Make this homemade Pumpkin Pie Granola in the evening, and let it crunch up to perfection in the oven overnight!
Granola is the most expensive ingredient on the cereal aisle, and it's so simple to make it at home. You will save so much money when you bake it at home.
When you use this tried and true overnight baking method, it will turn out perfectly crunchy (and not over-cooked!) every time.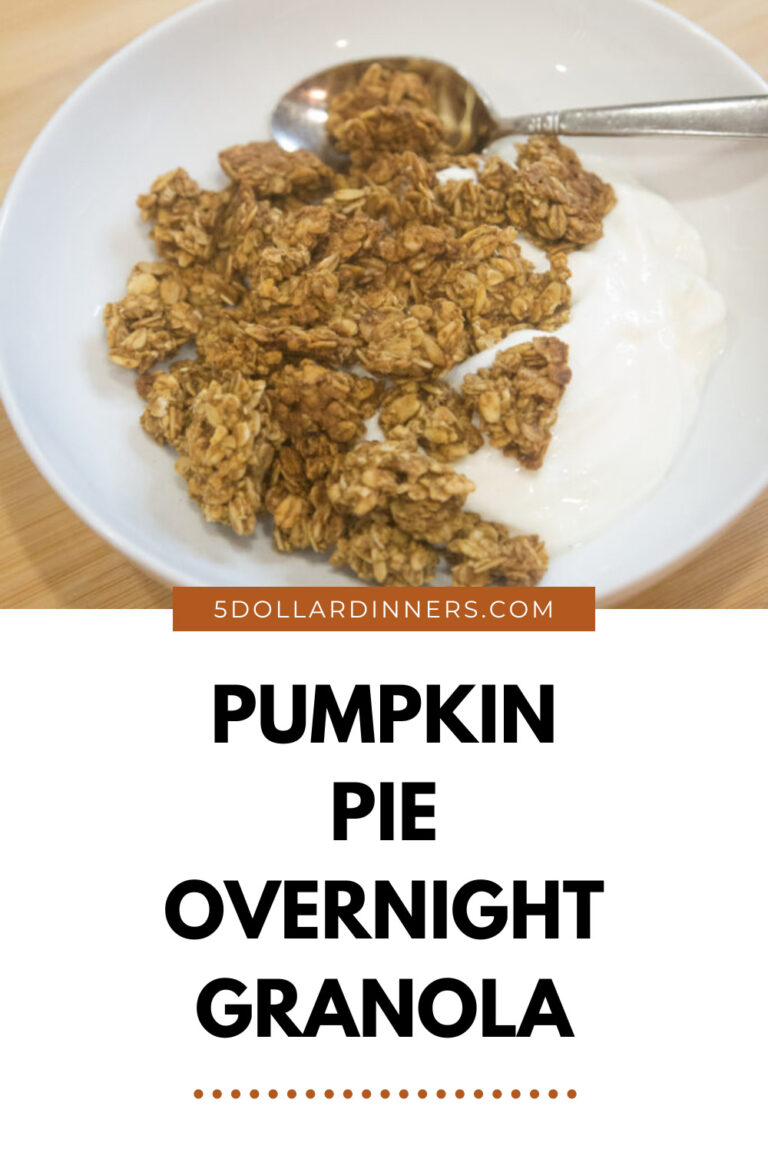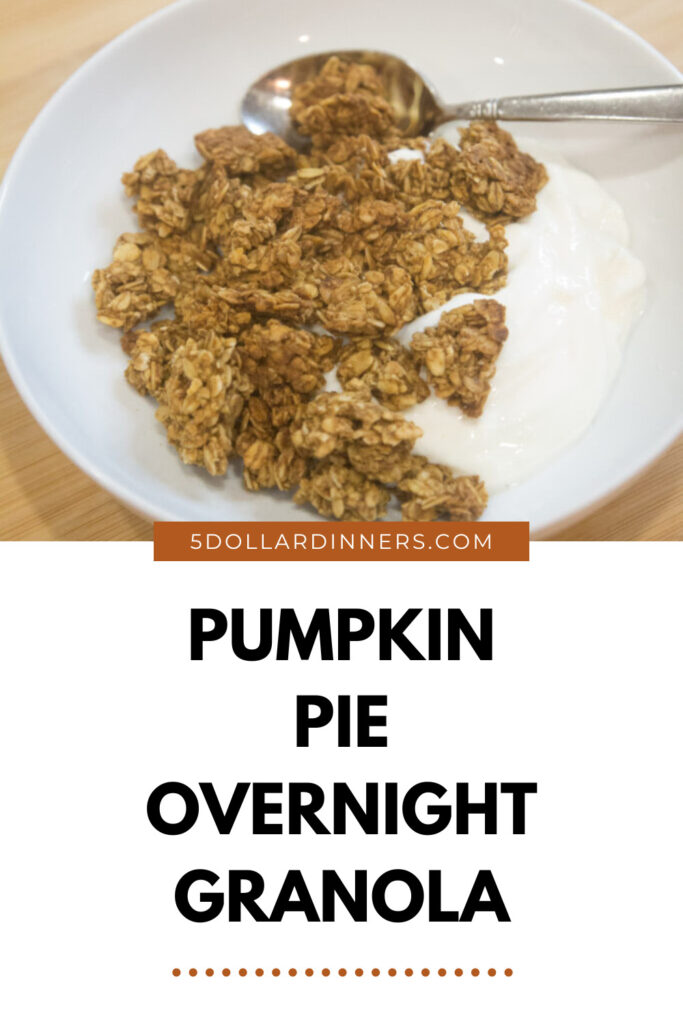 How to Bake Pumpkin Pie Granola – Overnight Baking Method
How to Store Homemade Pumpkin Pie Granola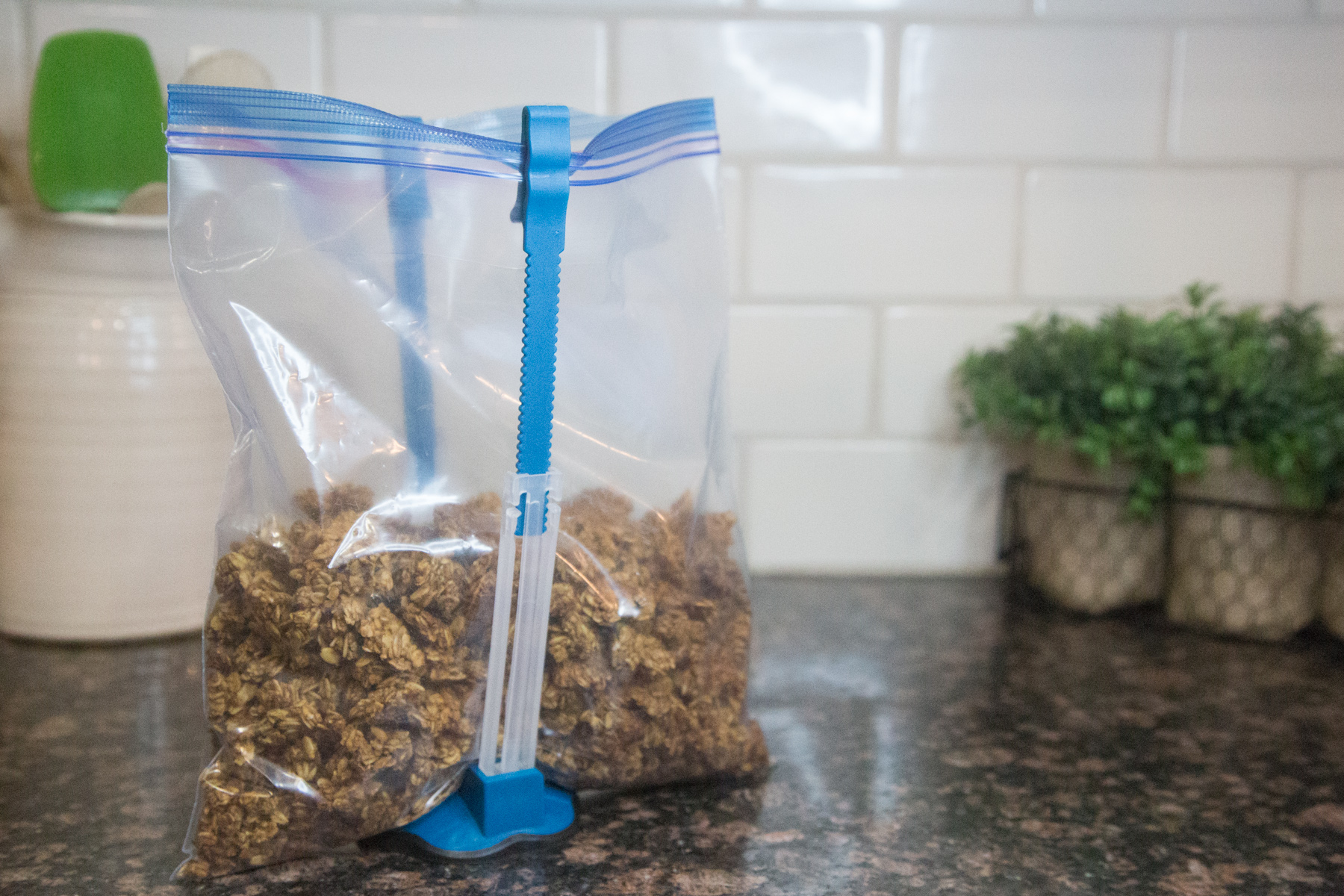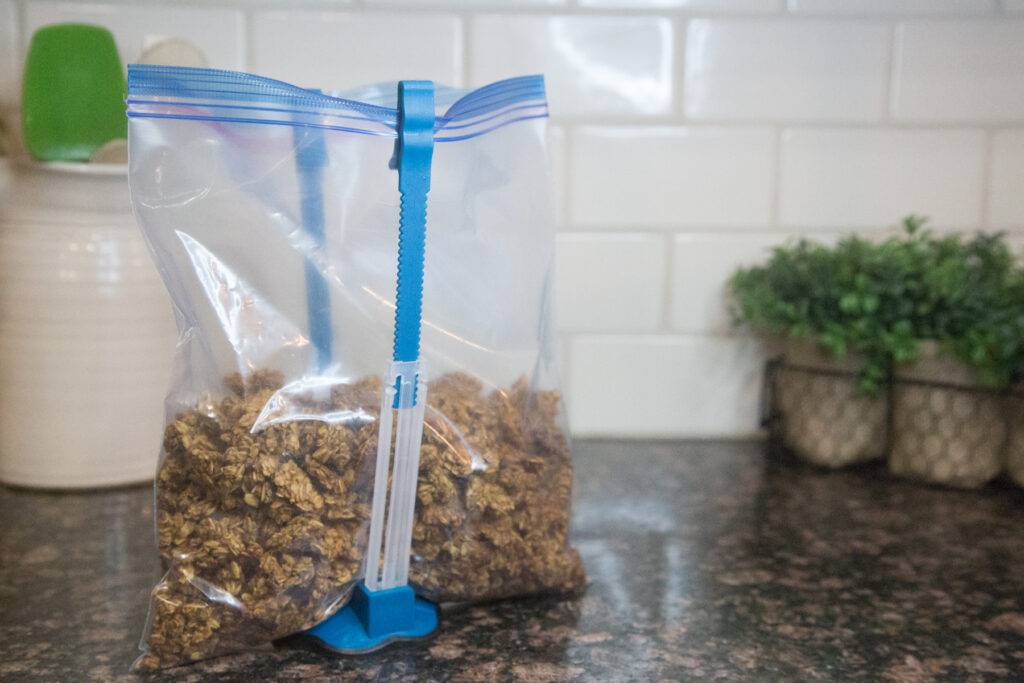 When the granola comes out of the oven, use a spatula or scraper and loosen the granola from the baking sheet and crush into smaller bits.
You can store the granola in a resealable baggie or container. It will be good at room temperature for 4-5 days. After that, you can transfer it and store it in the freezer. Take out a scoop at at time, as you need it. It will thaw quickly to room temperature.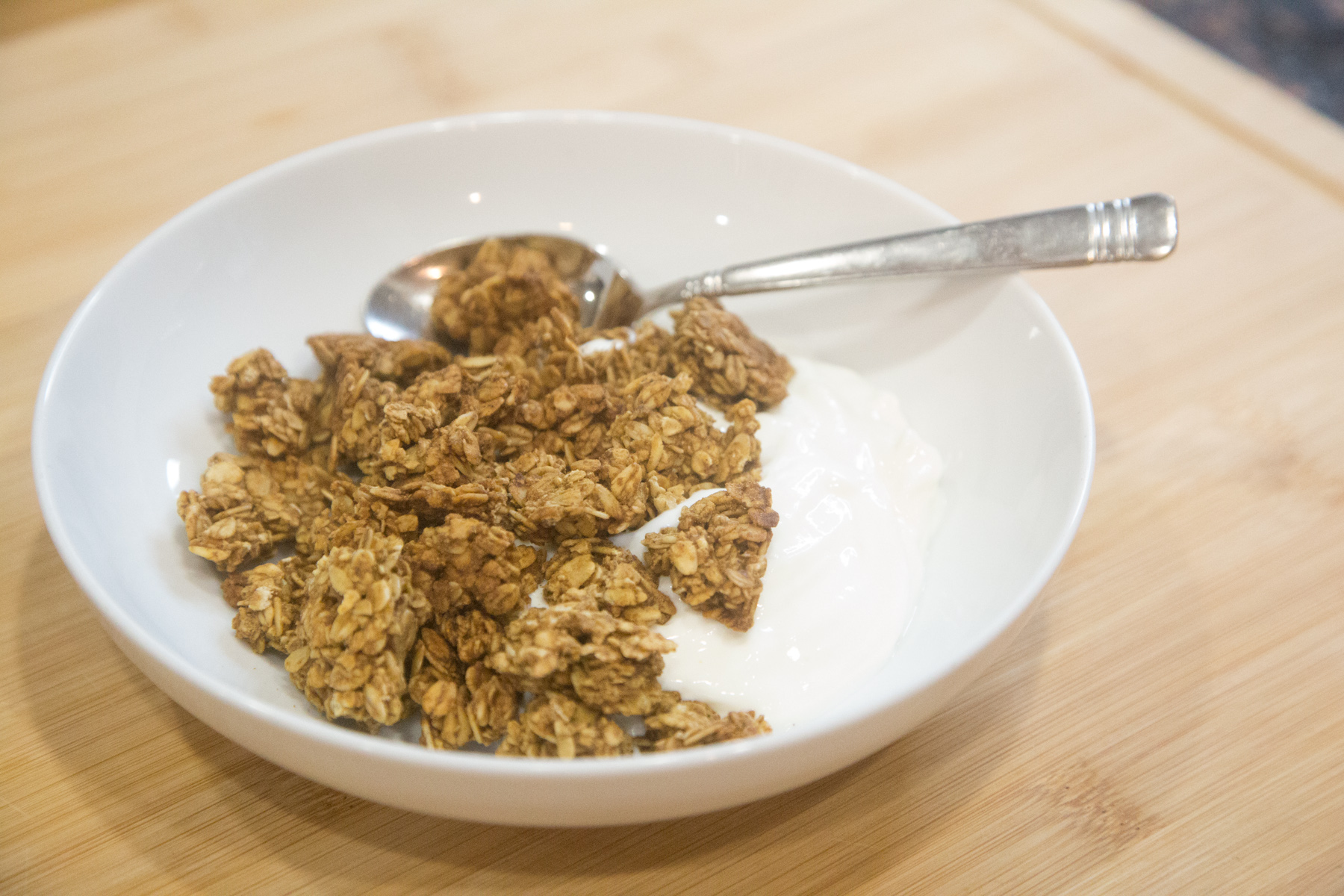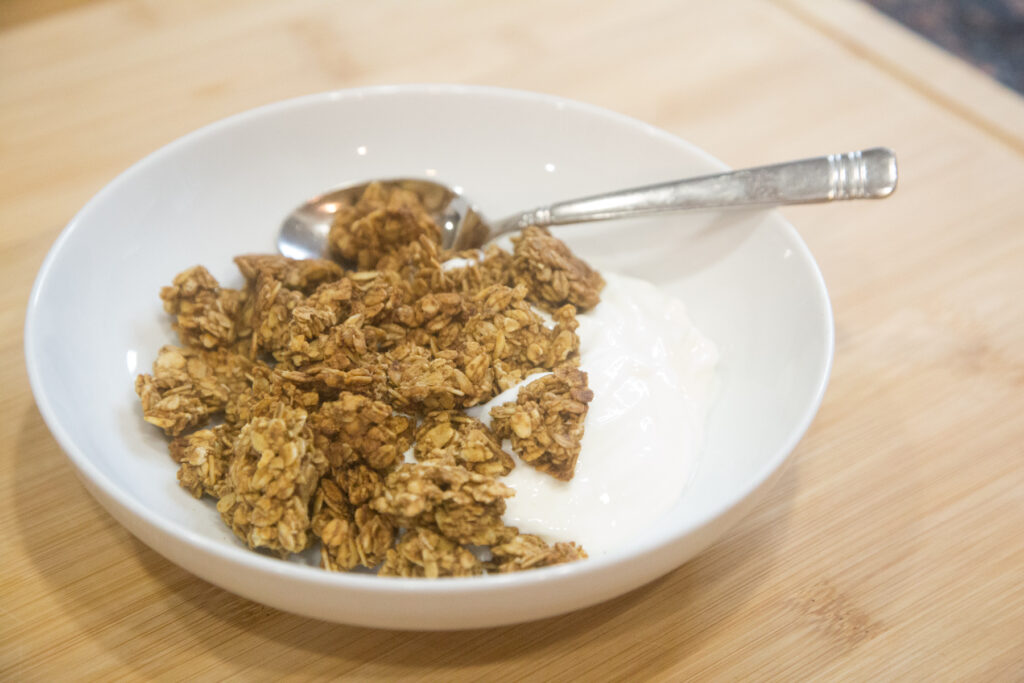 Homemade granola is much cheaper and easy to flavorize, and this Pumpkin Pie granola makes for the perfect fall breakfast!
Ingredients
1/2

cup

melted butter

1/2

cup

brown sugar

1

tsp

vanilla

1

cup

pumpkin puree

1

Tbsp

pumpkin pie spice

2 1/2

cups

quick cooking oats

2 1/2

cups

rolled oats

1

cup

chopped nuts, like walnuts or almonds

optional

Milk or yogurt, for serving

Fresh fruit

side dish
Instructions
Preheat the oven to 325 F. Spray a rimmed cookie sheet with non-stick cooking spray.

In a small mixing bowl, whisk together the melted butter, brown sugar and vanilla. Whisk in the pumpkin puree and the pumpkin pie spice.

In a larger mixing bowl, toss together the quick cooking oats, rolled oats, and chopped nuts.

Pour the butter-pumpkin mixture over the oat mixture and mix well.

Spread the granola onto the prepared cooking sheets and press to cover the bottom. If there is a little empty space on the cookie sheet, that's okay. You just want the granola not to be too thick in places and even all around, so it cooks evenly.

Place in the preheated oven and bake for 10 minutes.

Then turn off the oven after 10 minutes and let the granola finish cooking as the oven cools down. It's ready to eat the next morning, or 4-5 hours later (if you bake it in the morning). Use a metal spatula to loosen and break the granola into chunks for serving.

Serve Overnight Granola with milk or yogurt and some fresh fruit.