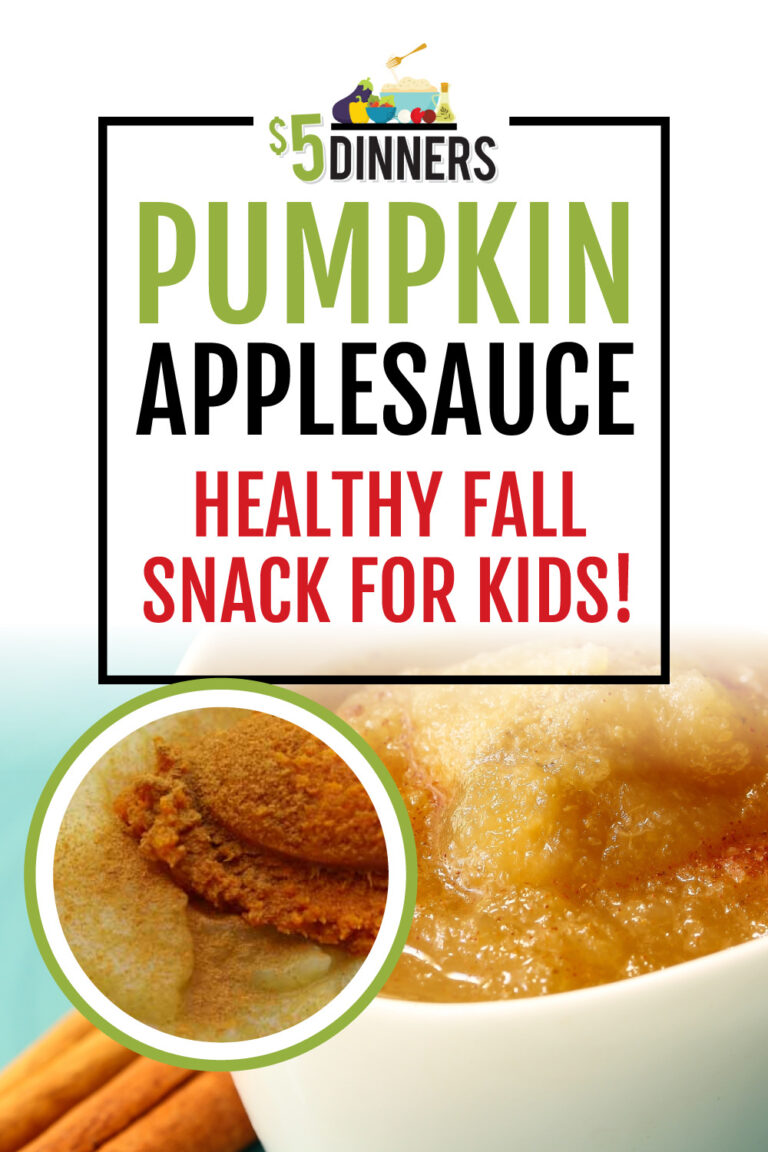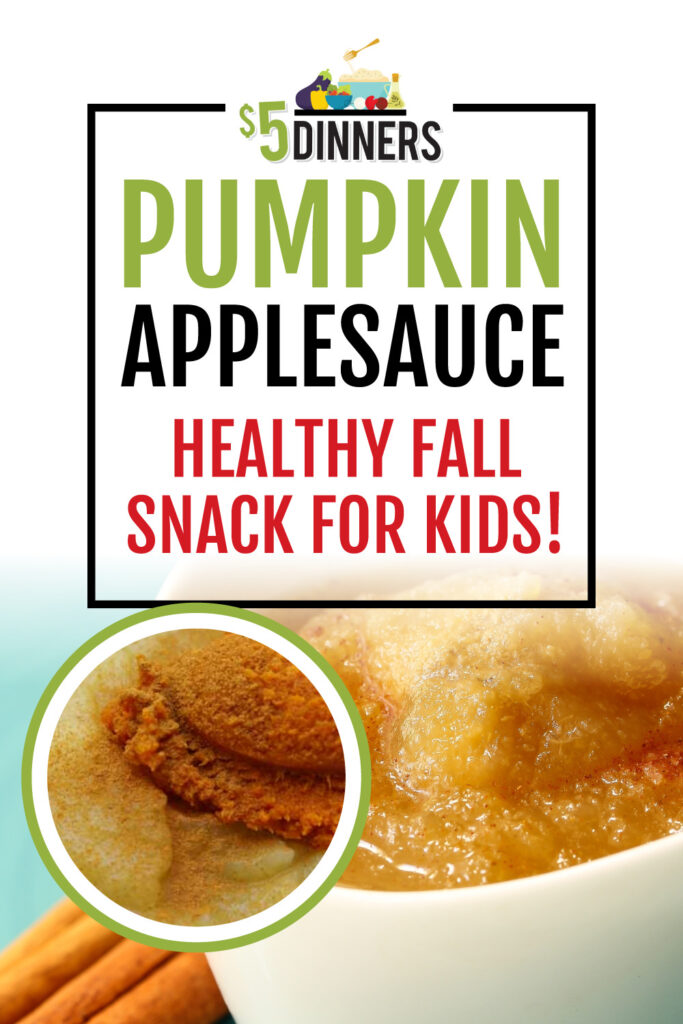 I think I've accidentally started an After School Snack series for Wednesdays.
And again…more pumpkin. We just can't get enough of it!
This Pumpkin Applesauce has always been one of Ryan and Charlie's favorite snacks. And it's fast becoming one of Tyler's favorites too! The boys love to take the Cinnamon Grinder (which was free after $1 sale price and coupon!) and crack their own cinnamon on top. And the most adorable part is that they now ask to go crack some cinnamon onto Tyler's applesauce. So after doing their own, one of them will go and add some to Tyler's bowl. Such a sweet gesture.
(I treasure these adorable moments of brotherly kindness. They are so busy grunting, squealing, jumping off things, riding things, wrestling with each other or their giant bean bags, and other "little man"-ly things…I just love it when they settle just enough to serve and care for each other!)
So it's been awhile since we've had this favorite snack because of the Canned Pumpkin Shortages…I love being able to add canned pumpkin to naturally sweetened applesauce. It's the perfect no-sugar treat…and I get to pump the kids full of Vitamin A…and they don't even know it!
Sneaky mom chef!
Plus, this takes just seconds to prepare.
This Pumpkin Applesauce is a total winner in my snack book!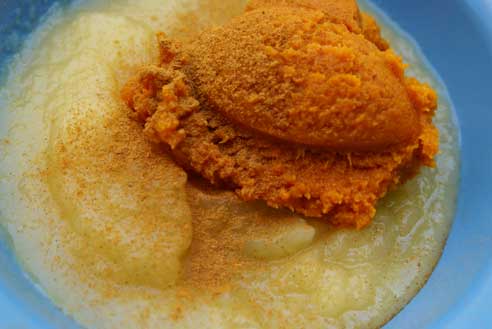 Healthy and easy Fall snack!
Ingredients
2

cups

applesauce

1

cup

100% pure pumpkin

Dashes cinnamon, to taste
Instructions
Stir pumpkin into applesauce.

Serve Pumpkin Applesauce in bowls with cinnamon sprinkled on top.