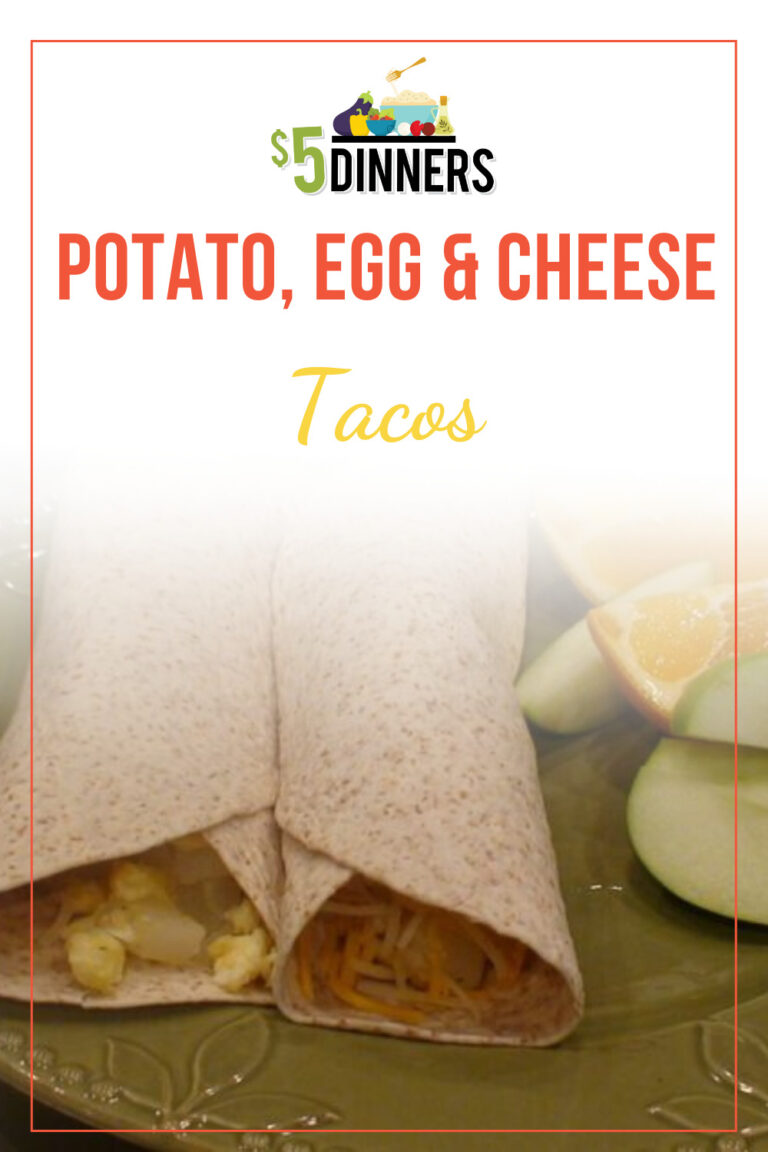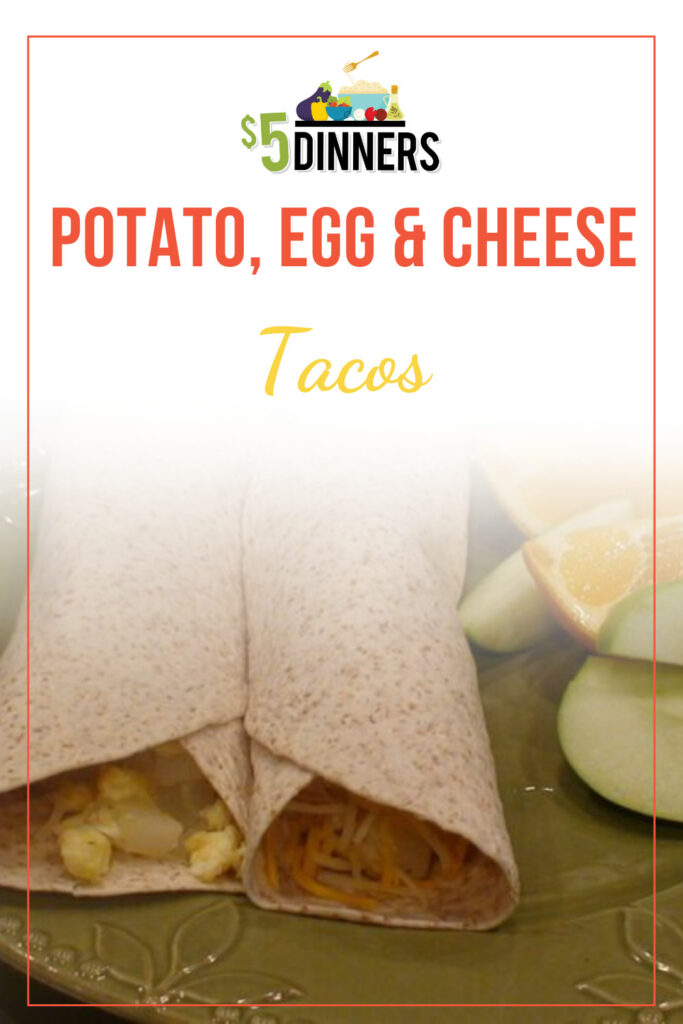 Growing up in South Texas, I was a regular customer at Taco Cabana! Can I get a shout out from all you TC lovers? We would go there daily for lunch, and maybe even for dinner the same night. Had to get our "bean and cheese" fix and then enjoy their delicious tortillas and queso!
This is my tribute to TC…except a little on the healthier side!
Ingredients
8-10

Tortillas

6-8

small white potatoes

diced

6-8

eggs

1-2

cups

cheese

1

orange

cut into quarters (or any other favorite seasonal fruit)

1

apple
Instructions
(Warm tortillas in oven or microwave). Cook diced potatoes in small amount of water in bottom of skillet (use oil if you prefer "greaser" potatoes!). Season with S/P, or other "seasoning". When cooked, transfer to plate. Scramble 6-8 eggs in the same skillet. I like to add a little milk in with the eggs. Season with S/P. Once eggs are almost fully cooked, stir in potatoes and mix. Let eggs and potatoes finish "mixing flavors".

Here's where you're choice comes in….

Option #1 add cheese to potatoes and eggs in skillet. Let melt. The spoon into tortillas and roll.

Option #2 spoon egg/potato mix into tortilla, then sprinkle with cheese. Roll to eat.

Serve with orange slices.

Enjoy some goodness and try to keep the eggs/potatoes mix from falling out the bottom!