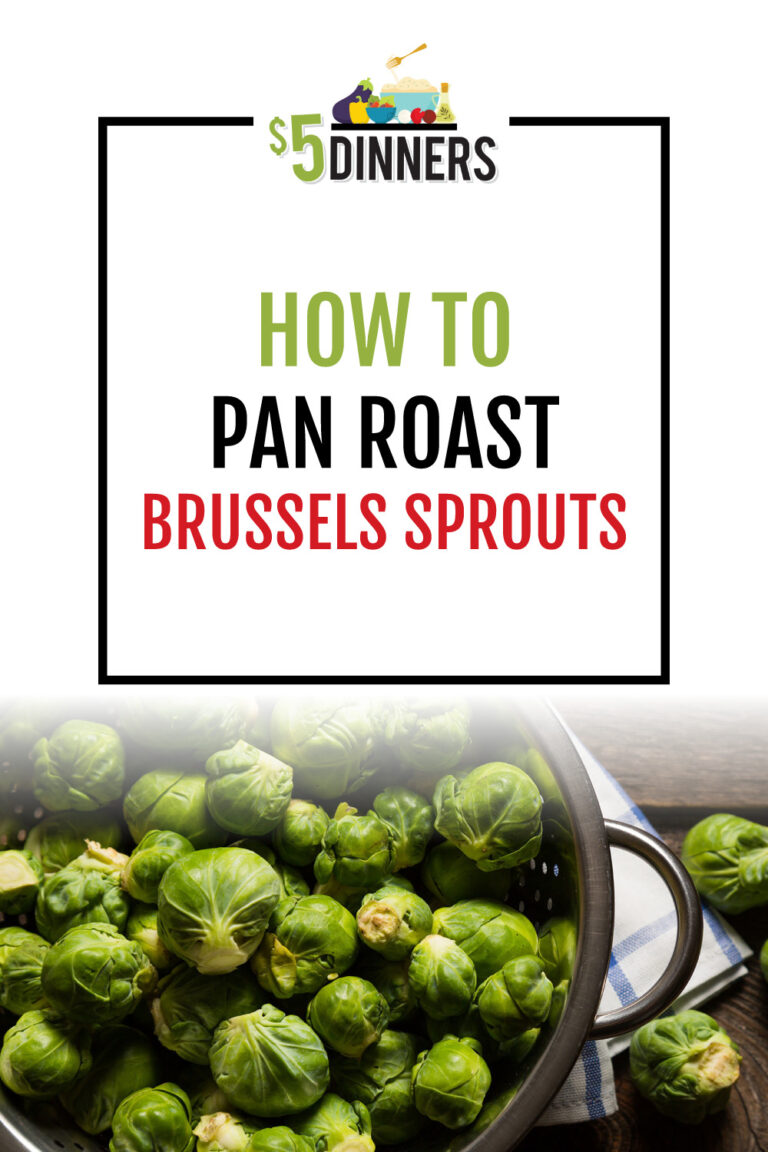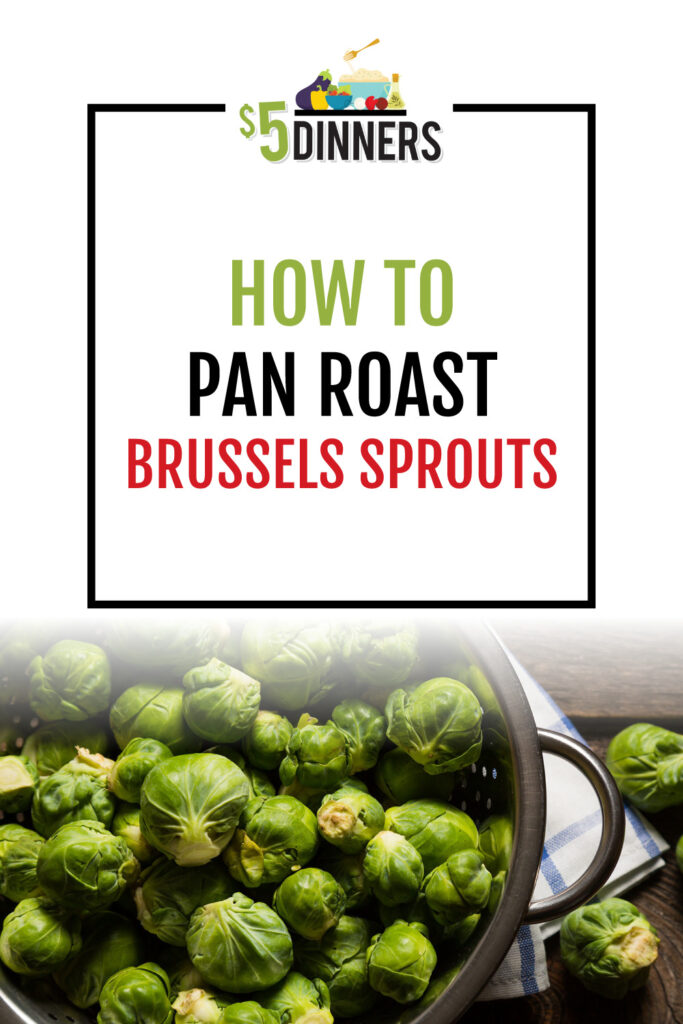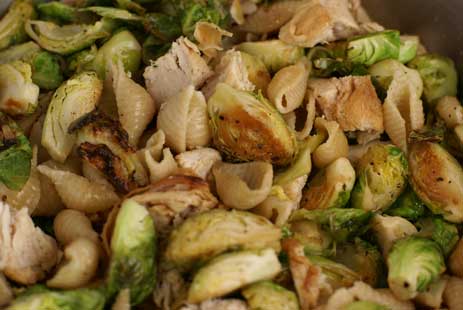 Over the Christmas holidays, we visited the Second Street Market here in Dayton. I saw these little gems in a bin…and they were calling my name.
I like brussel sprouts. I've liked them all my life. But I've never cooked with them. I'd only eaten them from a bag out of the freezer. Cooked, of course.
But never had I made them from "fresh" sprouts.
Since I wasn't exactly sure what I was to do with these little green gems, so I searched around. Every where I looked, said to cook them with pancetta or bacon. But I didn't have any bacon on hand, and well, pancetta is just too pricey for me! So I ended up deciding to work up a pasta. Seemed safe.
After all, I didn't want to screw this up and waste these green little gems.
Quick and easy weeknight skillet dinner with Brussels sprouts, diced chicken and small shell pasta!
Ingredients
3/4

lb.

Brussels sprouts

1

Tbsp

olive oil

1

tsp

lemon juice

2

cups

chicken breasts

diced

12

oz.

small shell pasta

1/4

cup

lemon juice

Salt and pepper, to taste
Instructions
Rinse brussels sprouts and remove any yellow leaves.

Chop off the ends and discard.

Cut lengthwise into quarters.

Add to a small skillet with some olive oil and lemon juice.

Add salt and pepper to taste and toss.

Roast the sprouts in the pan for 4-6 minutes, or until turn golden brown. Set aside.

In the same skillet, cook the diced chicken pieces. Toss for 6-8 minutes, or until all chicken pieces have cooked through.

Cooking time may vary depending on thickness of the pieces.

Meanwhile, cook 12 oz. box pasta as directed on package instructions.

Once pasta and chicken have cooked, add all to a large bowl and toss with 1/4 cup of lemon juice. Sprinkle with salt and pepper, to taste.

Serve by itself, or with a side salad.