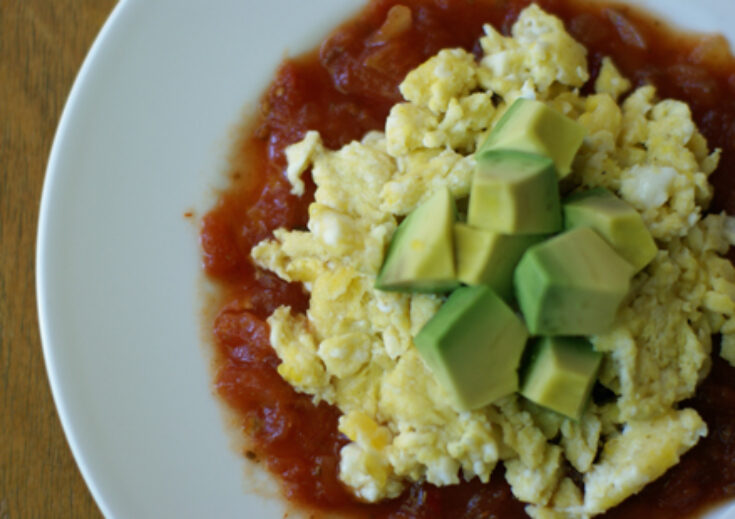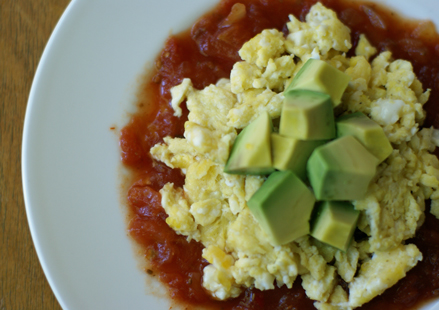 I haven't had time to develop a full week's meal plan yet…but I wanted to share a few ideas of the things I have been and will be enjoying this month (and beyond)!
Knowing your food options after cutting out white sugar and white flour might just be half the battle…
Breakfast
Lunch
Snacks
Kind Fruit and Nut bars, made with honey
Nuts
Fresh fruit – nectarines, apples, oranges
Unsweet yogurt with fresh fruit and honey
Apple slices with Natural peanut butter
Popcorn
Corn tortilla chips and salsa
Dinner
I don't cook with much sugar, so pretty much any of the dinner recipes will work for the no-sugar part. And I don't cook with much flour, with the exception of bread bowls, etc.
I plan to make my dinners centered around whole grain bread (which I will be making in my bread machine soon), potatoes, whole grain pasta, sweet potatoes and brown rice…for the starch.
Here's the complete $5 Dinners recipe index, where I'm sure you'll find a few sugar and flour free dinner recipes!
I hope you'll take this list and transfer it onto one of the free printable meal planners and make a meal plan that will work for you!

Disclaimer: As an Amazon Associate, I earn commissions on qualifying purchases. Reviews, opinions are my own.