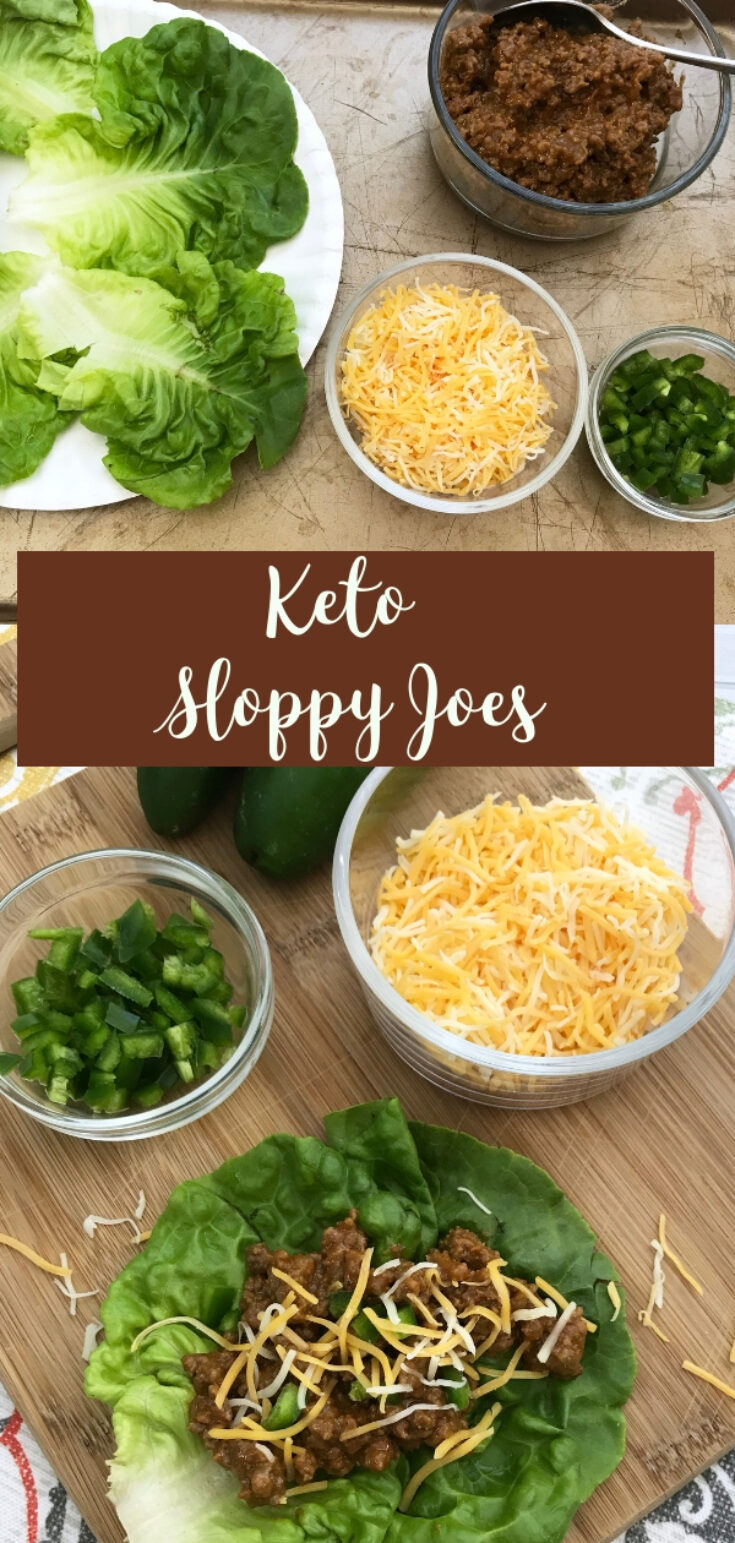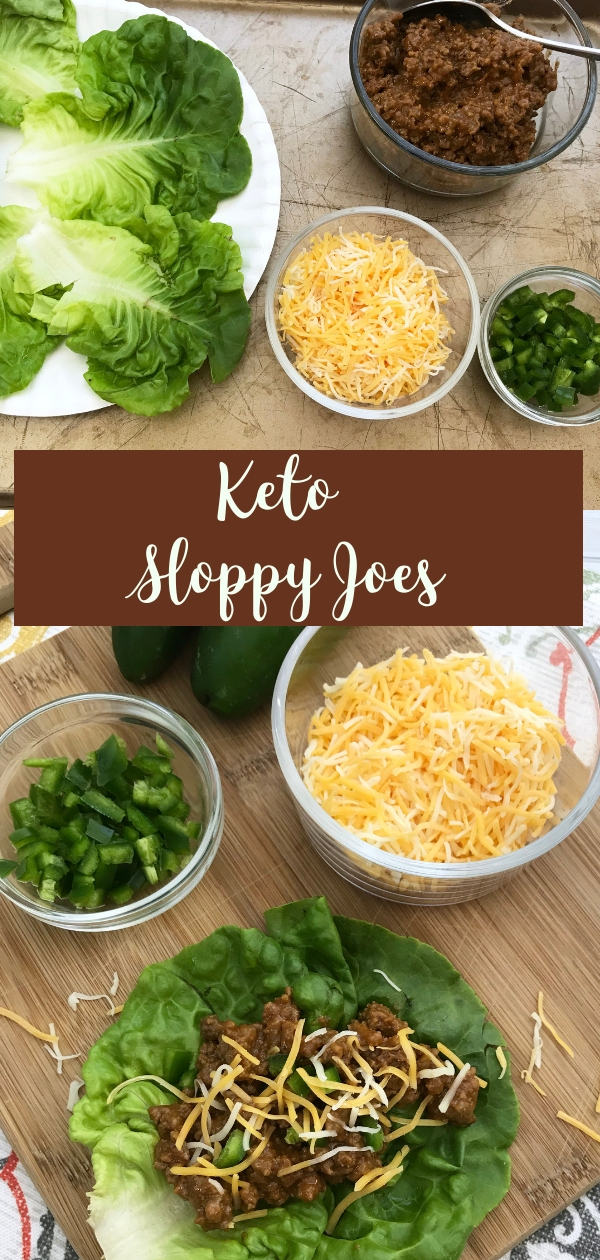 Here's my favorite ket0genic twist on Sloppy Joes!
Sloppy joe sauce is traditionally tangy and sweet, so we're getting the tang and a touch of low-carb sweet into this homemade sauce.
Add the meat to lettuce leaves with keto friendly toppings like jalapenos and shredded cheese, and voila….delicious Keto Sloppy Joes!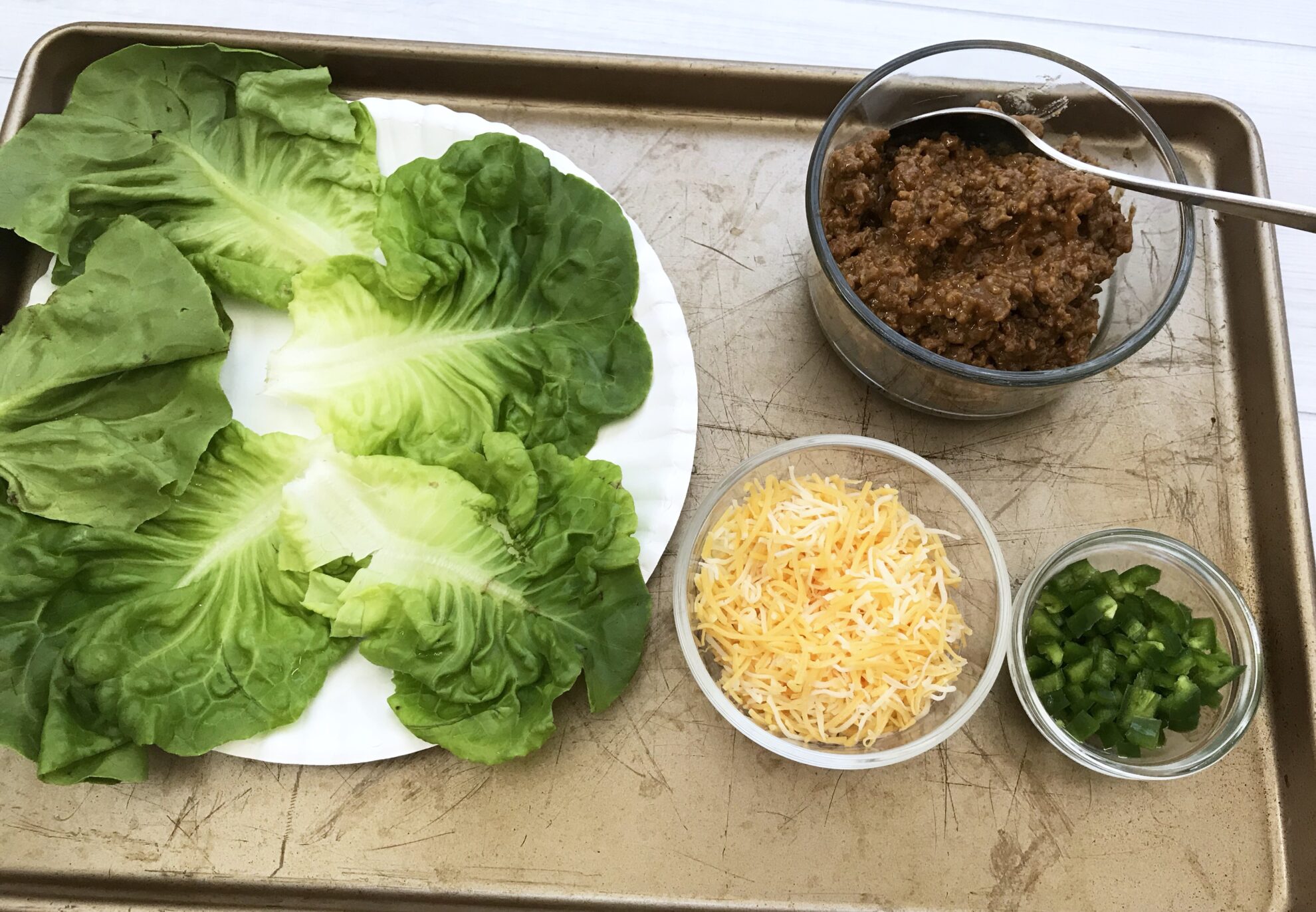 Once you brown up the meat and simmer with the sauce, then it's assembly time…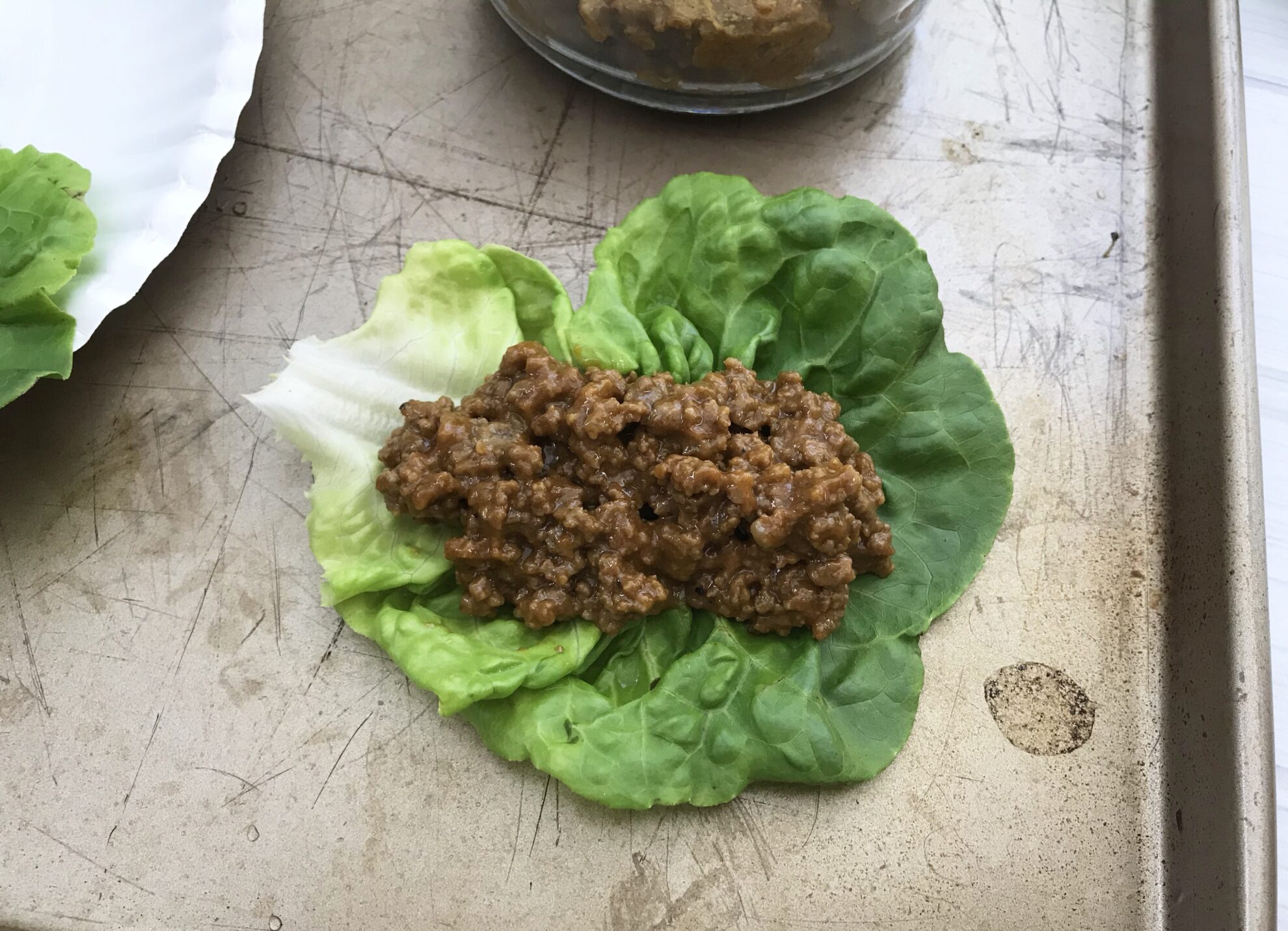 Lettuce wraps, plus topping….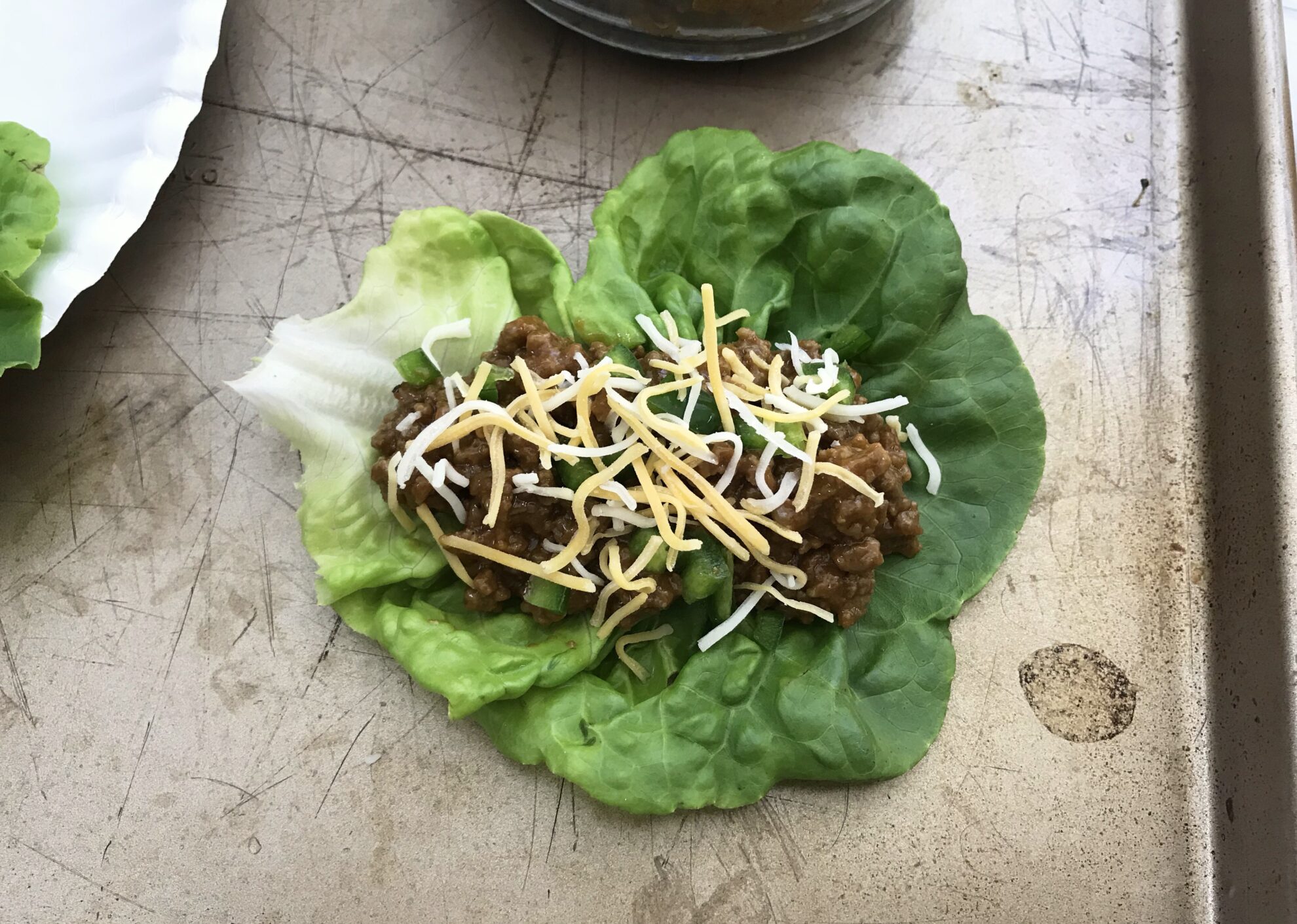 Another fun alternative would be to do the meat over sauted riced cauliflower.
So scrumptious!!!
Low Carb Ingredients on Amazon
Low Carb Brown Sugar Alternatives
Low Carb Ketchup
Hope you enjoy these Keto, Low Carb Sloppy Joes!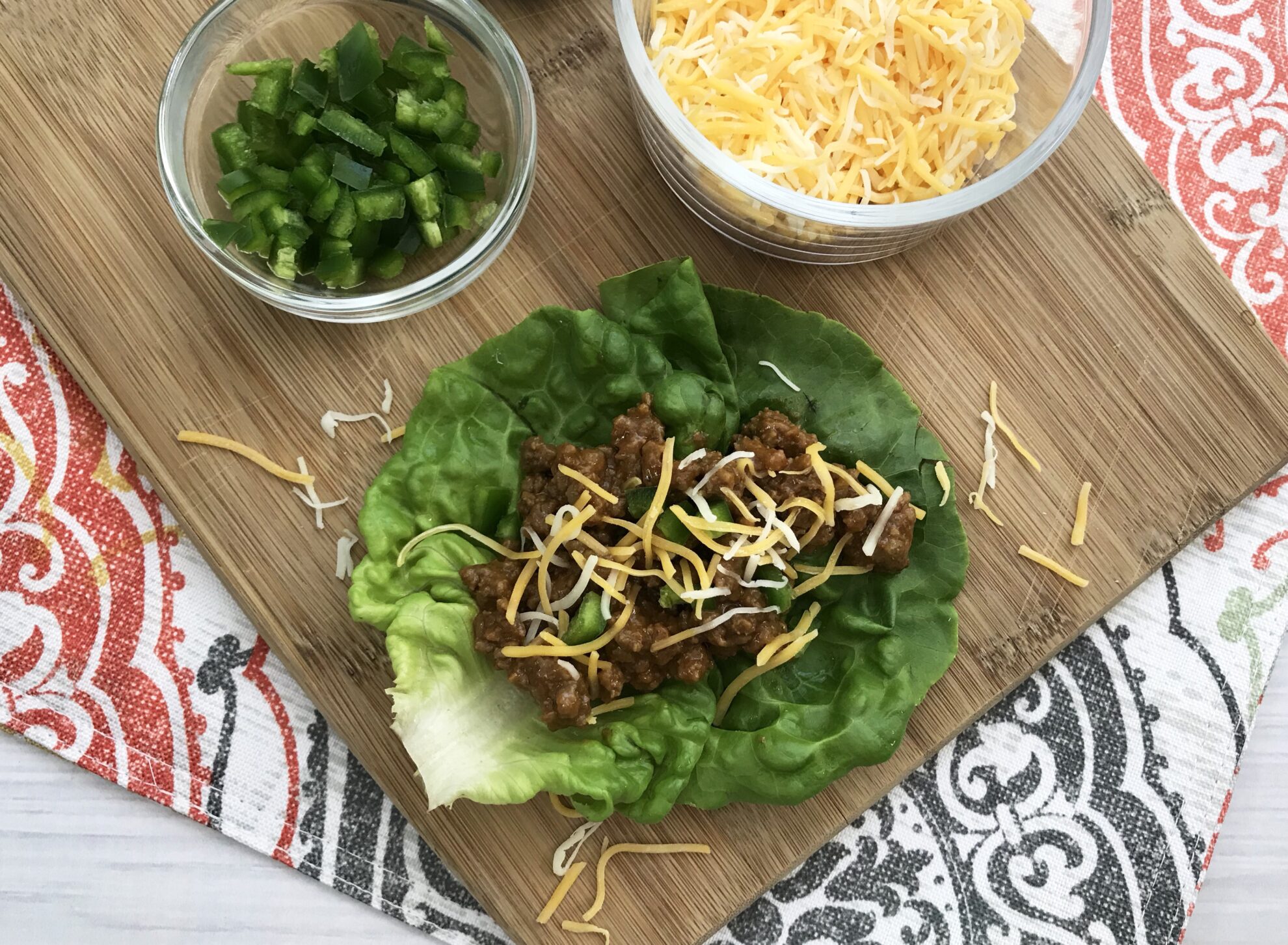 Disclaimer: As an Amazon Associate, I earn commissions on qualifying purchases. Reviews, opinions are my own.