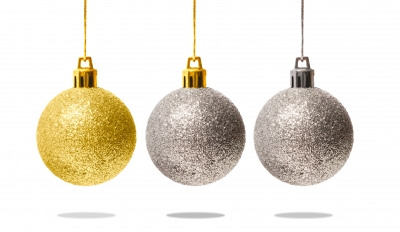 Are you rushing around finishing Christmas gifts only to be tempted by fast food, take out and expensive snacks in the check out lane? Are you exhausted from staying up late wrapping presents and have no motivation to make dinner? During these busy holiday days, you can spend much more on food as you cope with more dinners out and less time in the kitchen. Here are a few ideas on how to control your food spending during the last few days before Christmas.
1. Keep it simple. Give yourself permission to have simple meals. Now is not the time to try new recipes or put a three course meal on the table. Serve cold cereal for breakfast. For lunch & dinner think sandwiches, frozen pizza, canned soup and simple slow cooker meals. A easy favorite slow cooker meal could be a frozen meat with BBQ sauce, cream of something soup or Italian salad dressing poured over top. Pair with a baked potato and microwaved frozen vegetables.
2. Make a quick meal plan. Take a 5 minute look at your freezer and stockpiled food. What frozen meats and make ahead dinners do you have? Plan out a few nights meals and post on the refrigerator.
3. Stock your car. Keep crackers, granola bars, dried fruit and/or nuts in your car. It can help stretch you (or the kids!) to drive past the fast food restaurants to make it home for your simple dinner.
How do you save money on food during the busy holidays?