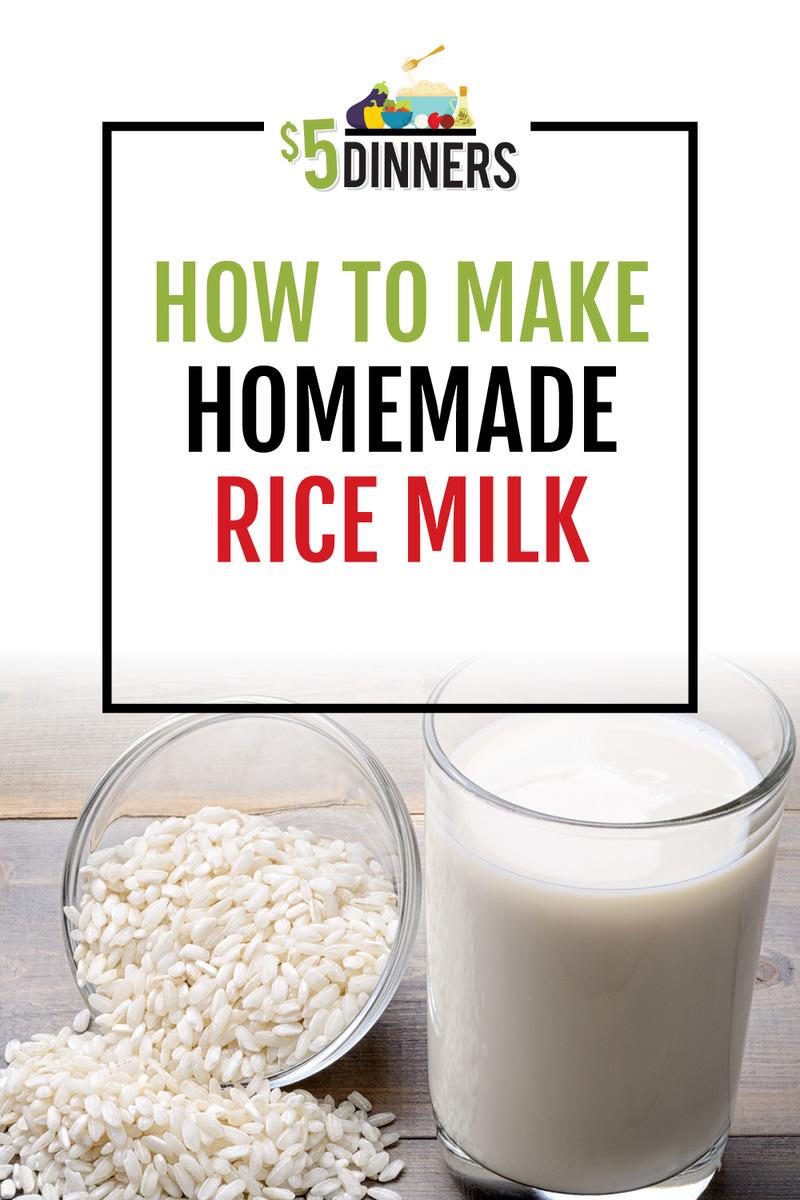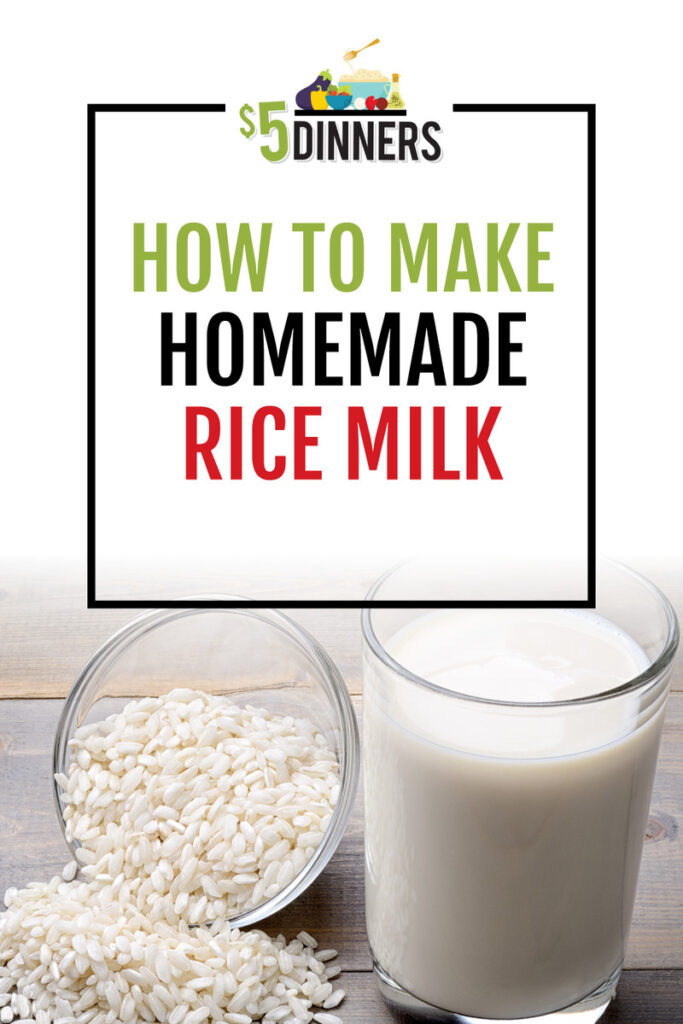 I have suspected a dairy allergy in both of my kids for a long time. Since nursing them, really.
Without going into all the gory details, I knew something was just not right with their tummies and how they reacted to milk. I tried soy milk, and that seemed to help. But their the symptoms remained. We did several rounds of allergy and metabolic testing, only to come up short, with no clear diagnosis.
After discovering earlier this summer that my oldest has EE (eosinophilic esophagitis…aka food allergy that was causing swelling in his esophagus), more extensive testing was done. "Patch allergy testing" on his back revealed that he is allergic to dairy, potatoes, ham, lamb, turkey, pears, rye and fish (although the type and variety is still unknown.)
"Patch allergy testing" is where they place 30 different foods under a large sticker patch on the patient's back and leave it there for 48 hours. This will reveal "delayed allergies," as opposed to immediate allergies picked up by traditional skin prick testing. I had been suspecting "delayed allergies" all along. We were instructed to eliminate all of those from his diet to see how he responds, and return later for follow up testing. After follow up, we will reintroduce each food 1 at a time to see how he reacts to them.
Dairy, oh dairy! That and potatoes would be/have been the hardest to eliminate.
I'm fortunate to have Trader Joe's in my town, so while the boys were on the GFCF (gluten free casien/dairy free) diet earlier this year, I would stop in once a month and get about $40 in rice milk alone. But that's a HUGE chunk of change for this special milk.
So I set out to find an alternative.
Here's how the story goes…early June. Blender top crashed onto the floor. Shattered.
"Nobody move. Kids stay in your chairs. Mommy needs to sweep and vacuum this glassy mess."
Boy, wouldn't it be nice to get a VitaMix. Plastic container. 7 year warranty. Powerful machine. The Lambourghini of blenders, if you will!
Seriously. That was my first thought. I knew all about them because a friend had one when we lived in the Dominican Republic. And she raved.
But they are so expensive.
I googled. I e-bayed. I craigslisted. I searched high and low. For weeks.
We discussed. We cost analyzed. We said no. Too much. We said yes. Invest. We said no. We said yes.
You get the picture.
After much debating, wavering and analyzing, we decided it would be worth the investment. Factoring in just the cost of rice milk (not thinking of all the other cool things it can do), it would take 10 months for it to pay itself off.
Not only to make the rice milk, but for making homemade sauces, salsas, soups, smoothies, etc. We got it a few weeks ago. And there is not a day that has gone by that I have not used it (except when we were out of town ;)!
So I have been using the new VitaMix to make rice milk. I have yet to experiment with almond milk. Unless I strike an amazing price on bulk almonds, we'll stick to rice milk for now.
Learn how to make rice milk at home.
Ingredients
1

cup

cooked brown rice

4

cups

water

1

Tbsp

sweetener (prefer honey or agave nectar)

1/2

tsp

vanilla

optional
Instructions
Cook 1 cup uncooked brown rice with a dash of salt according to package instructions. This will cook up into about 2 cups of cooked rice. Allowing for 2 batches, or 8 cups of milk.

Add 1 cup cooked brown rice with 4 cups water. Add sweetener and vanilla, if desired.

Blend on high for up to 3 minutes, or until water turns white.

I don't strain our milk, but others do. I just shake it up well before serving.

Store in fridge.