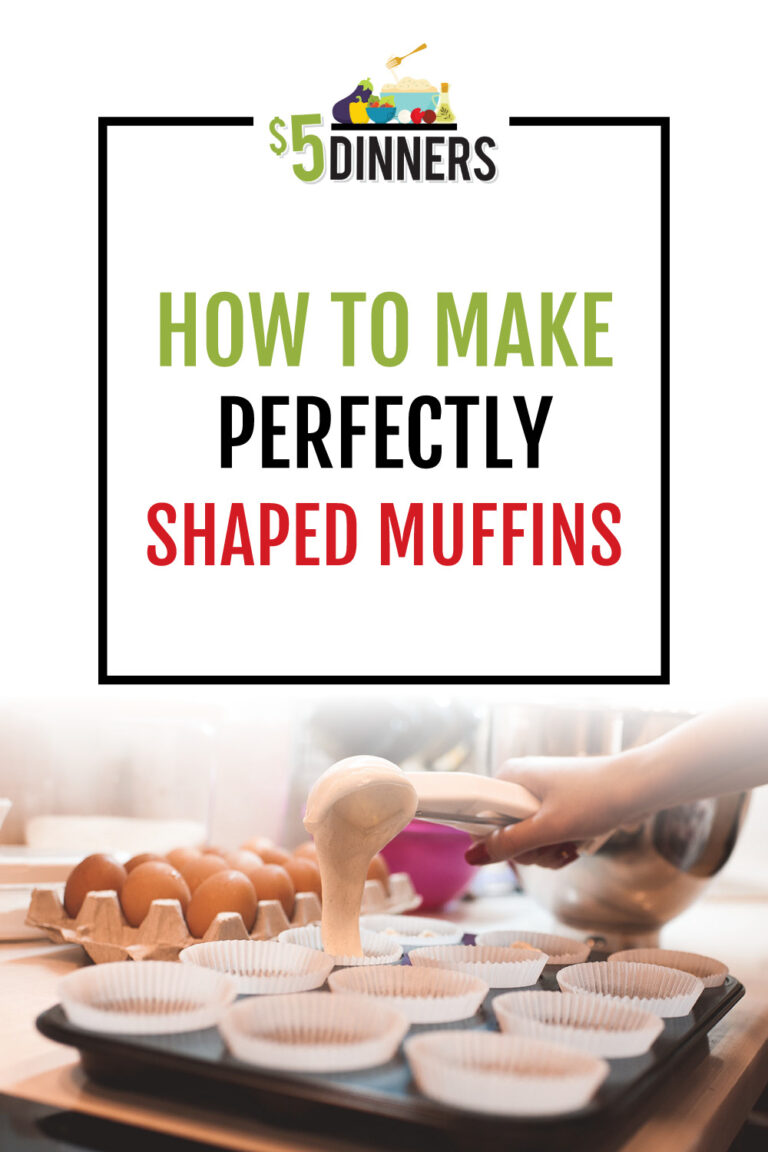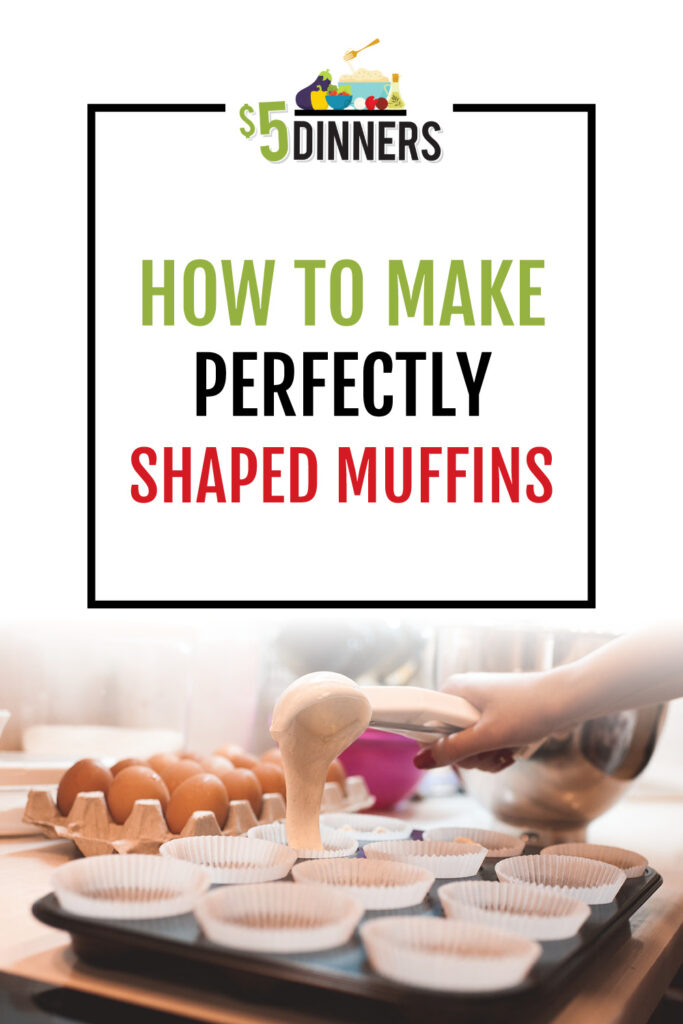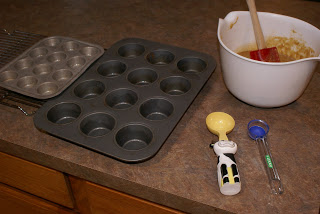 The "Supplies"
This post is for all you self-proclaimed "Type A"s! It drives me NUTS when the muffins aren't the same size. NUTS! (Starting to see where my oldest gets most of his OCD tendancies!). I have found a solution. Not only to the "uniformity" issue. But also the "batter dripping" issue!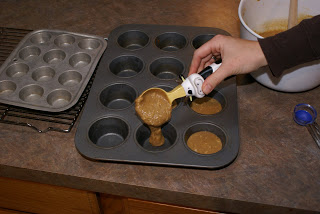 For regular size muffin tins, use an ice cream scooper…makes perfectly uniform muffins…AND no batter mess along the tops and sides!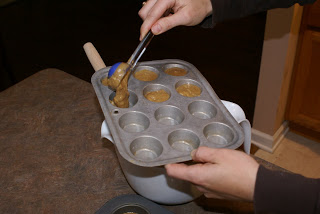 Got one of those cute cookie scooper-press thingy-s? Use it for your mini-muffins! Perfectly shaped muffins with no "drippiness" mess!