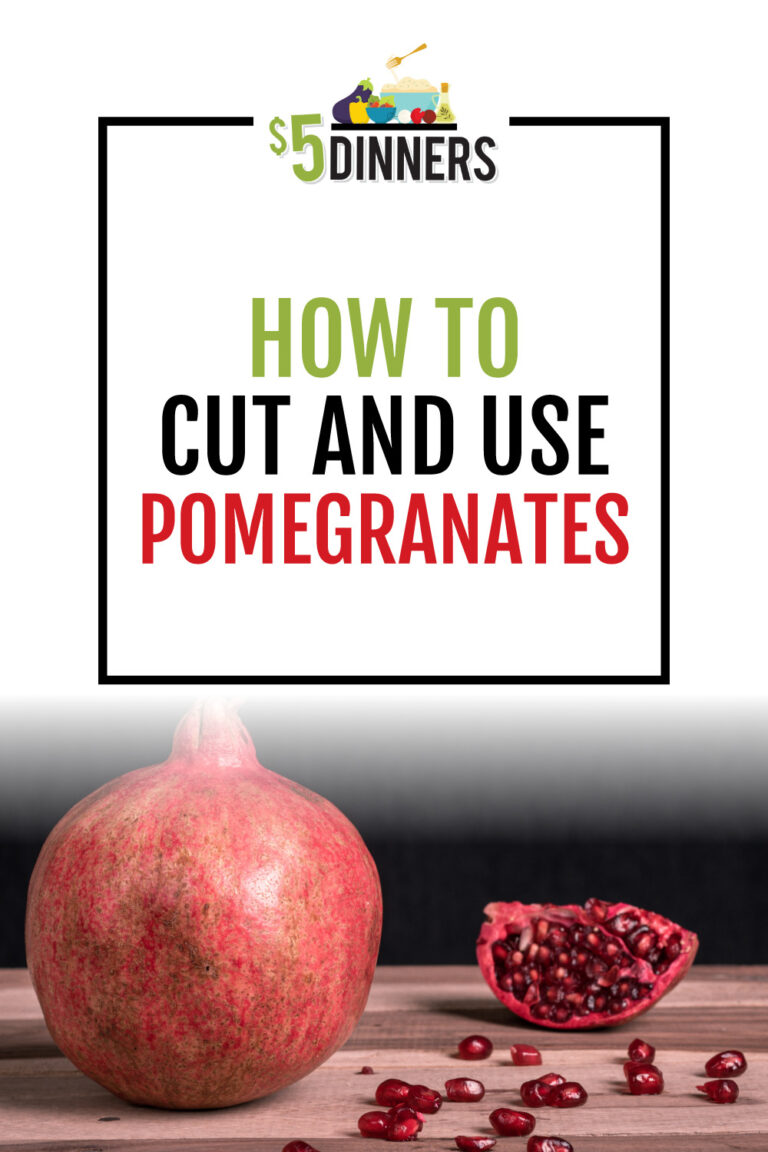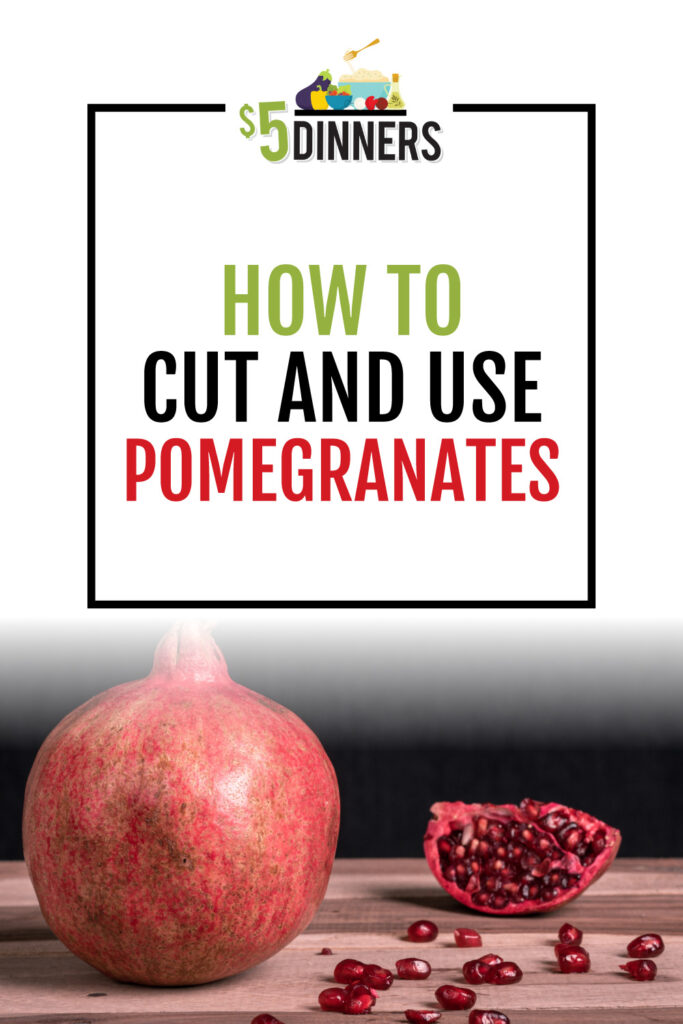 Ideas for How to Use your Pomegranates Seeds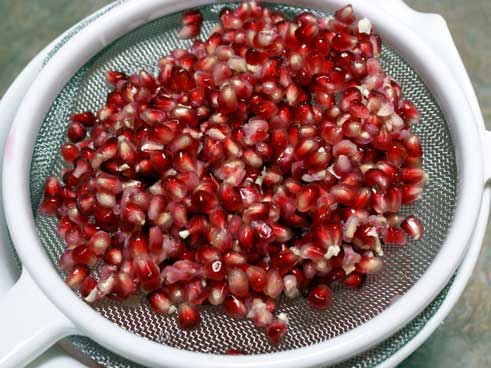 1. Smoothies – I made quite a few pomegranate smoothies last year. The first one I made, the seeds weren't blended to well, making it very difficult to drink. I discovered that if I put the seeds into the blender with 1-2 cups of water (enough to submerge the seeds) and hit "pulse" a few times, the seeds and pulp/juice would separate from each other, and I could strain off the inner seed part and use the liquid in the smoothie. Worked like a charm!
2. Snack – They are quite tasty just to munch on as they are!
3. Make Pomegranate Jelly.
4. Salad – Add some seeds on top of your favorite autumn salad. Would be great with a Romaine or spinach salad with diced apples, walnuts, feta.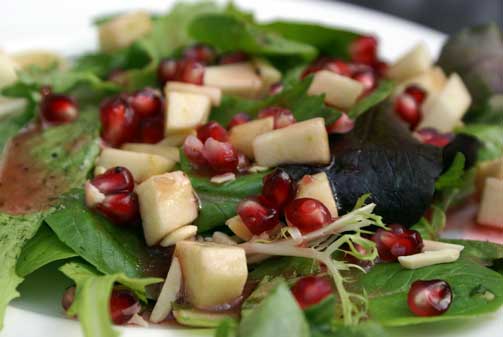 5. Juice the seeds in a juicer. Use the juice to make a salad dressing , or a lemonade .
6. Make a marinade: Use equal parts pomegranate juice and lemon juice, with equal part of olive oil, half part sugar or sweetener, and salt and pepper, to taste.
And be sure to check out the POM Wonderful website for other great pomegranate recipe ideas!
Prices
2008 – Avg. sale price was $1.50
2009 – Sale price this week $1.25 (we'll see if that fluctuates much over the next few weeks!)
They are a bit on the "pricier" side in comparison to other fruits. But I just love them, not only for their flavor, but also for the powerful pack of antioxidents they contain! I will be squeezing them into my shopping trips when the budget allows!
Are you afraid of pomegranates? If so, are you willing to give them a try after learning how to open them? If you are a pomegranate expert, what other ways do you like to use pomegranates???