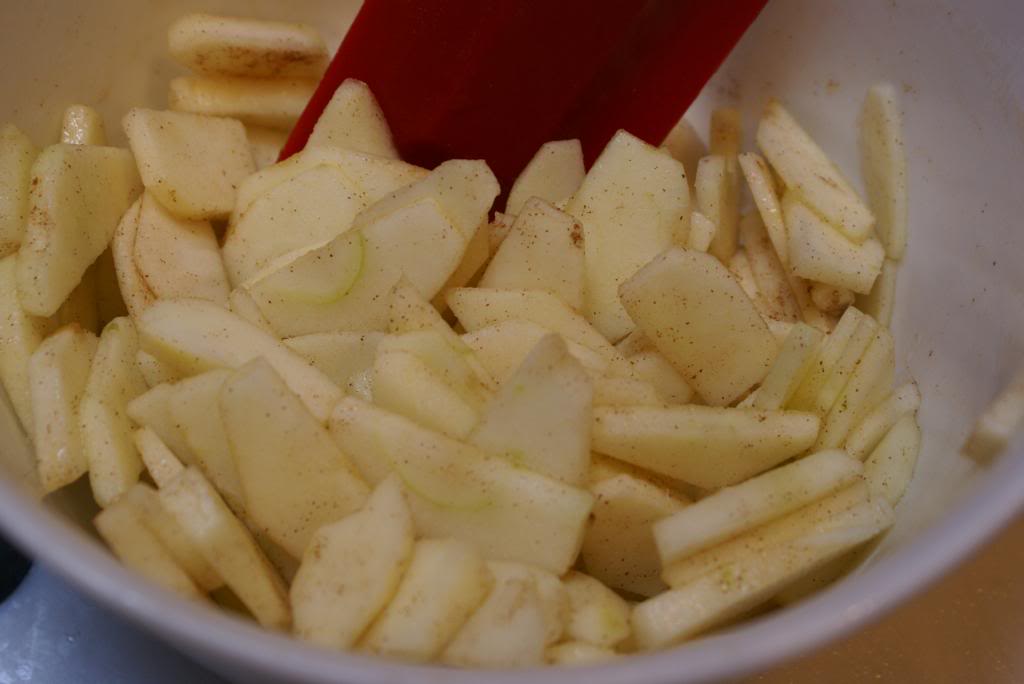 It's "Back to School" everywhere you look.  Supplies. Clothes. Shoes.
But have you thought about lunchboxes yet?!?  Here are a few snack ideas that you could toss into your kiddos lunchbox along with a sandwich, wrap or leftovers.
What little goodies do you like to drop into your kiddos lunchboxes?!