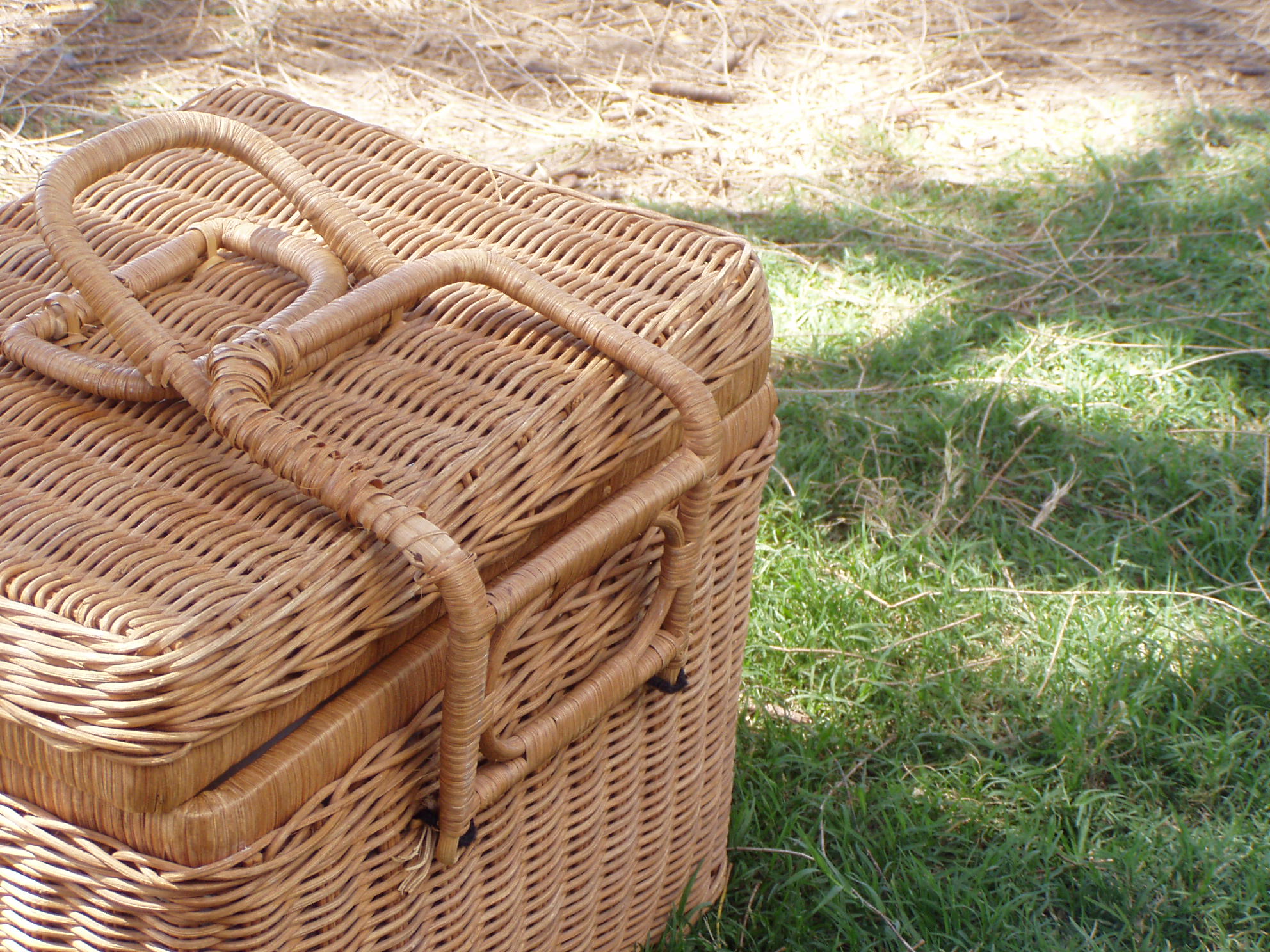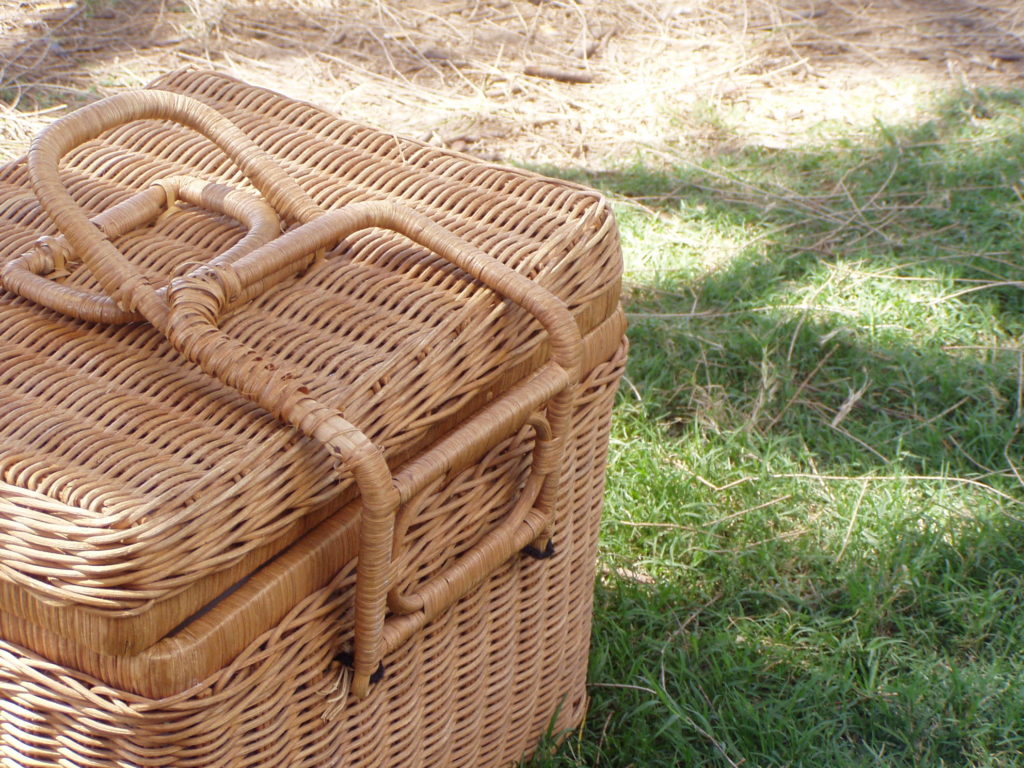 Need some quick and easy…"grab n go"…ideas for your next summer picnic?
I love, love taking the boys out for picnics during the summer. I love the casual nature of the meal, I like that the kids can "graze and play," and I like that everyone is fun down afterwards…ready for an afternoon of resting, reading and playing quietly inside during the peak heat of the day.
I've shared 10 "Grab-N-Go" Picnic Ideas over on SCJohnson.com! Check 'em out!
What are your favorite foods to take picnicking?!