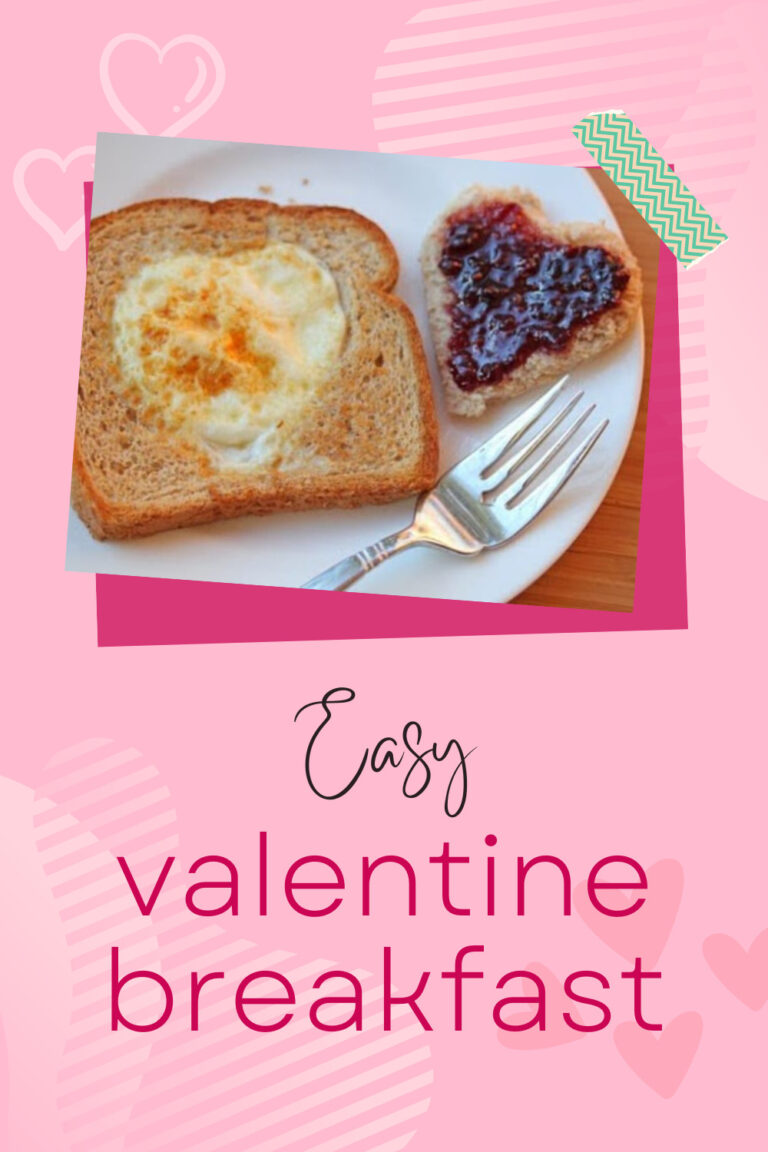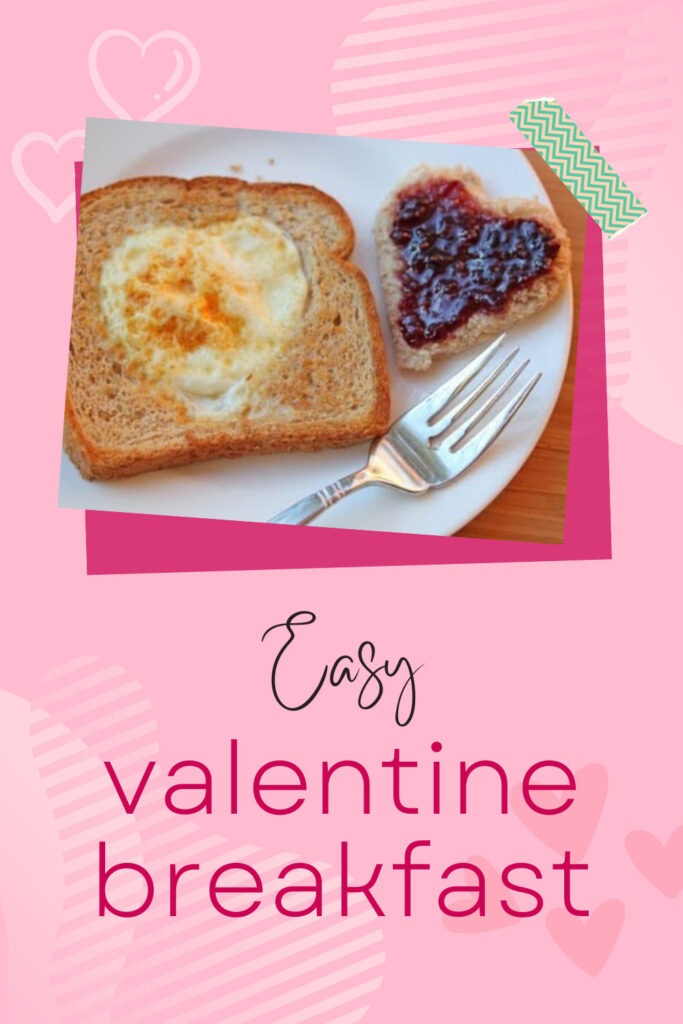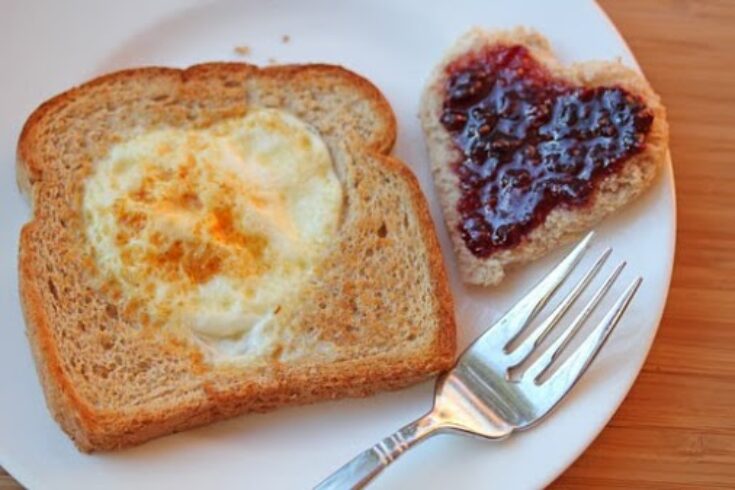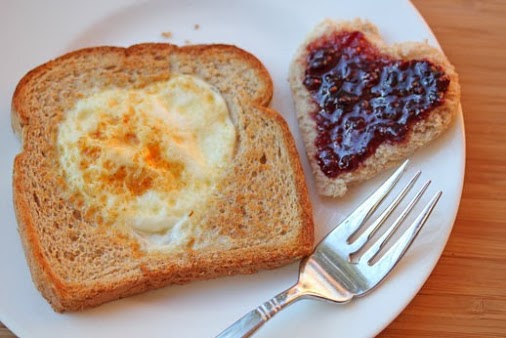 When it comes to doing creative things in the kitchen to celebrate holidays, I try to keep things simple. I like to do something fun with common ingredients that doesn't require too much brain power or time getting ready – especially for breakfast!
Here are some fun Valentine's breakfast ideas:
Strawberries: Remove the stem, cut in half lengthwise and cut out a tiny bit at the top to make into a heart shape. Serve in cereal or granola.
Cinnamon Rolls: If you have more time on your hands, roll the flattened cinnamon roll with cinnamon/sugar mixture on top from both ends, to create a heart shape. Slice individual rolls off carefully and place into pan in heart shape. These could also be made the night before and placed in the fridge overnight.
Heart Shaped Pancakes: To make heart shaped pancakes, use a liquid measuring cup or pancake pen to pour the batter evenly. Start at the bottom and draw a line up at an angle to make one side of the heart, then go back down towards the bottom and then up at an angle in the other direction to make the other side of the heart. You might like these pink tinted Raspberry Almond Pancakes too!
Eggs In a Nest: If you are looking for a savory dish try this recipe:
Use a heart shaped cookie cutter for a fun Valentine's day breakfast!
Ingredients
8

slices

whole wheat bread

8

eggs

Non-stick cooking spray

Jelly, ketchup or salsa
Instructions
Preheat an electric griddle or stovetop griddle.

Cut a heart shape into the center of each slice of bread.

Lightly butter the remaining edges on the bread.

Place it onto the greased griddle and then crack an egg and drop it into the center of the bread.

Let the egg cook for 1-2 minutes over medium low-medium heat.

Then once the egg has set enough on the bottom, flip it to cook the other side, for another 1-2 minutes.

Once the egg has cooked through, serve.

Repeat with all the bread and eggs.

Serve with ketchup, salsa, jelly or other condiment.