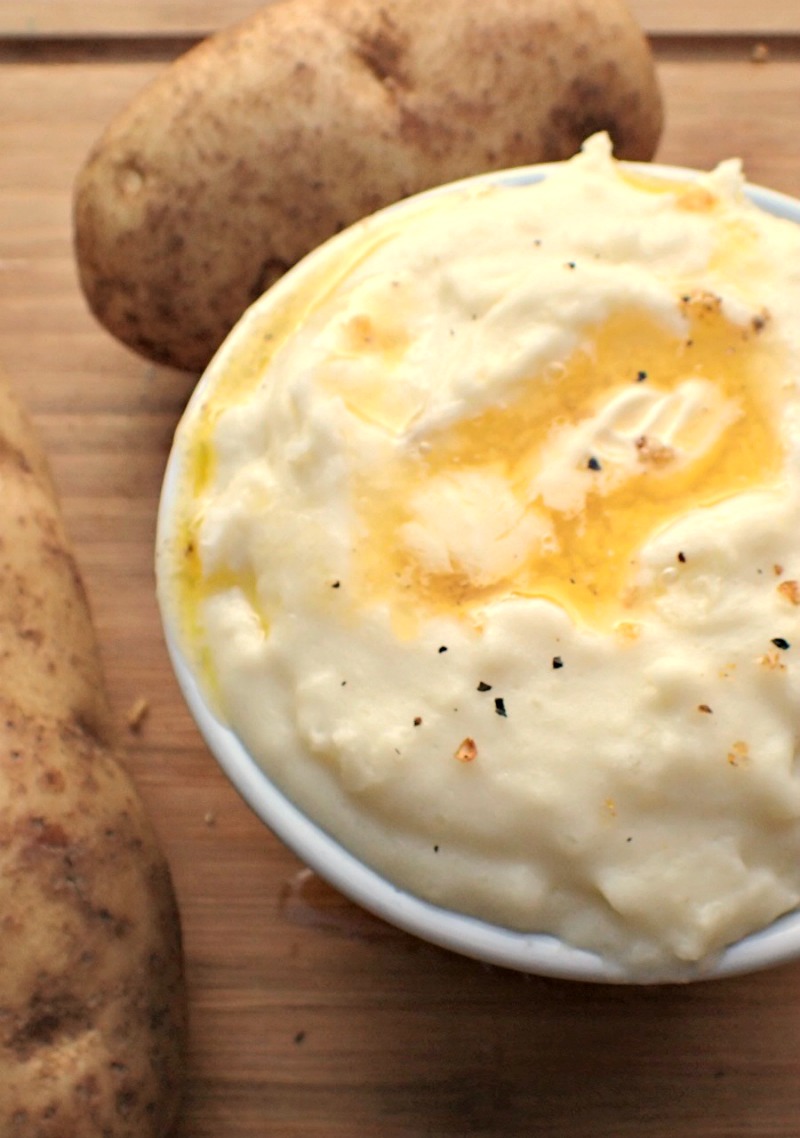 Kinda makes you wanna lick the screen doesn't it???
Holy melted butter…and cracked pepper. This is the kind of recipe that makes me fall in love with mashed potatoes all over again. I seem to fall in love year after year…about this time…just before Thanksgiving!
These creamy mashed potatoes will make everyone at your table drool. Seriously, they will.
PRO TIP: When making a large batch of mashed potatoes for the upcoming holidays, use your stand mixer to do all the heavy lifting (errr, mashing!) for you. They will turn out perfectly smooth (with just enough potato-chunk texture!)
These will definitely be on my Thanksgiving dinner table…and they should be on yours too!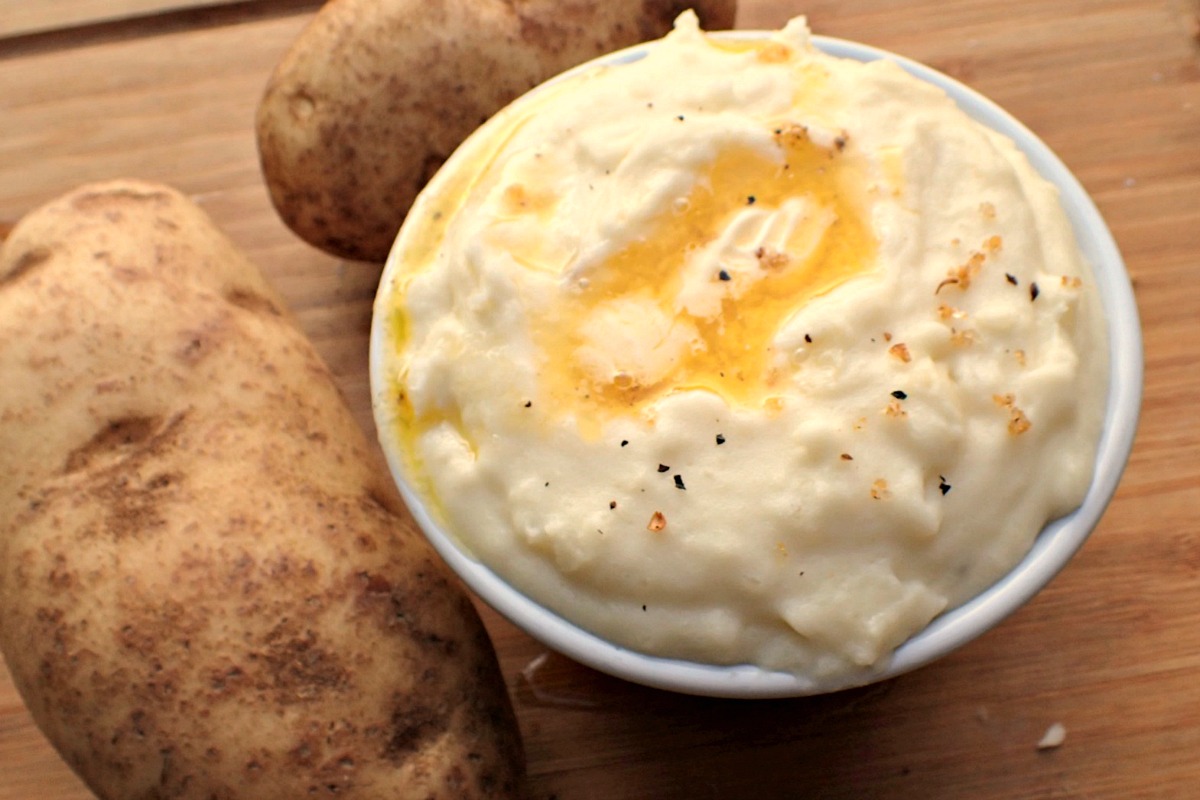 The best mashed potatoes ever.
Ingredients
16

oz

cream cheese

2

lbs

mashed potatoes

1/2

cup

milk

1/4

cup

butter

Salt and pepper, to taste
Instructions
Wash and dice potatoes. Leave peel on or not.

Heat large pot of water until boiling. Add potatoes and boil until tender.

Drain the pot and dump the cooked potatoes into your mixing bowl.

Add cream cheese, butter, milk, salt, and pepper.Mix until creamy.

Serve Cream Cheese Mashed Potatoes as a delicious side dish.