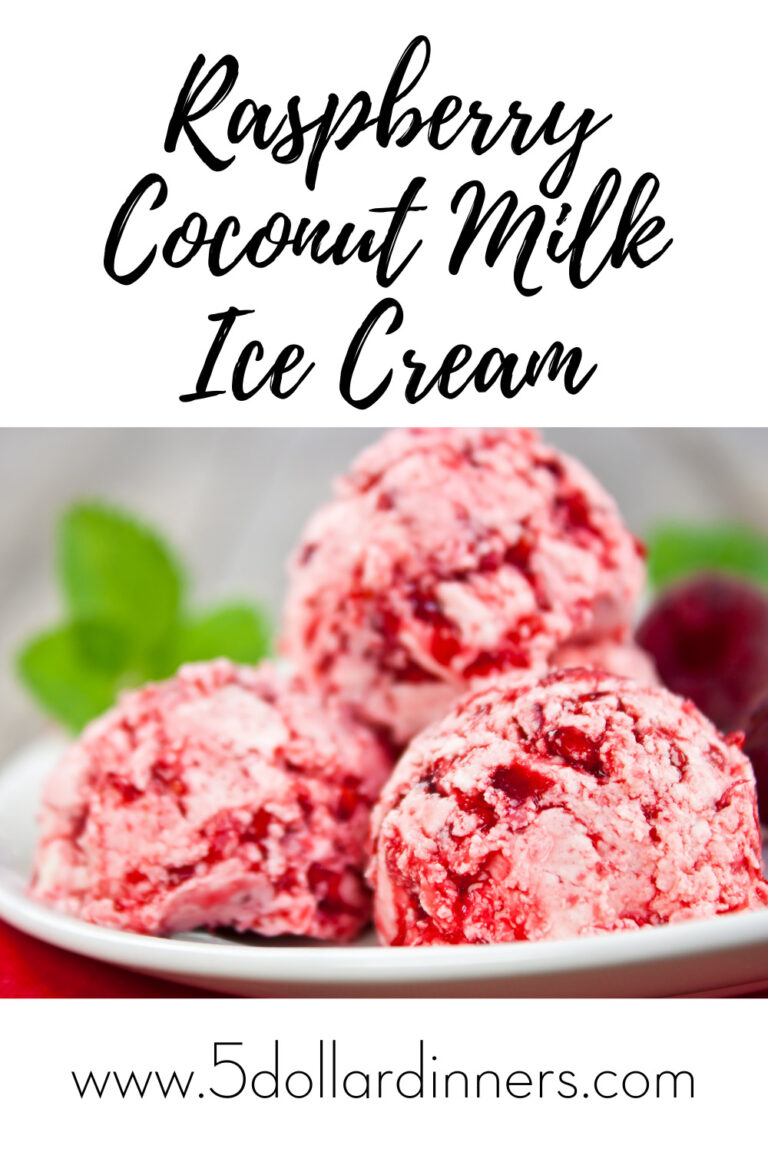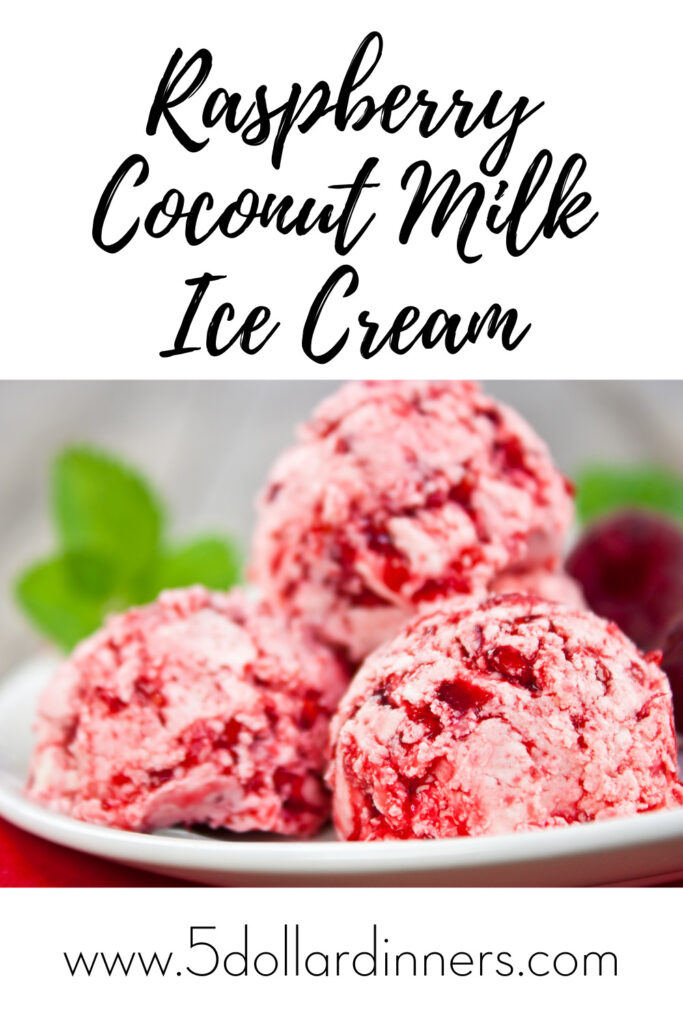 The beginning of the summer is just not the best time to learn about a dairy allergy!
Hello, ice cream???
I have made the boys some homemade popsicles using fresh juice, but I really wanted them to be able to enjoy some ice cream for the 4th of July, as well as for my oldest's upcoming birthday!
A pint of coconut or rice milk ice cream at the store hovers around $5. I simply can't justify that! For so little! I can make double that for a fraction of that cost with my ice cream maker. I thought that rice milk wouldn't work as well because it is very thin. So coconut milk it is!
I bought 2 14 oz. cans of coconut milk for $1.24 each and plan to use some of those $1/pint raspberries that I froze. A little extra for the sweetener, and this comes out to be much cheaper than a pint of coconut or rice milk ice cream from the store. The real bonus is the kids are entertained for 20 minutes watching the "milk" turn to ice cream in the ice cream maker. (Yes, they both watched the whole time!)
I plan to make this same recipe with strawberries, peaches, and perhaps chocolate brownie ice cream (for DS' birthday!)…any other ideas for me???
A simple, low-sugar, creamy and fruity ice cream. Raspberry and coconut are a dream flavor combo!
Ingredients
2

cups

raspberries

1

tsp

lemon juice

1/2

tsp

vanilla

1/2

cup

sugar

3

Tbsp

cold canned coconut milk
Instructions
SHAKE the coconut milk cans. Milk must be nice and mixed!

Blend frozen or fresh (and cold) raspberries, lemon juice, vanilla, and sugar with 2-3 Tbsp of the cold coconut milk.

Quickly add COLD raspberry puree with COLD coconut milk into the spinning ice cream maker. (I put my churning arm into the freezer with the base so it's all nice and cold. I've found that makes the ice cream a bit creamier.)

Let "churn" for 20-30 minutes, or according to the instructions of your ice cream maker.

Once it forms an ice cream like consistency, transfer it quickly to a freezer safe container. Freeze for at least 2 hours before serving.