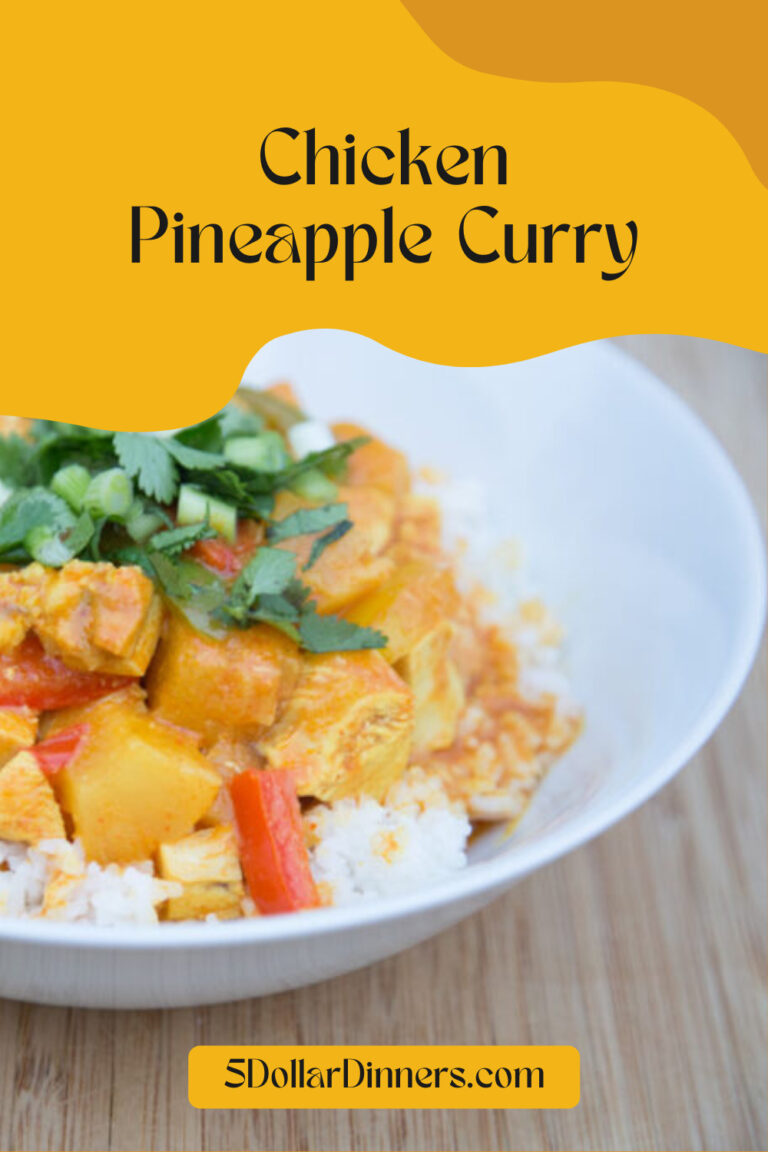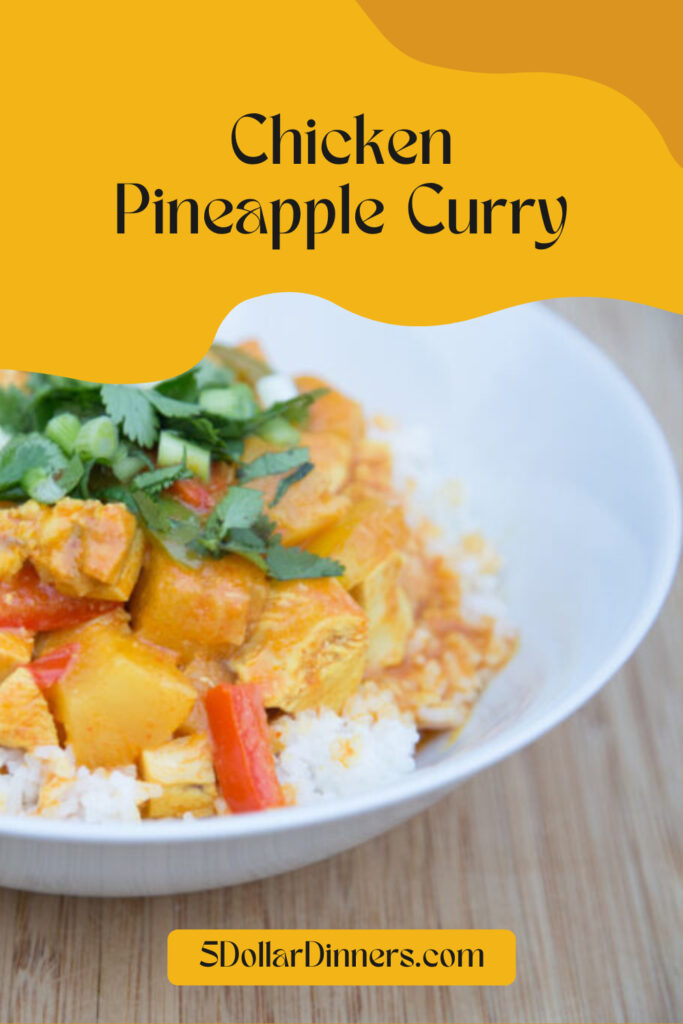 Right before Christmas, Cuatro and I flew up to Pittsburgh to spend the week with my sister, niece and brand spanking new nephew. I was there to help her entertain my niece, so she could nap…
And to get some meals into her freezer…
And just be there for moral support while her husband was busy working strange shifts at the hospital…
And to help with the middle of the night burps…
I was in newborn heaven. But after a few days couped up inside (my blood is now way too warm to handle the Pitts winters!), I was itching to get out.
I suggested that I walk a couple blocks with the kids to a nearby local strip where there were a few restaurants and shops. She said that their favorite restaurant there was a Thai spot, so I looked up the menu, called in the order and proceeded to bundle poor Cuatro up so he could hard move. He looked like a Michelin boy! I think I might have scarred him for life…he'll never live up north! lol
I loaded the two toddlers up in the stroller and we headed out for our grand adventure to picking up our Thai food…on foot.
I ordered a Chicken Pineapple Curry because it just looked downright delicious on the menu. And it did not disappoint. I might have been drinking the curried coconut milk right out of the take out bowl. Might have licked it. And definitely called my husband to tell him that we need to go out for Thai food more often.
Except, going out for Thai food gets expensive fast. Between the cost of the food and a sitter, I decided that we should just start making more Thai food at home.
Copycat Chicken Pineapple Curry Recipe
I always have my eyes peeled for deals on coconut milk…in fact, there was a $1.50 sale for the name brand at Sprouts last week and you better believe I grabbed a few cans! My 'never pay more than' price for a can of light coconut milk is $1.50, for your reference.
This meal is a bit of a splurge (over $5!), but it's way cheaper than what it would have cost for 2 dinners at a Thai place. (The food for my sister and myself – 2 meals and lettuce wraps – was $40!)
Worth every delicious bite and memory made with her.
But also worth making at home when the Thai craving hits!
Here's my version of the Pineapple Curry that I had from the restaurant that night…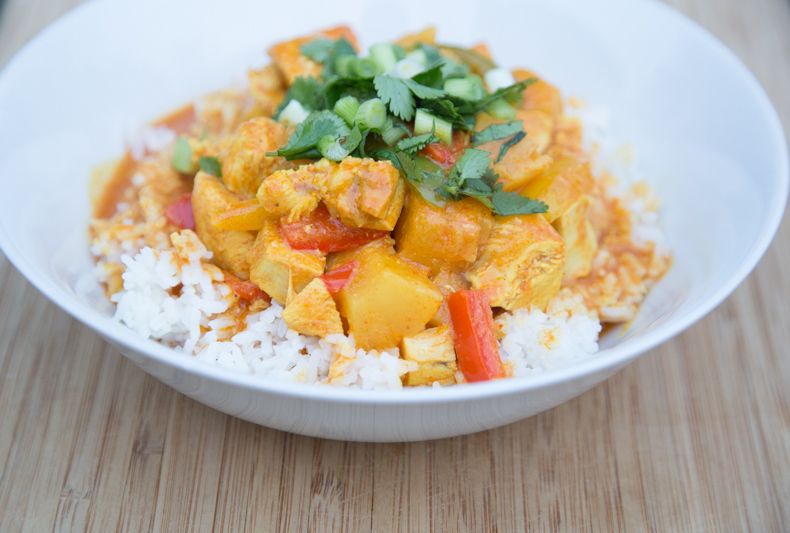 You can almost taste it, can't you?!
Enjoy!
Love making Thai food restaurant favorites at home, for a fraction of the cost. This fakeout takeout Chicken Pineapple Curry Recipe will not disappoint!
Ingredients
15

oz.

canned coconut milk

15

oz.

canned coconut cream

not the pina colada kind 🙂

3

Tbsp

red curry paste

1

Tbsp

curry powder

1

tsp

ground ginger

1

tsp

garlic powder

15

oz.

can pineapple chunks

well drained

1/2

red bell pepper

sliced

1/2

yellow bell pepper

sliced

2

large

boneless, skinless chicken breasts

diced or sliced

Cilantro and green onion

optional garnish

1 1/2

cups

brown, white or basmati rice
Instructions
Cook the rice, as directed.

In a large saucepan or skillet, whisk the coconut milk and coconut cream, curry paste, curry powder, ginger, garlic powder. If your coconut milk has separated in the can, it will become smooth again when it heats up.

Stir in the pineapple chunks, bell pepper slices and pieces of chicken. Let cook for about 15 minutes, allowing the chicken to cook through and the flavors to mingle.

Serve Chicken Pineapple Curry over rice with cilantro and green onion garnish.