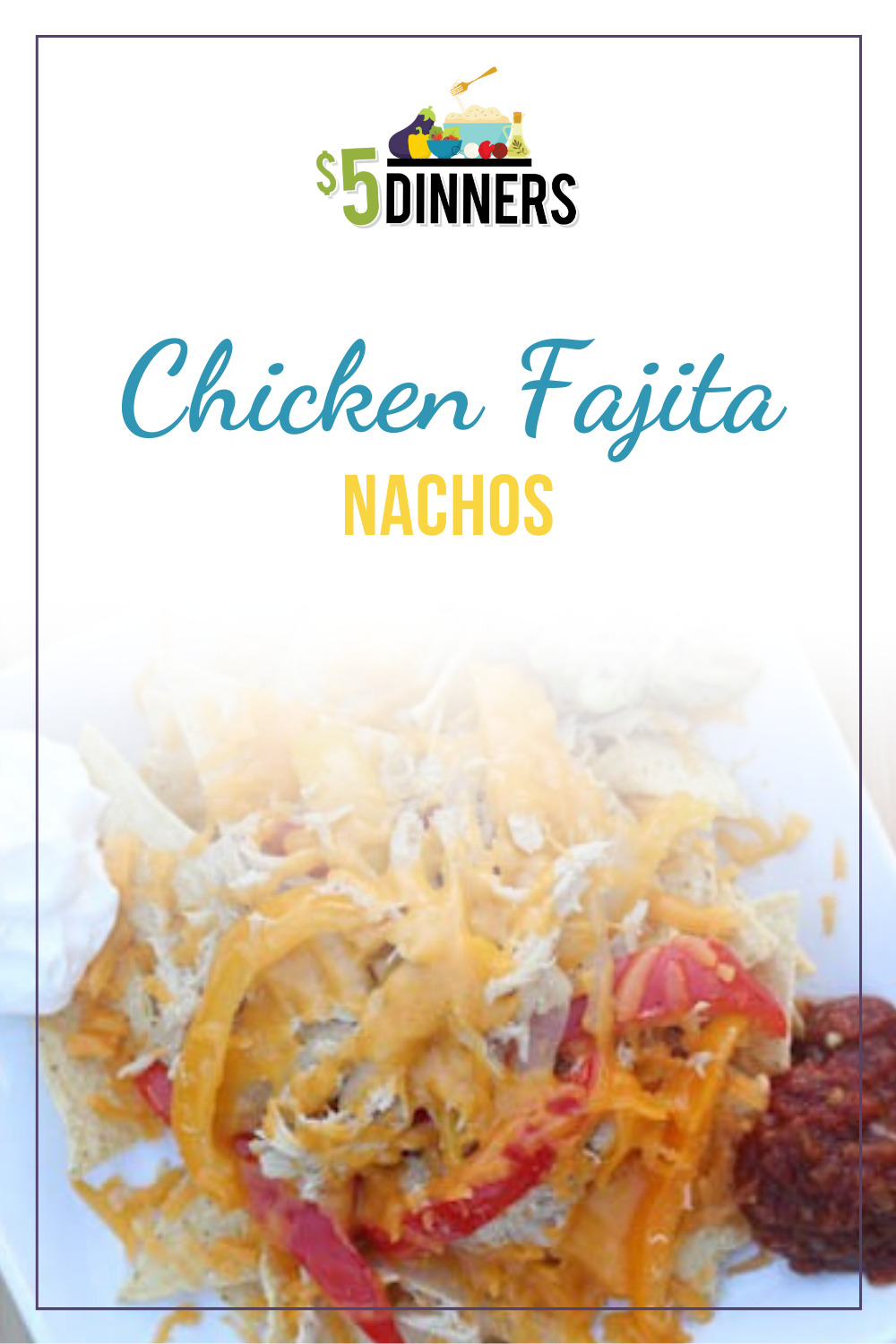 I love it when I'm actually operating "one step ahead" of myself. What I mean by that, is that life moves so much more smoothly when I'm prepared. When I've taken a few minutes at some point to actually prepare. It makes meals like this one easier to get to the table…and these days, I NEED easy at 5 pm when it's time to make dinner. I CRAVE easy. (And that may or may not have anything to do with the fact that I have a one year old who is all.over.the.place. and has to be trailed by someone at all times to make sure he keeps out of trouble!)
That someone is usually me, which makes meal time prep difficult. I've tried a basket of toys in the kitchen, but he still takes off for the stairs, or out the front door, when a brother accidentally leaves it open. Sigh. I've tried having him have a small snack while I'm chopping, loading, preparing…but then he isn't good and hungry when it's time to eat.
So I've resorted to prepping things while he's napping, in the hopes that dinner prep is easier and goes as smoothly as possible. And in the case of this meal, it couldn't have been easier.
Already cooked and shredded chicken, tossed in with sauteeing peppers and onions, placed onto a bed of tortilla chips, topped with cheese, or sour cream, or salsa, or guacamole. Or all of the above.
Pre-grilled chicken would work too!
Enjoy this one y'all!
Juicy chicken on top of chips with all your favorite toppings!
Ingredients
2

cups

cooked and shredded chicken

1

Tbsp

olive or vegetable oil

2-3

peppers

seeded and sliced

1

large

onion

sliced

1

Tbsp

homemade taco seasoning, or store bought fajita seasoning

Tortilla chips

1

cup

shredded cheese

Salsa, sour cream, guacamole, optional toppings

Fresh fruit, baby carrots or other simple side dish
Instructions
Thaw the pre-cooked and shredded chicken, or grilled chicken. If need be, saute 2 chicken breasts in oil until cooked through, then slice.

In a large skillet, heat the oil and then toss in the sliced peppers and onion. Saute for 4 to 6 minutes, or until onions begin to turn opaque. Add in the chicken with the taco seasoning and saute together for a few minutes. Remove from heat.

To serve, place tortilla chips on the plate or bowl, top with the chicken-pepper mixture, then add a pinchful of shredded cheese.

Serve Chicken Fajita Nachos with sides of guacamole, or salsa, or sour cream with side of fresh fruit or veggies.