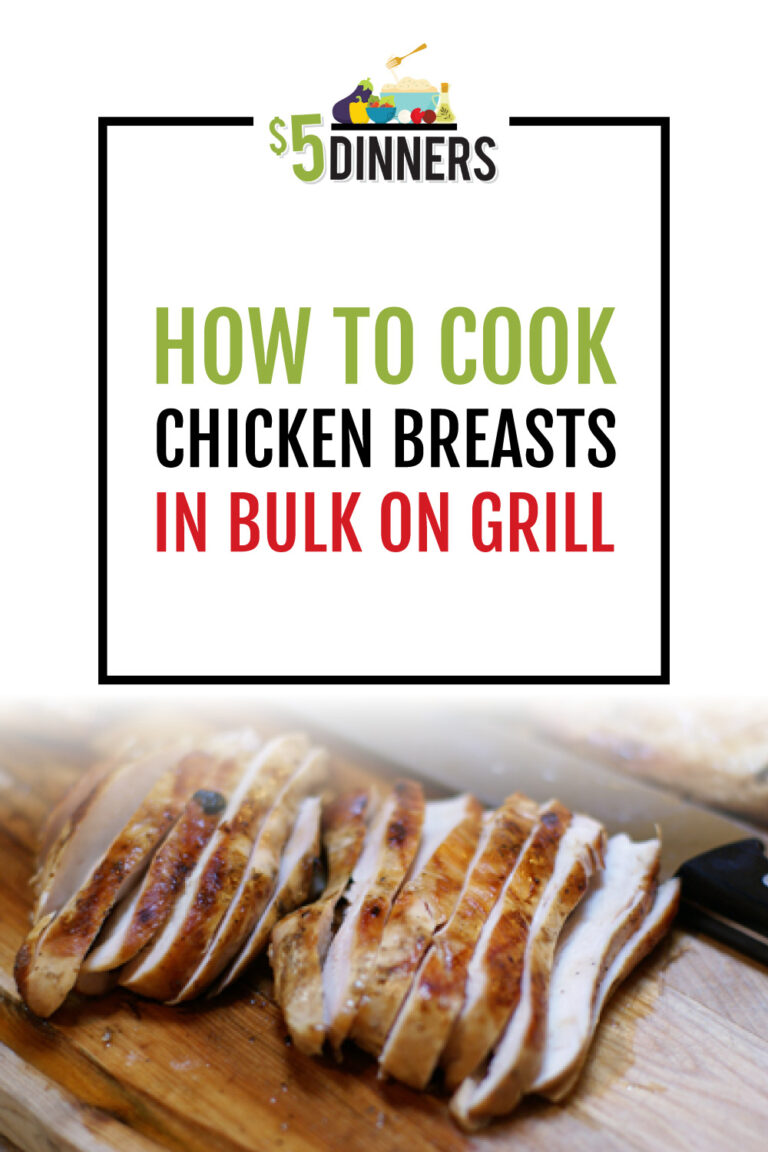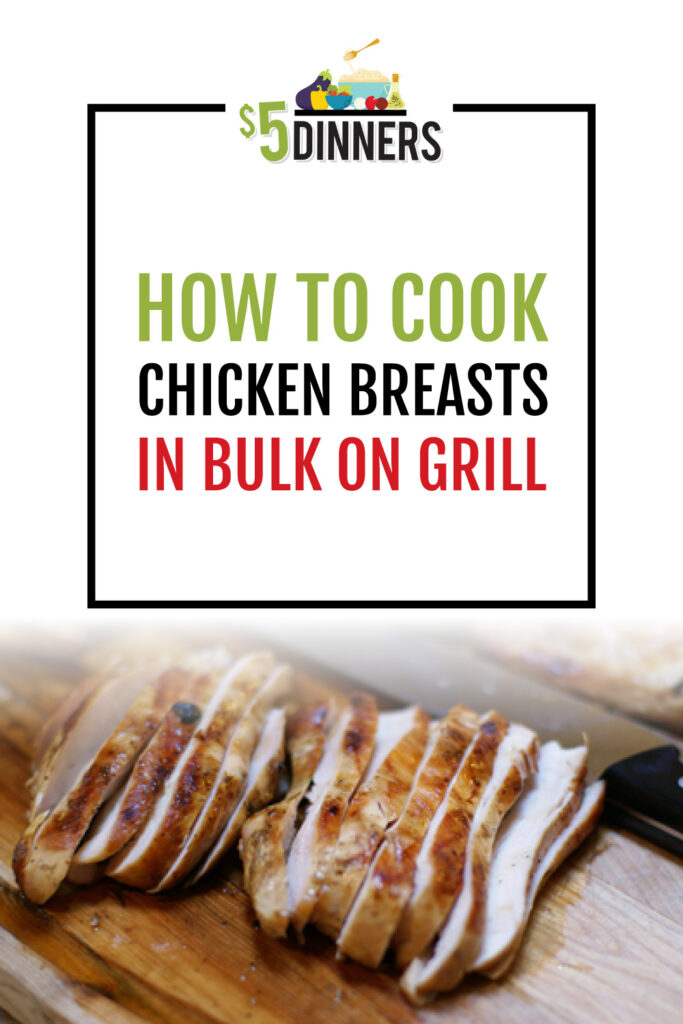 Genius.
This idea is completely and utterly genius. Jen shared this idea with me not long ago. Therefore, Jen is a genius.
I only wish I'd thought of it myself, so I too could be a genius. Like Jen.
I'm all for batch cooking…do it all the time. But batch grilling.
Genius. It's just so smart. (Smart doesn't cut it. Genius it is. I was trying to think of an synonym for genius. But there isn't one in this case.)
Genius.
(OK. Enough already!)
The Marinade
Since I'm not sure yet how I'll be using up all this grilled chicken yet, I wanted to keep the marinade simple. Something to give the chicken a touch of neutral flavor…wouldn't want to have teriyaki flavored chicken pieces for a Sundried Tomato and Chicken Pasta Salad now would we?!?
I'm sorry I didn't measure this out…I'll just give you some ratios…as the amount will depend on how many chickens you're grilling.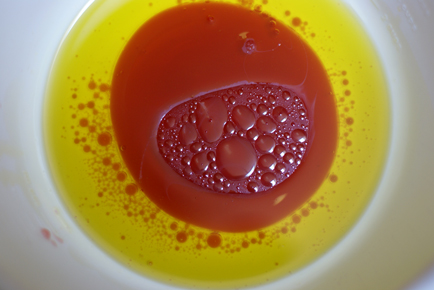 1 part Olive Oil
1 part Red Wine Vinegar
Salt and pepper to taste
Whisk in a bowl. Pour over chicken.
That simple.
The Process
1. Marinate for at least 30 minutes…the longer the better…the longer the juicier…the longer the…well, better!
(Genius. Better. Better. Genius. I'm on a word creativity roll today!)
2. Grill until cooked through.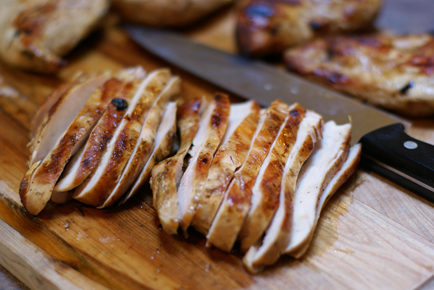 3. Decide how you want to divide up your chicken…leave some whole, slice some, dice some…however you like. For our family, 2 large chicken breasts is perfect for most meals. I diced 6 chicken breasts and sliced 6 chicken breasts.
4. Stash the sliced chicken in the portions you need for your family and freeze.
The Time Factor
5 minutes to prep the marinade and get all the chicken out of their packages and into the marinade.
15-20 minutes to grill (although I had these on the grill with another dinner).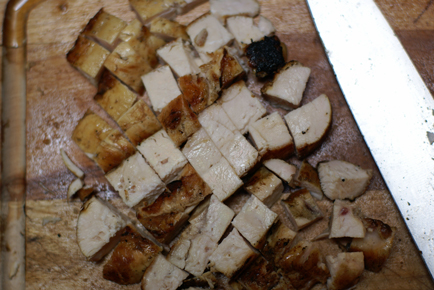 15 minutes to slice and dice (I did this while the pasta was cooking for said other dinner)
The whole purpose of batch cooking is to work it in while you are preparing another meal…so in theory…this only took me 20 minutes total (without the grilling time)…and it will take approximately 3 seconds to get a bag out of the freezer to thaw, come time to use for a future dinner.
The End Result
I've got 3 packs of juicy grilled chicken slices and 3 packs of juicy grilled chicken pieces…ready and waiting for an upcoming dinner!
I'm thinking I'll do this again later in the summer…and one more time in the mid-late fall! Would love to have some of that grilled chicken flavor during the winter months…without having to stand outside shivering in front of the grill!!!