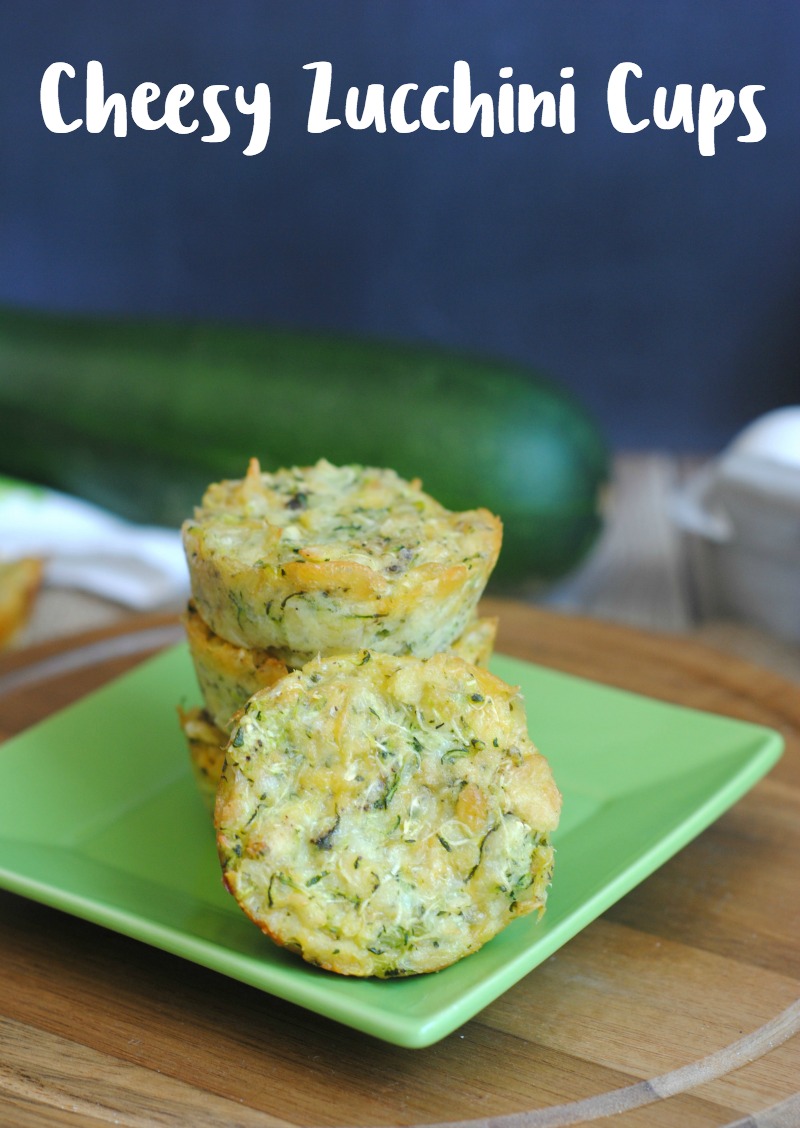 Grab n Go Snack – Grab n Go Breakfast – Grab n Go Lunch.
This one is for my low carb friends…and you can make it even more low carb by using almond flour!
Even though these "have green things in them" (direct quote from an unnamed child of mine), they were enjoyed by all!
I had to promise within an inch of my life that said child wouldn't actually taste the green things, and I was right. And he really did enjoy them…because he ate 4.
(Feeding little people is not for the birds, amiright?!)
So…here's how this one goes down…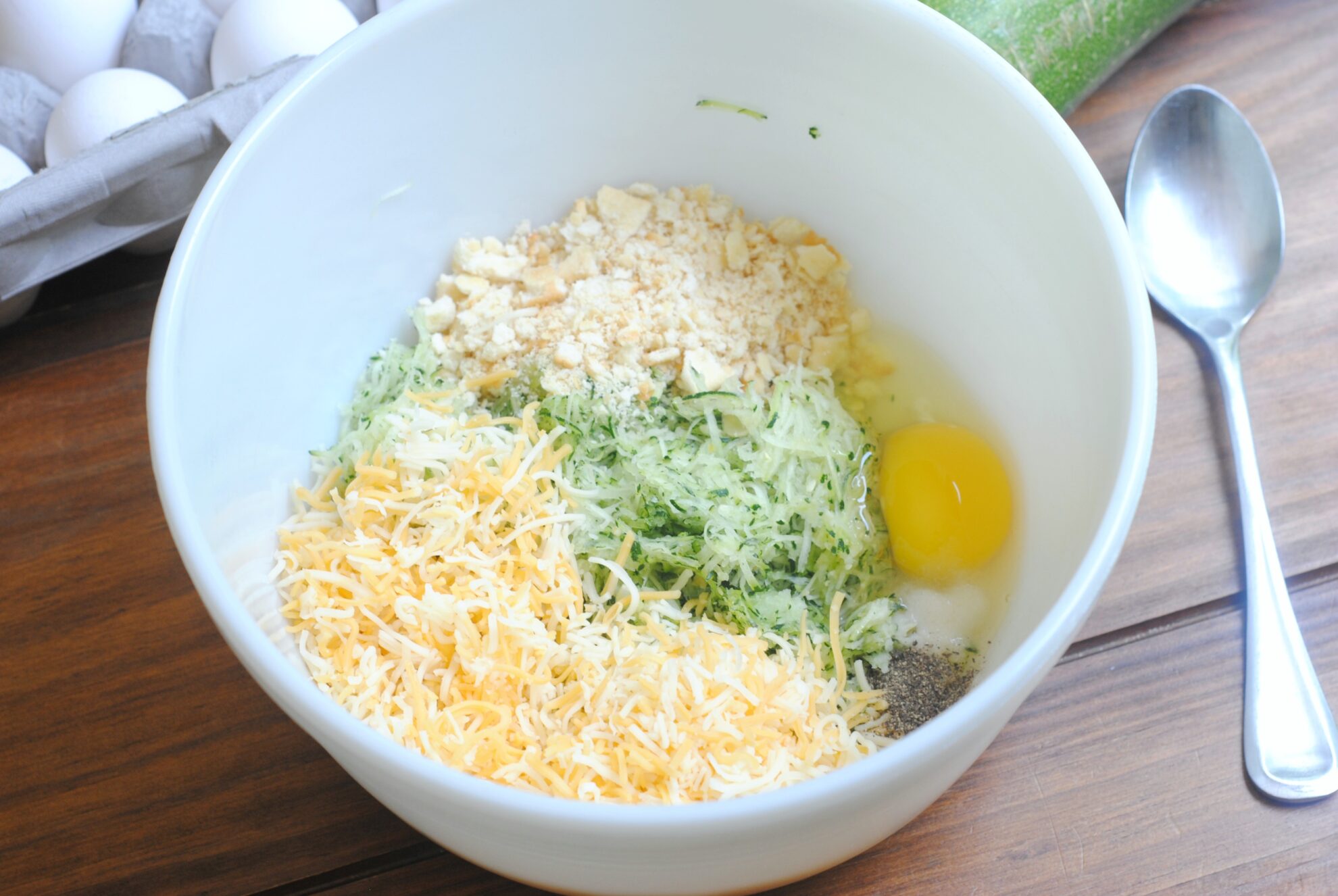 Add everything to a bowl.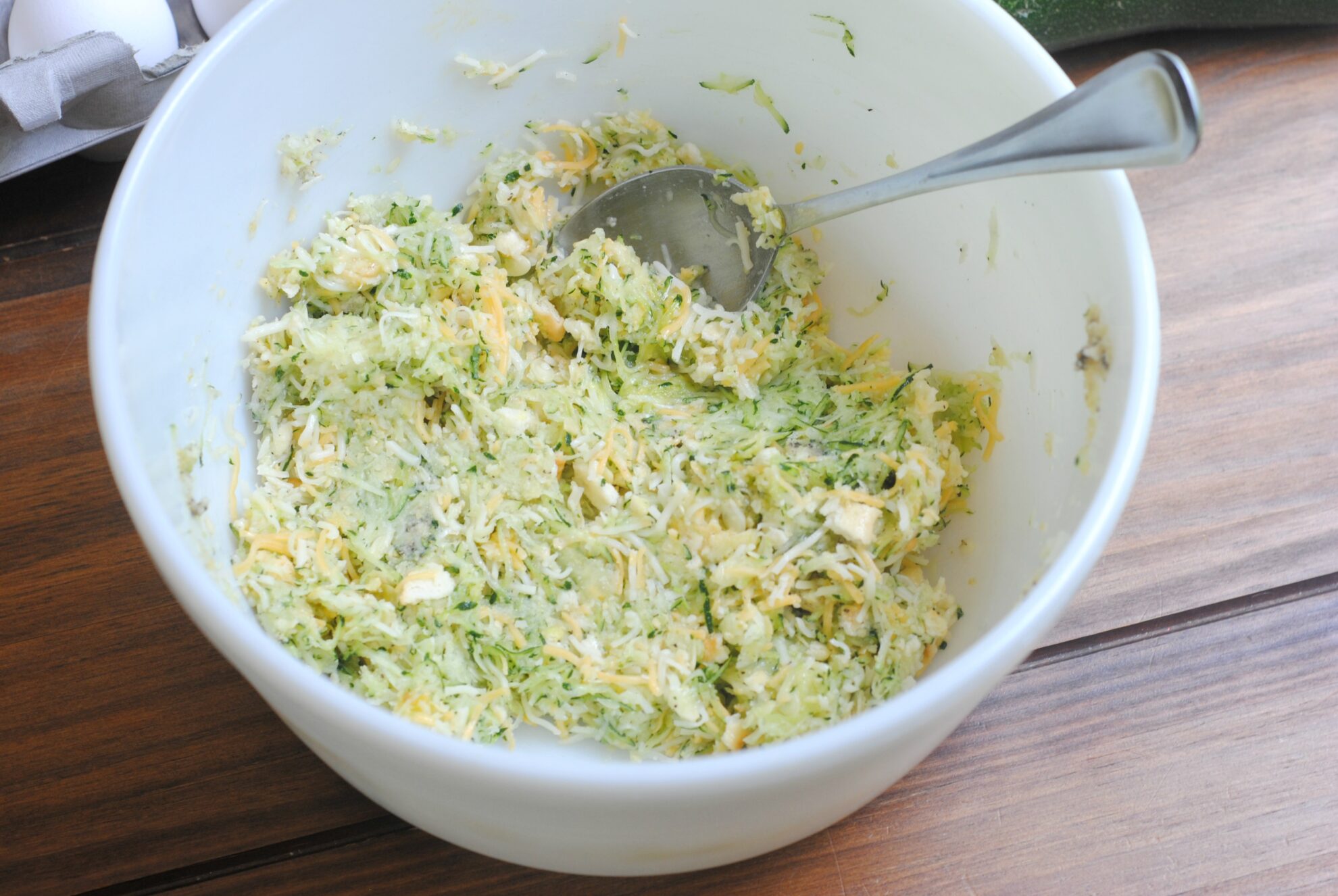 Mixy, mixy.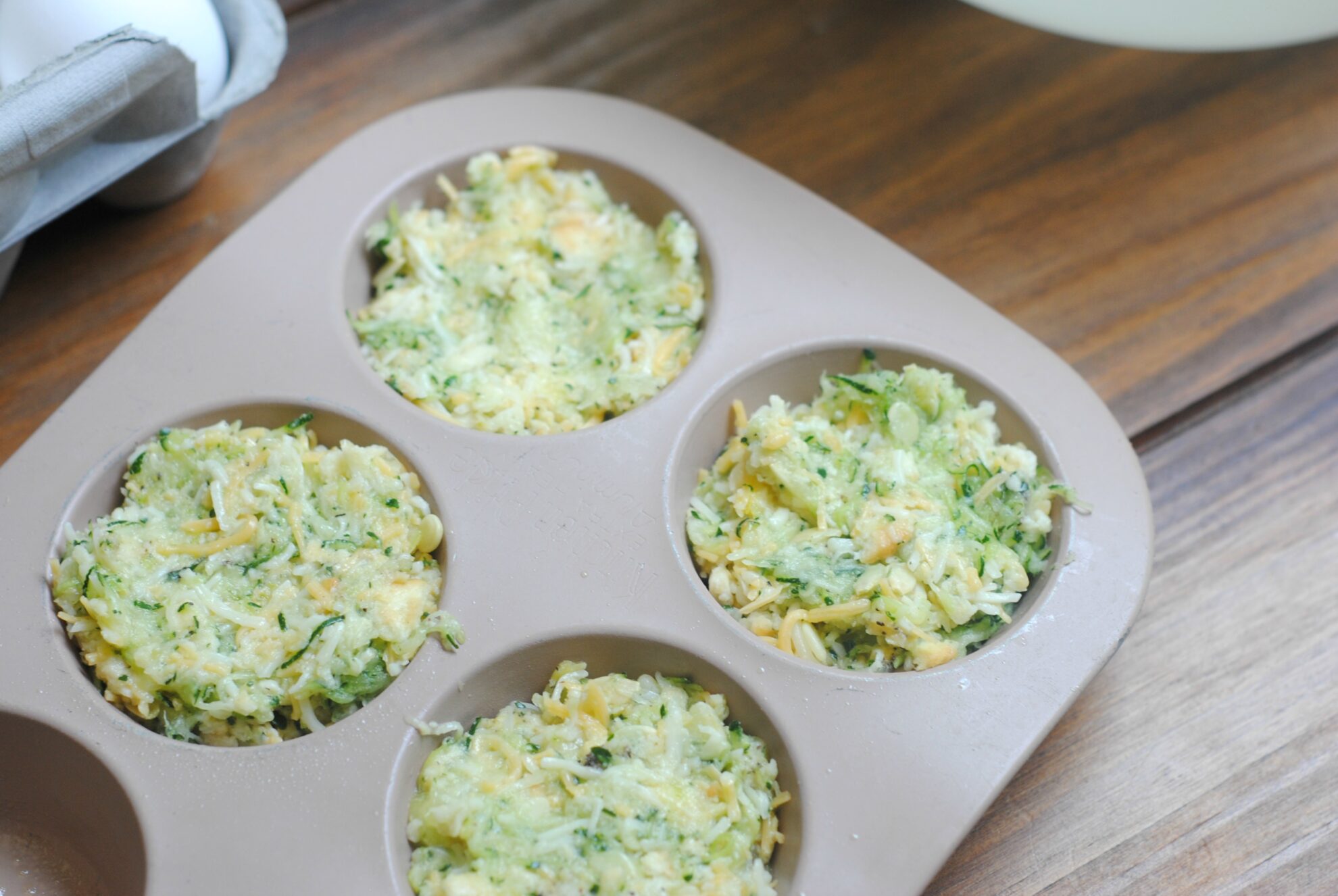 Greased baking dish.
And bake to golden perfection.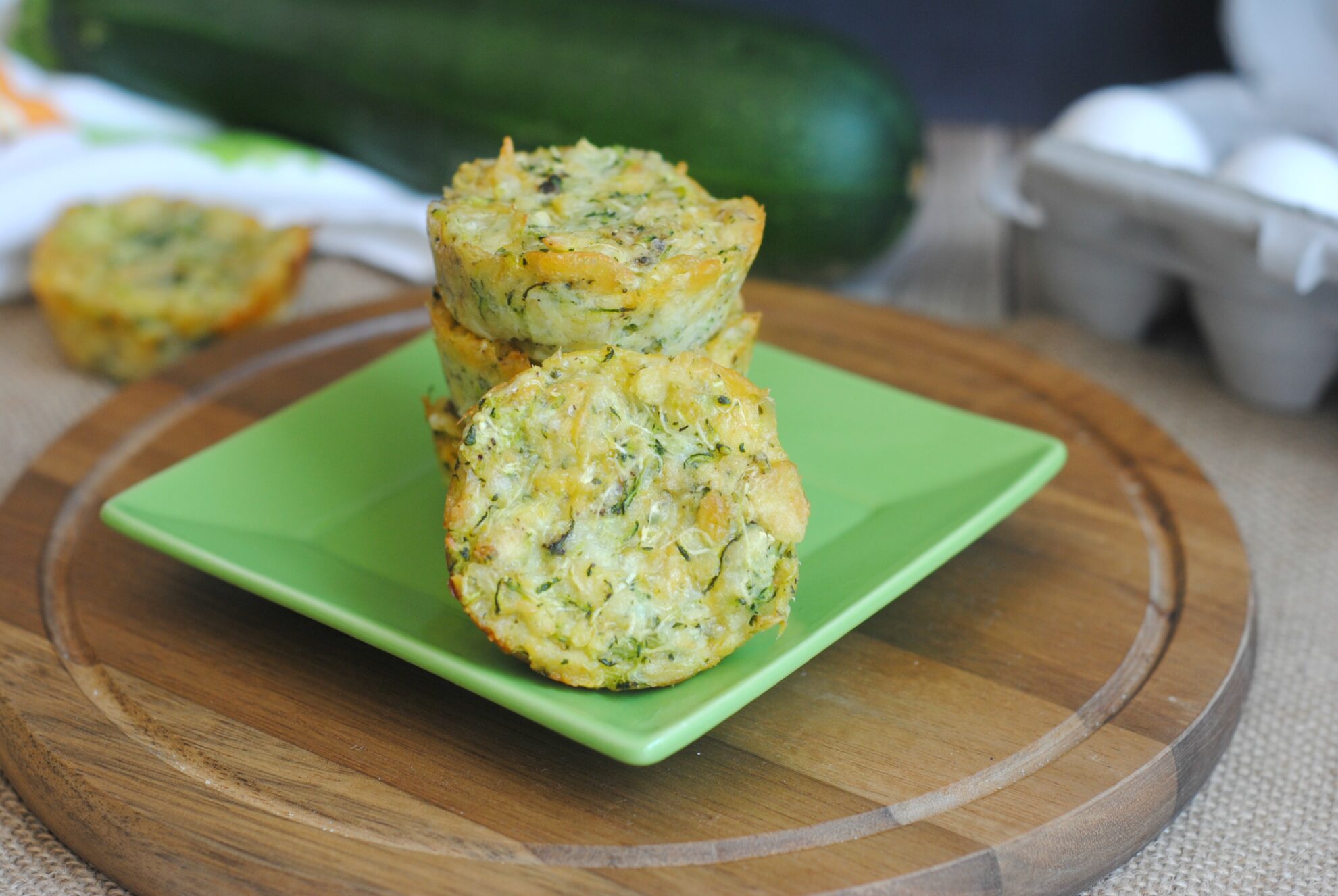 Try not to eat them all at once.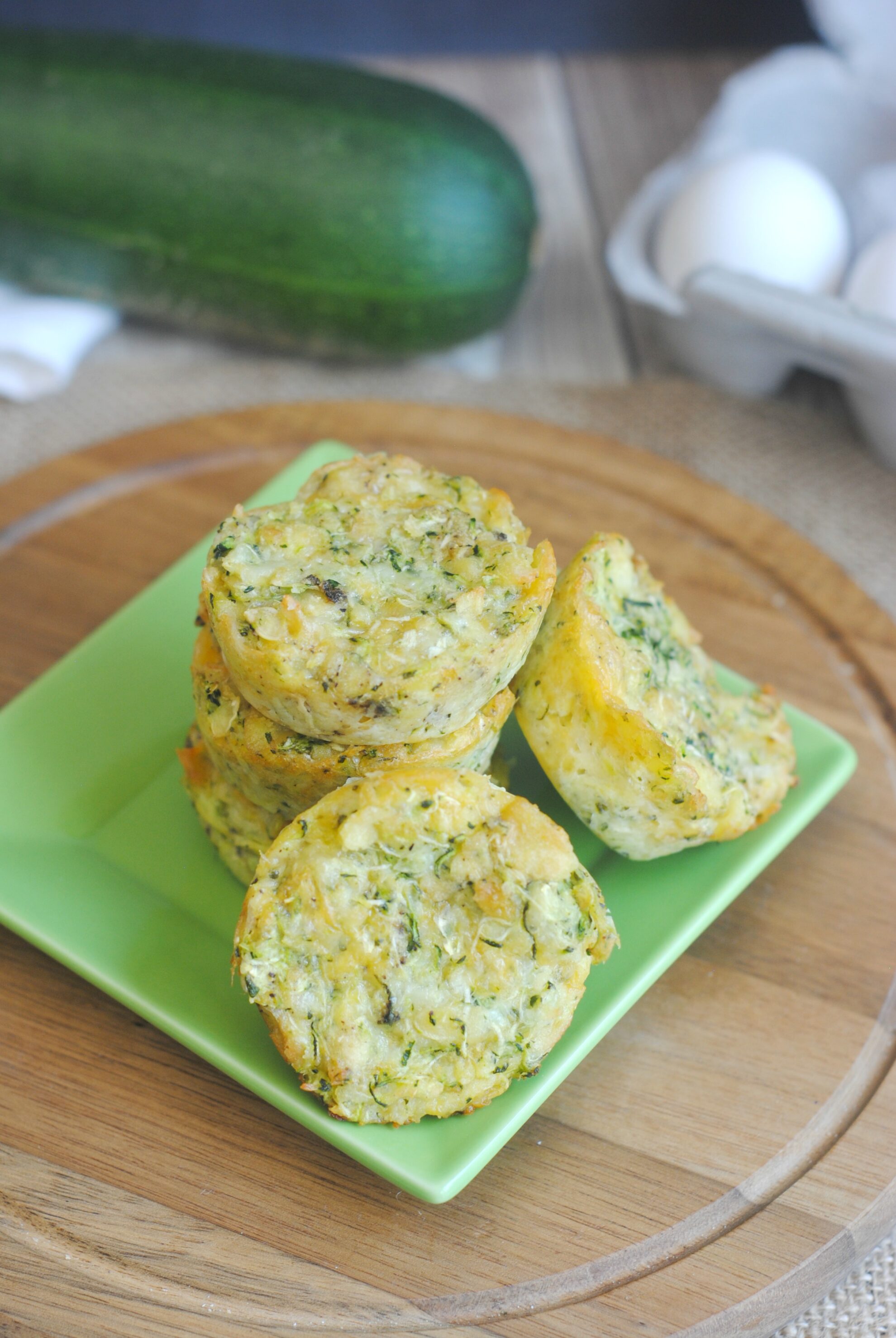 Enjoy!!!
Bite size delicious-ness!
Ingredients
1/2

cup

shredded zucchini, patted dry

1/3

cup

bread crumbs

(or almond flour for low-carb)

3/4

cup

shredded cheddar cheese

1

egg

1/2

tsp

garlic salt

Salt and pepper to taste
Instructions
Preheat the oven to 400 F, and spray a 6 count muffin tin with non-stick cooking spray.

Combine the shredded zucchini, bread crumbs (or almond flour), shredded cheese, egg, garlic salt and salt & pepper.

Fill each muffin well with the zucchini mixture.

Bake in the preheated oven for 20 to 25 minutes. The tops will be golden brown and edge will look crispy.

Serve Cheesy Zucchini Cups for breakfast, as a side dish or a light lunch or even dinner.