Chana Masala is popular Indian vegetable dish, with a distinct sweet and sour flavor.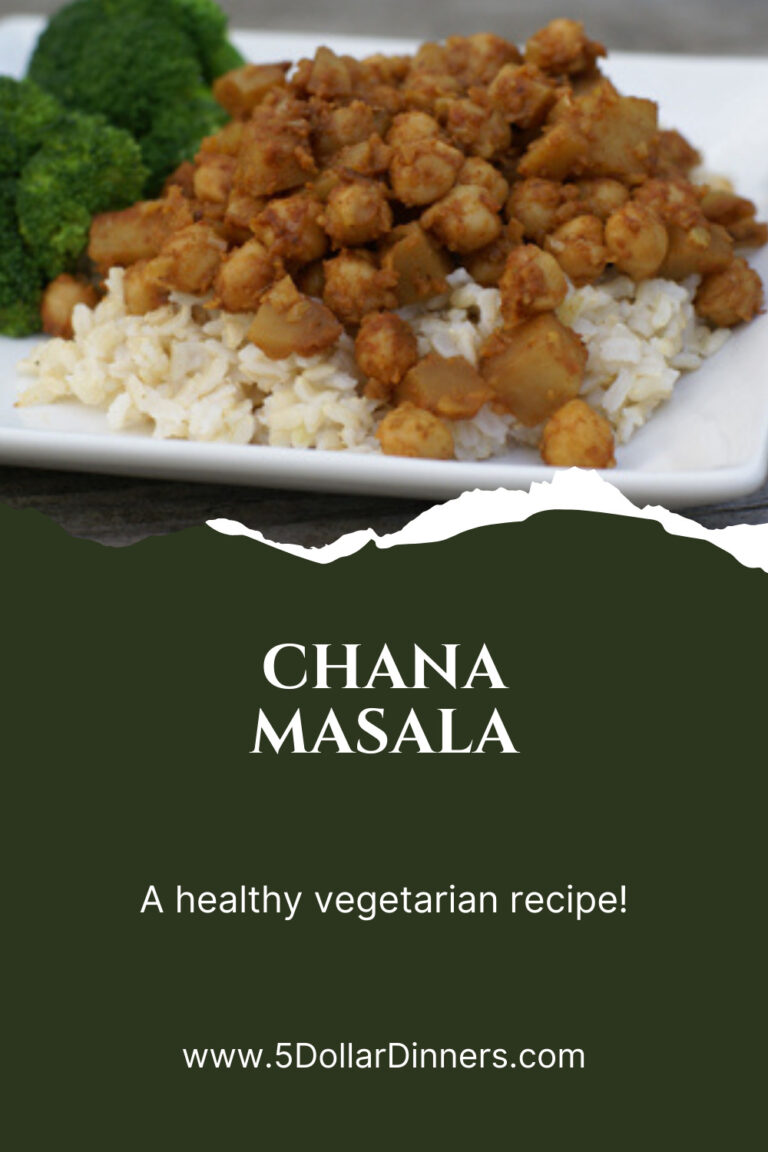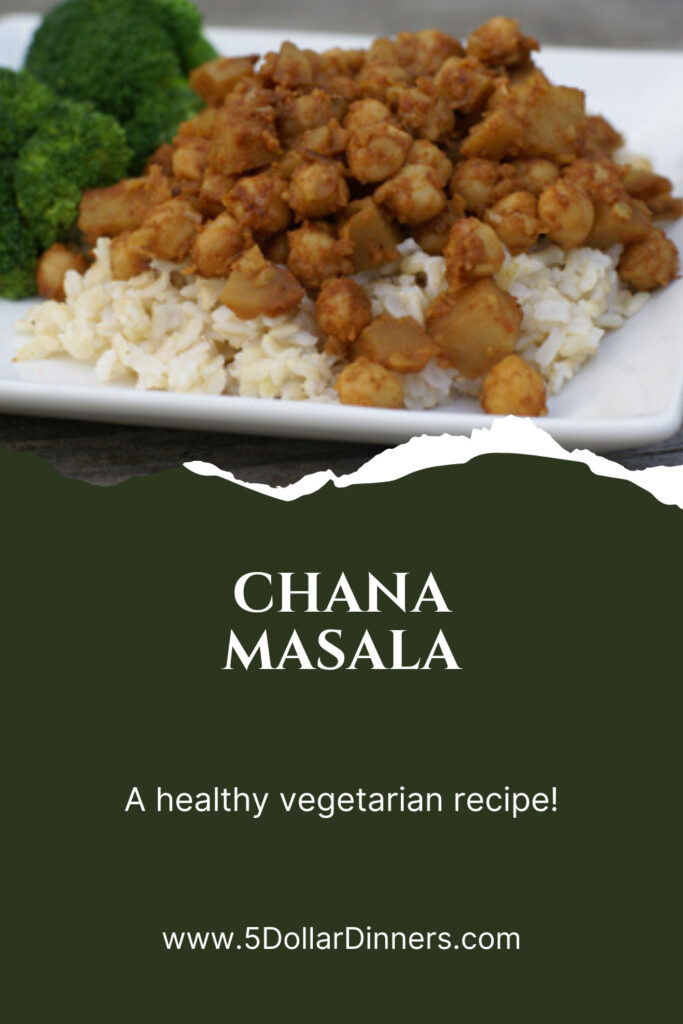 Lisa tweaked a few recipes and came up with this one that she loves and wanted to share with us tonight!
I liked the flavor as it was, but Steve thought it needed a little more heat. So he found the Tabasco sauce to give it a little extra umph! I'm pretty sure you won't find Tabasco sauce in a traditional shop on a street corner in India.
I digress…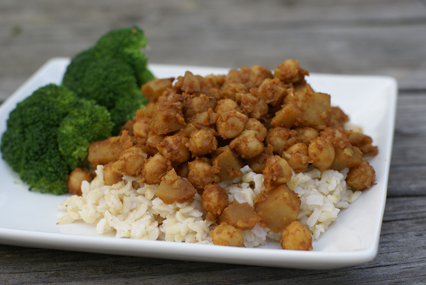 Chana Masala is vegetarian, gluten free, casein free (if you sub the butter) and soy free! And of course, healthy too!
A delicious and easy vegetarian dish!
Ingredients
1.5

cups

uncooked brown rice

1

Tbsp

butter or margarine

2

Tbsp

olive oil

1

yellow onion, chopped

1

clove garlic, minced

1

tsp

ginger powder

1/2

tsp

cumin

1/2

tsp

paprika

1/4

tsp

cinnamon

1/4

tsp

cayenne pepper

1/4

tsp

crumbled bay leaves

1/8

tsp

ground cloves

1

Tbsp

curry powder

1

Tbsp

tomato paste

1

large

russet potato

2

cups

chickpeas

(1/2 of a 1 lb bag) or 3 - 15 oz cans

2

tsp

lemon juice

1/2

tsp

salt
Instructions
Cook the brown rice with the butter as directed on package instructions.

Cook 2 cups of dried chickpeas as directed on package instructions. (Can substitute 3 15 ounce cans of chickpeas.)

Heat the oil in a shallow soup pot and cook the onion until it becomes translucent.

Turn off the heat and stir in the garlic, all the spices and the tomato paste.

Scrape the tomato paste-onion combination in a food processor and blend until it is pasty. Return the paste to the soup pot and fry the paste on medium heat for 1 to 2 minutes, and stir occasionally until the paste is a medium brown.

Whisk in 1/4 cup or so of water to the pan, and let simmer until the paste turns into a thick gravy.

Dice the potato and add it to the pan and turn up to high heat. Once boiling, reduce heat and let simmer until the potato is soft.

When the potato has softened, add the cooked chickpeas and lemon juice. Return to simmer and cook for 10 minutes, then serve over the brown rice. Season with salt and pepper to taste.

Serve Chana Masala with side salad or favorite vegetable. (We ate with broccoli.)

Fresh broccoli or side salad, as a side dish