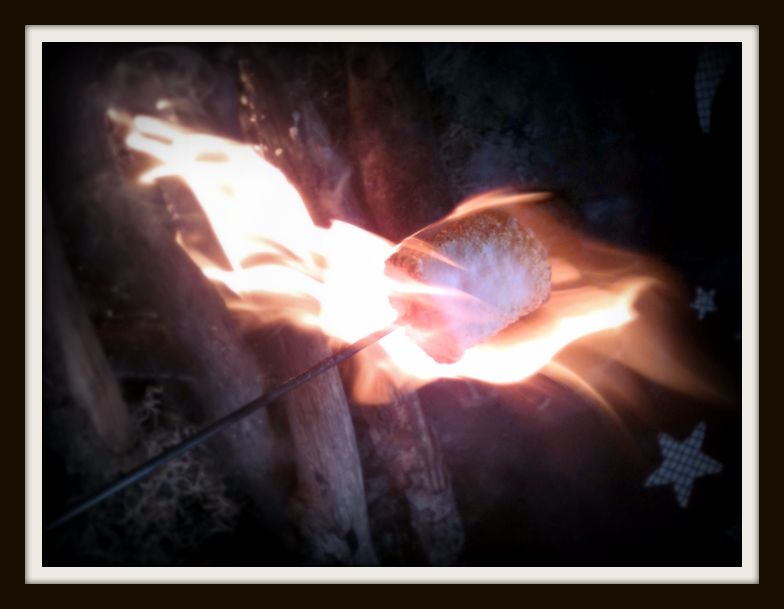 Oh my gosh? Dare I say it? Spring is right around the corner!! You know what this means, BBQ's and camp fires! Flowers and swimming! Playing, playing, playing!
(for the kids, of course)
As long as we're talking summer, we've got to talk grills…….that's right, what a lead in…Have you ever thought about  paninis on the grill?
If you're looking for ideas other than the typical hot dogs, hamburgers, or bratwurst, then try a grilled panini by taking a combination of meats and cheeses and grill them until melted between two pieces of sourdough bread.
Idea #1 – Try some corned beef or pastrami and swiss topped with sauerkraut and thousand island dressing.
Idea #2 – Simply a ham and cheese on the grill…A panini served hot is a wonderful thing.
Idea #3 – Try some roast beef and swiss on Rye, a great dinner and fun all for the cost of a sandwich!
Pull out the lawn chairs and have a cooler of cold drinks. Plus, after grilling is of course the obligatory marshmallow roasting! Live on the wild side and let your kids find sticks to roast their marshmallows! They'll love finding the perfect one!
What's your favorite sandwich to throw on the grill for a quick summer night's dinner?!?