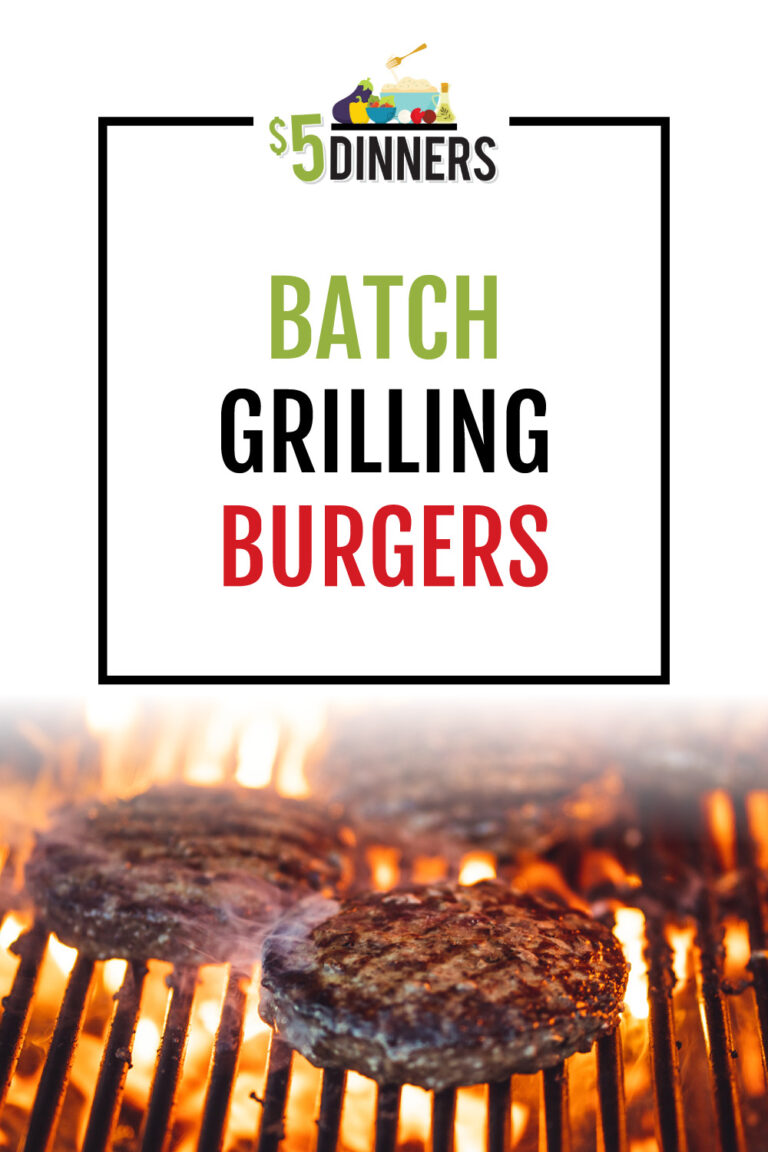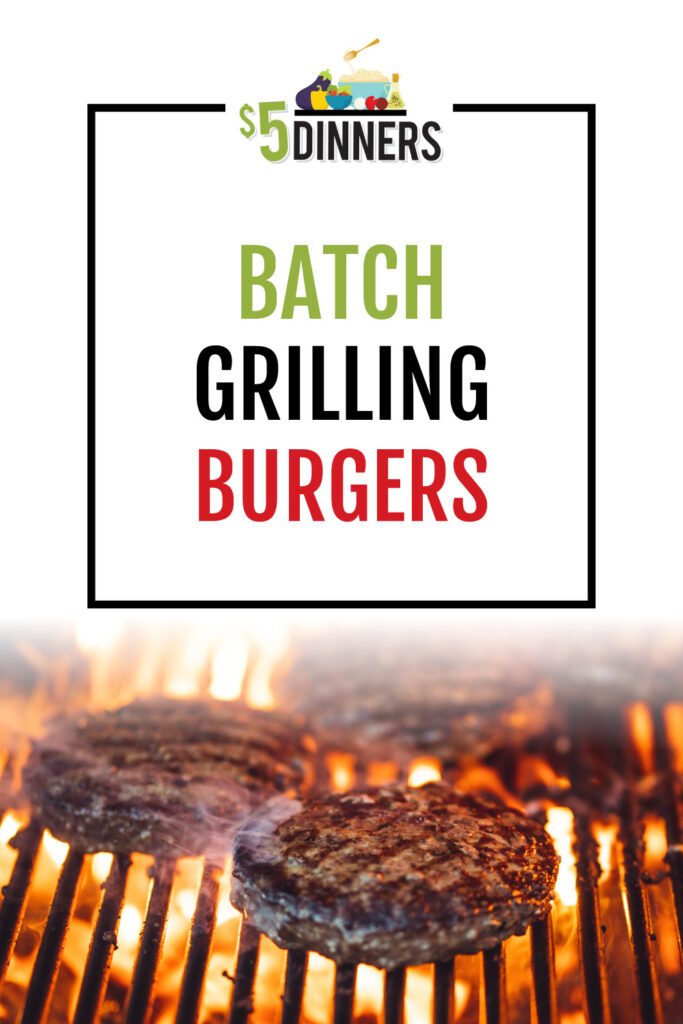 Batch Grilling Chicken Breasts.
Why not grill up a bunch of burgers in the same way!?!
I went digging through the freezer and was surprised by how much ground beef that I had on hand. Perfect for some batch burger grilling!
Now we've got quite a few burgers in the freezer for a quick dinner, or lunch for the boys.
I love making my own "convenience food!"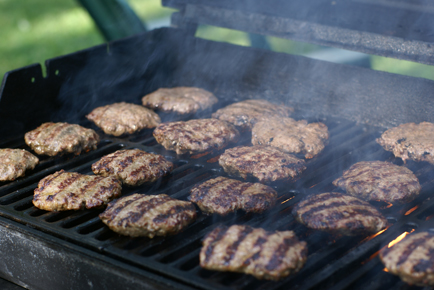 Next time you see a great sale on ground beef…stock up for some batch grilling!!!