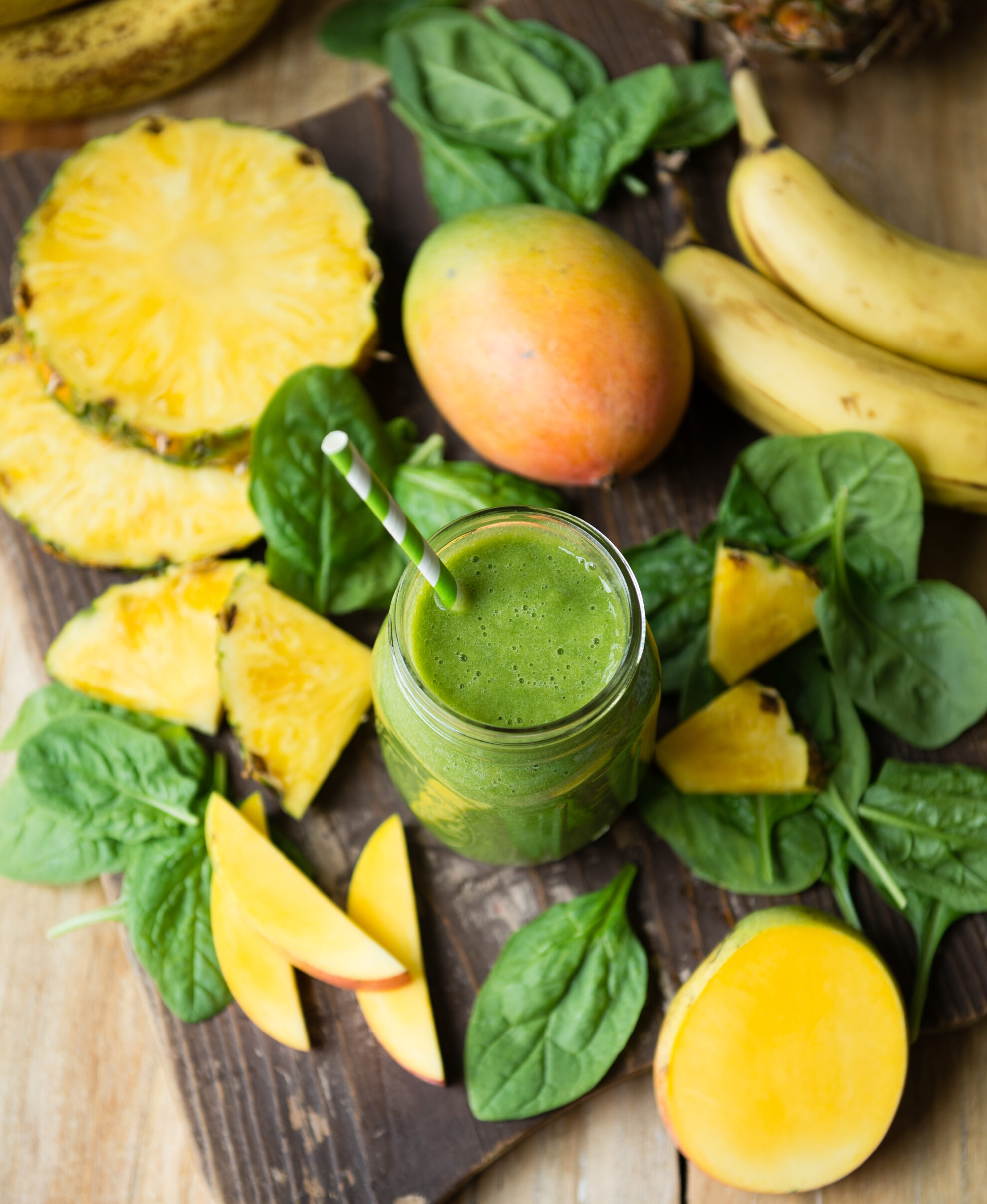 A year and a half ago, I had the pleasure of meeting these Green Smoothie Rawkstars…as they call themselves. They are beautiful people, inside and out, and I am so stoked for their new cookbook.
Their goal and mission is clear: help you lose weight, improve your health, prevent a disease, nourish your family, feel happier and get fit….by drinking one green smoothie a day.
The ultimate guide to making this one green smoothie a day part of your routine and a daily habit is this book right here…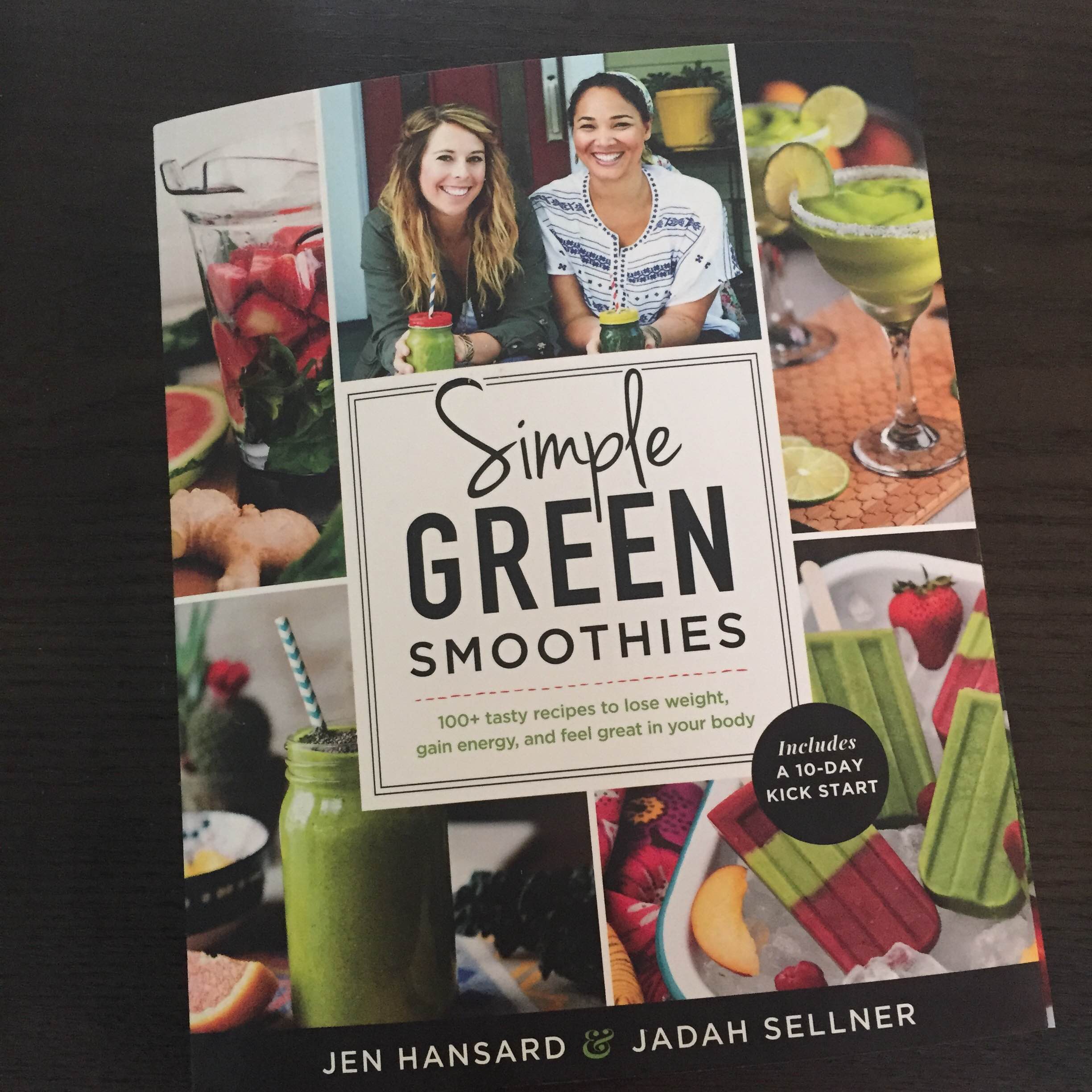 Let me give you a peek inside of their amazing new cookbook and then I'll share their Beginner's Luck Smoothie Recipe (pictured at the top!).
What It Contains:
100+ Green Smoothie Recipes
10-Day Kick Start Plan with recipes,
Tips on How to Pack a Blender
Their Green Smoothie Rawkstar "Formula"
How to Make the Creamiest Green Smoothies
Essential Green Smoothie "Boosters" & Smoothie Superfoods
Amazing Recipes & Stunning Photographs that will make you want to take a sip straight out of the book and/or run to your blender and whip up a smoothie on the spot!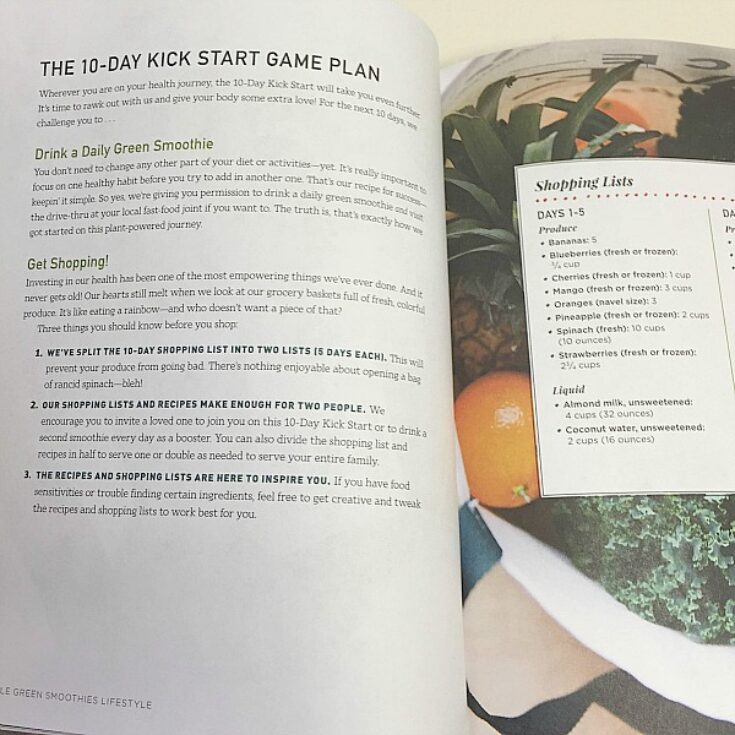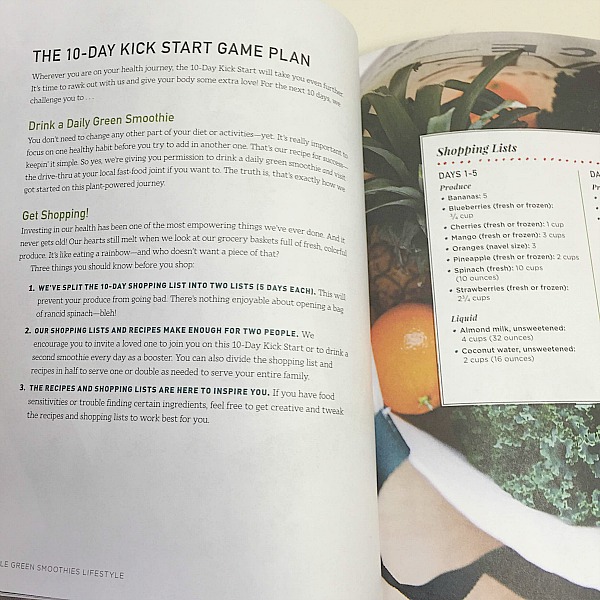 I forgot to mention their clever smoothie recipe names…
The GREEN HULK! This is my new post-run smoothie…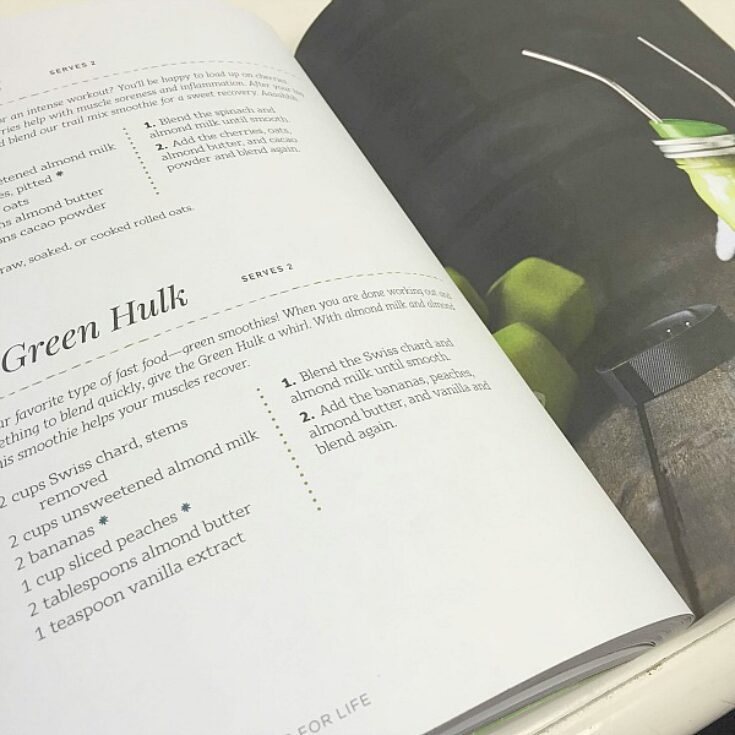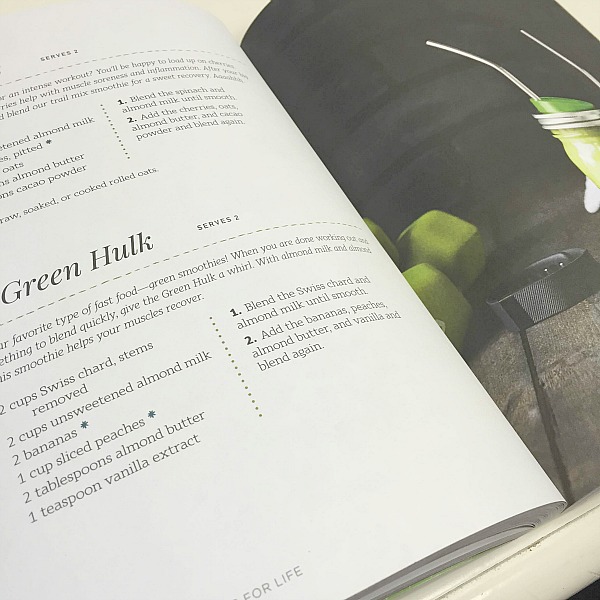 If you're not a regular green smoothie drinker, they suggest with starting with the recipe below.
Make the Beginner's Luck Smoothie, then get the Simple Green Smoothies cookbook and start making more green smoothies!!!
Make sure to read the directions closely, and learn the perfect green smoothie trick.
Ingredients
2

cups

fresh spinach

2

cups

water

1

cup

mango

chopped

1

cup

pineapple

chopped

2

bananas

2

Tbsp

almond meal

2

Tbsp

coconut oil

or sliced avocado
Instructions
Blend the spinach and water until smooth.

Add the mango, pineapple, bananas, almond meal and coconut oil or sliced avocado and blend again.

Serve Banana Mango Spinach Smoothie immediately.
Disclaimer: As an Amazon Associate, I earn commissions on qualifying purchases. Reviews, opinions are my own.