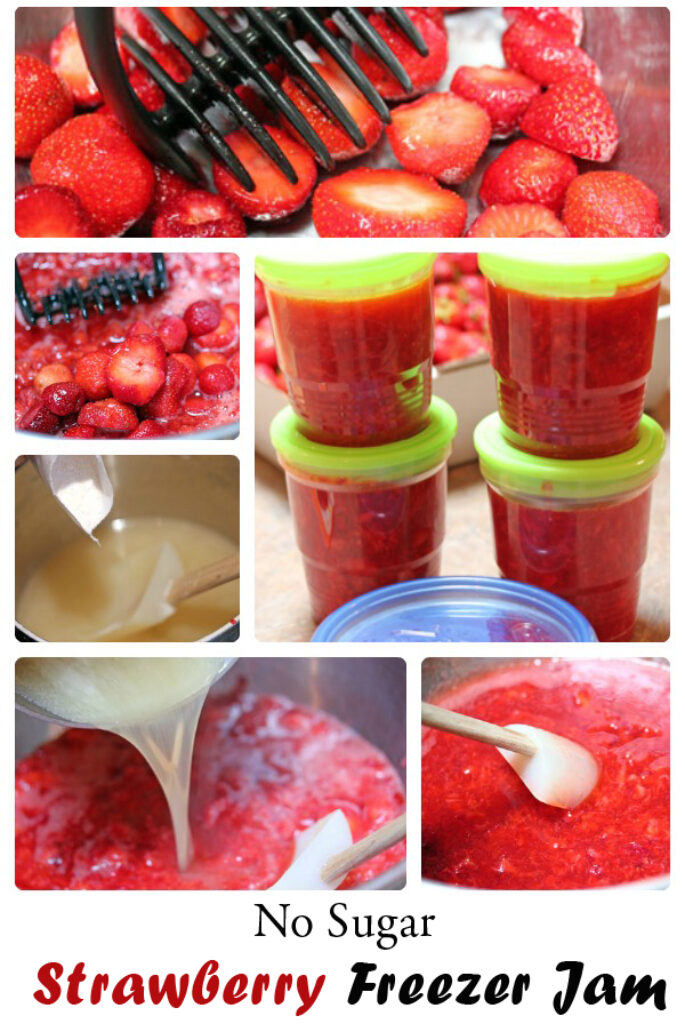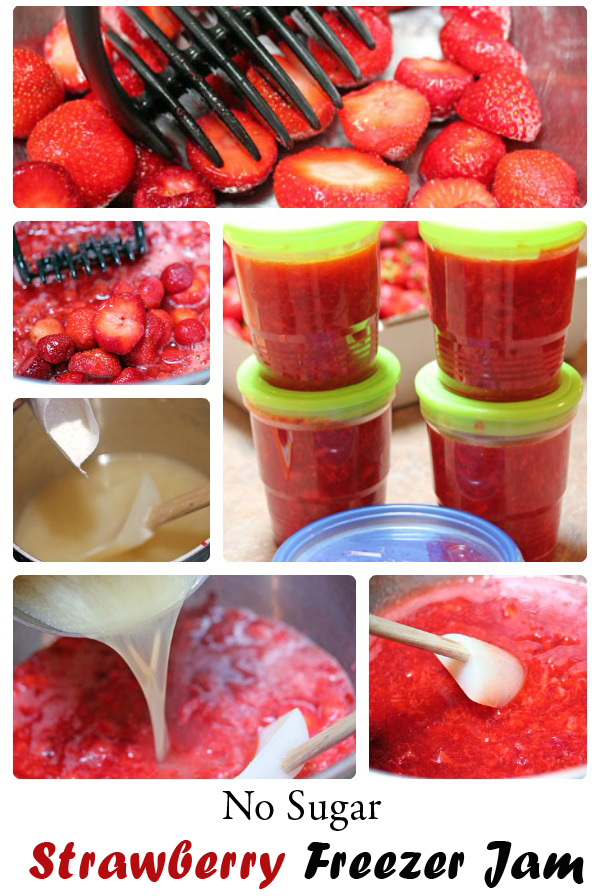 I will only say one thing about this freezer jam…it's the best way to make your own jam if you don't have all the canning supplies, or if you're afraid to 'can' them or just don't want to! I've got the easy step by step directions waiting for you…
Favorite Freezer Cooking Supplies:
Follow $5 Dinners' board 31 Days of Freezer Cooking Recipes on Pinterest.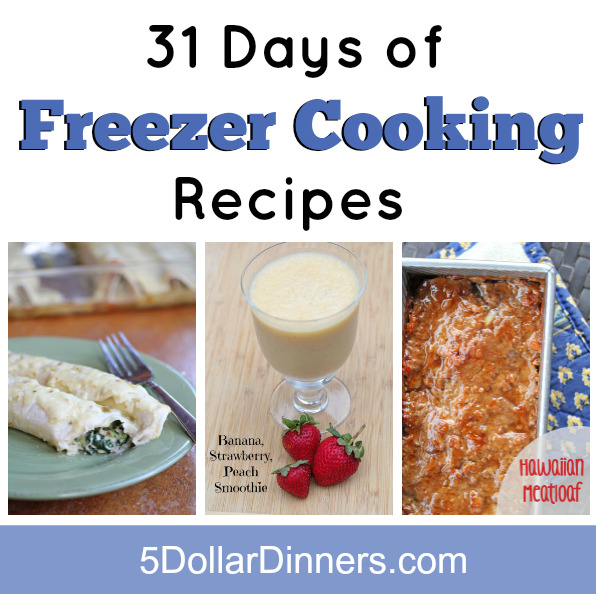 While I love being in the kitchen, I need to make my time spent cooking as efficient as possible…and how I accomplish that is with batch cooking, freezer cooking and keeping easy and quick meals or ingredients ready to go in the freezer. This month, I'll be sharing all my favorite freezer cooking recipes, tricks, hacks and how-tos.
Disclaimer: As an Amazon Associate, I earn commissions on qualifying purchases. Reviews, opinions are my own.