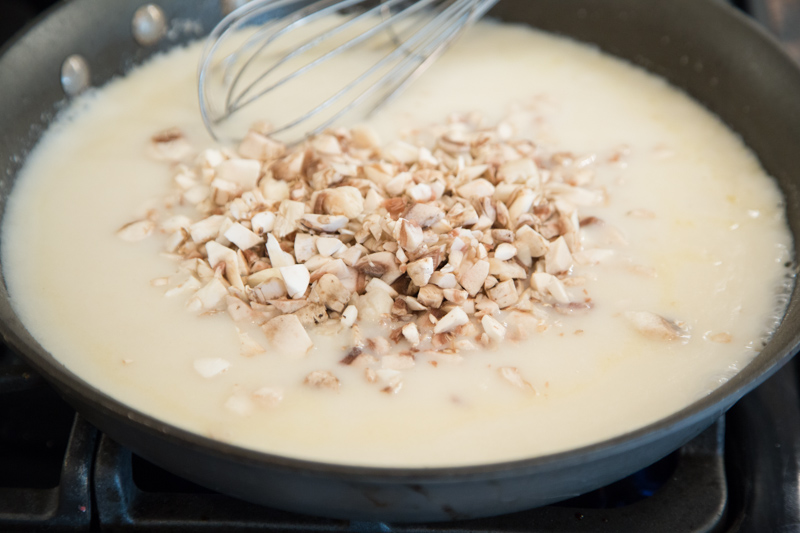 I am so excited that it is slow cooker week here at $5 Dinners! My slow cooker has been a life saver for me in the kitchen. As a registered dietitian, I love to make my favorite recipes healthier. Here are my tips for boosting the nutrition in your favorite slow cooker recipe:
Increase the veggies. Start by gradually increasing the amounts of the vegetables that your recipe calls for. For example, if your recipes calls for 1 carrot add 2! Experiment and see how much veg you can pack into your meal. You may need to increase your seasonings a bit to keep the original favor of the dish.
Cook with lean cuts of meat. The slow cooker is awesome at tenderizing lean cuts of meat. Take advantage and cook with loin cuts of beef or pork and chicken without the skin.
Use homemade stocks and sauces. Most slow cooker entree recipes call for stocks, cream soups or sauces like BBQ. The store bought versions tend to be loaded with salt, artificial favoring and preservatives. By making homemade stocks and sauces you can cut down on the junk while saving yourself money in the process. Try Erin's Homemade Cream of Mushroom Sauce and you'll never buy canned again!
What are your favorite ways to make a recipe healthier?