From school lunch boxes to notebooks to meal planners and cleaning supplies – Erin has you covered with all of the best back to school essentials in 2022
As we begin the prep for the busy back to school season, I wanted to share a list of my ESSENTIALS for the school year.
These are items that help me be more efficient with meal prep, cleaning, and managing the day to day lunchbox flow in the kitchen.
I do my best to work with reusable products like lunch containers and water bottles. Some of the products in list below have been part of our daily lunch packing routine for many years. I've restocked on a few of these this year, and hope you'll find some new favorites from this list too.
Here's to an amazing back to school season!
xo
Erin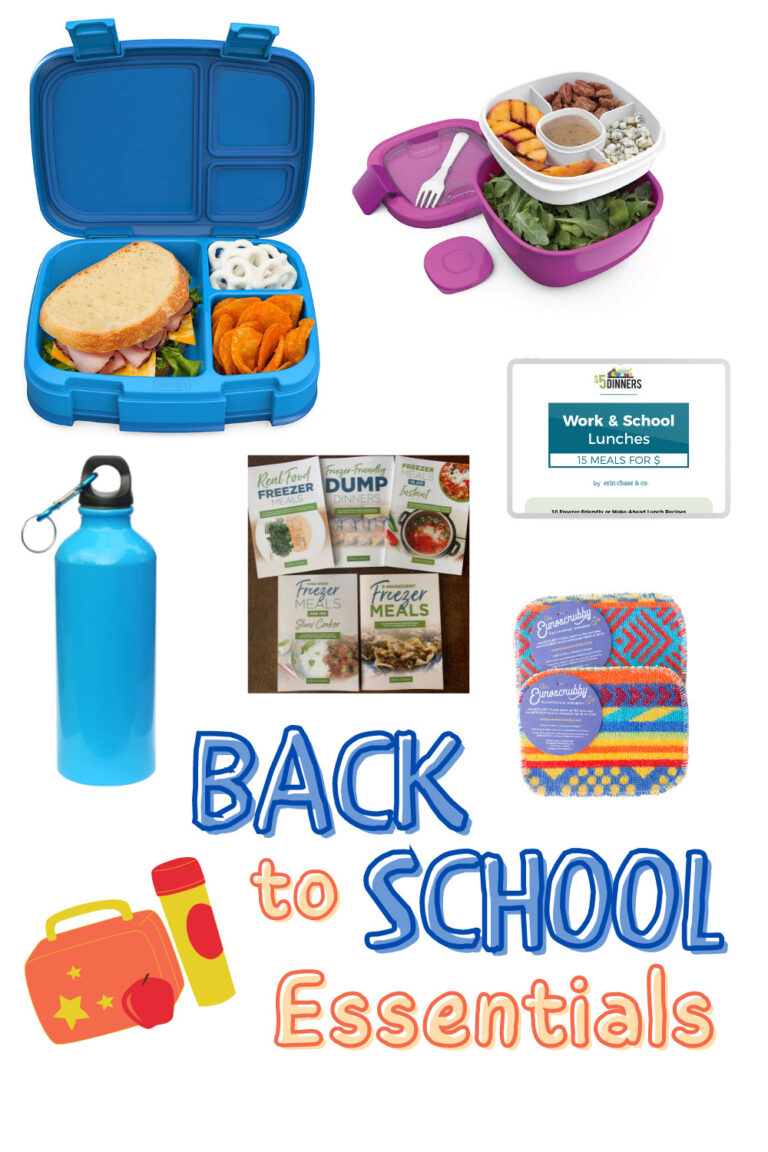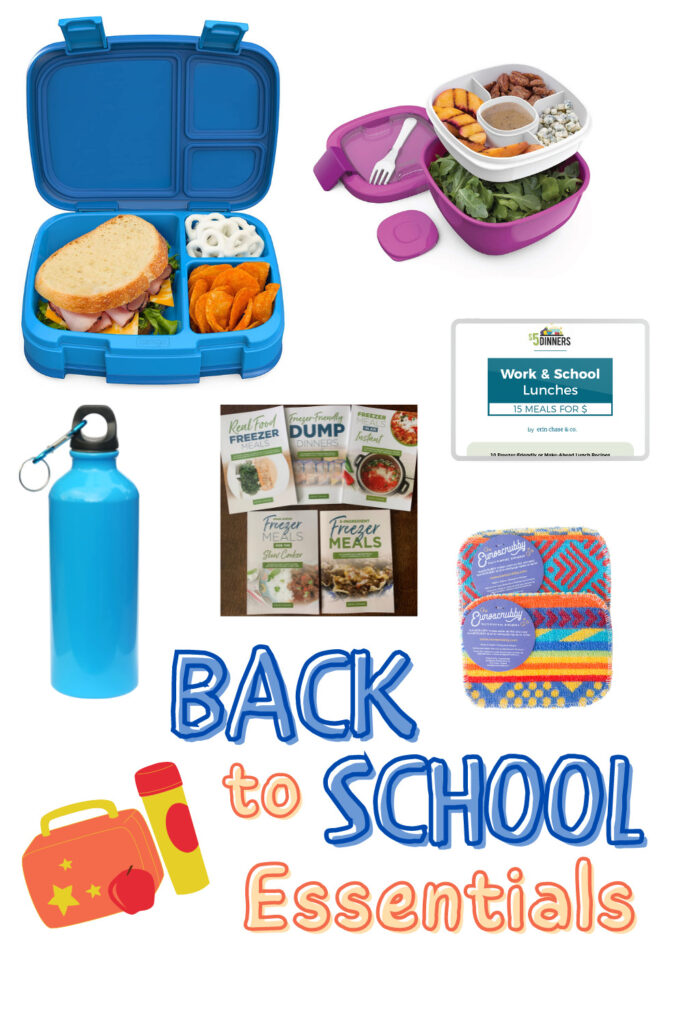 2022 Back to School Essentials
Erin's favorite back to school essentials in 2022
Disclaimer: As an Amazon Associate, I earn commissions on qualifying purchases. Reviews, opinions are my own.