Every microwave needs one! You'll soon wonder how you managed without this mat for your microwave (and fridge!)
Keep your microwave clean and your hands safe too with this multi-purpose silicone mat that can be used 9 different ways in both the microwave and the fridge.
The MicroMat is both Functional & Stylish and you need both (2 sizes available) in your kitchen!
What is a "MicroMat"?
The MicroMat is a silicone mat that can be used in 9 ways.
MULTI-FUNCTIONAL: splatter guard, catch spills, drying mat, hot pad, trivet, placement, jar opener, utensil rest, cover for bowls, pots.
PREVENT MESSES: Great for use as a lid cover to guard microwaves from splatters.
NO MORE BURNS: Base is designed for heat circulation and stability. Raised edge helps to easily lift hot bowls and plates while keeping your hands safe from the heat. Made with heat-resistant BPA-Free silicone and is safe up to 400 °F.
DISHWASHER SAFE. Easy to clean in dishwasher, BPA-free silicone.
PRODUCT SPECIFICATIONS: Small, 9.5" silicone mat. Large, 12" silicone mat.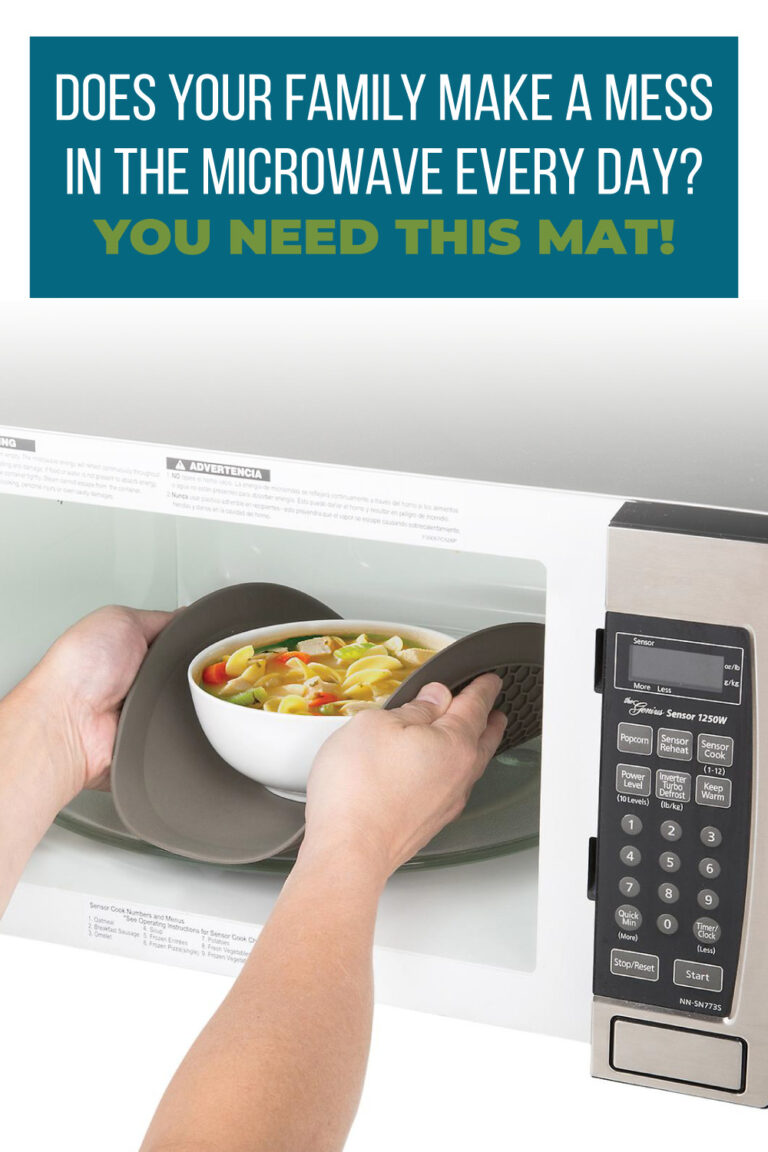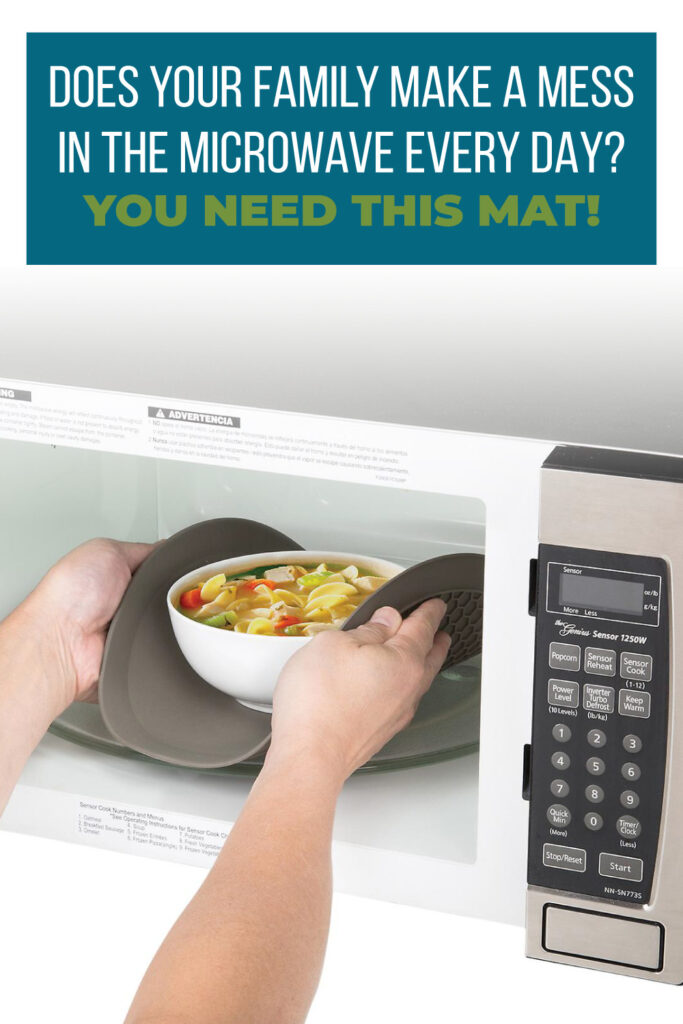 Where can I use the MicroMat?
The MicroMat is most commonly used in the microwave and fridge.
MICROWAVE SAFE. The Micro Mat is the perfect food cover to eliminate splatter, or place it under the dish to catch spills and safely lift hot containers from the microwave. The Large 12" Micro Mat fits standard glass turntables.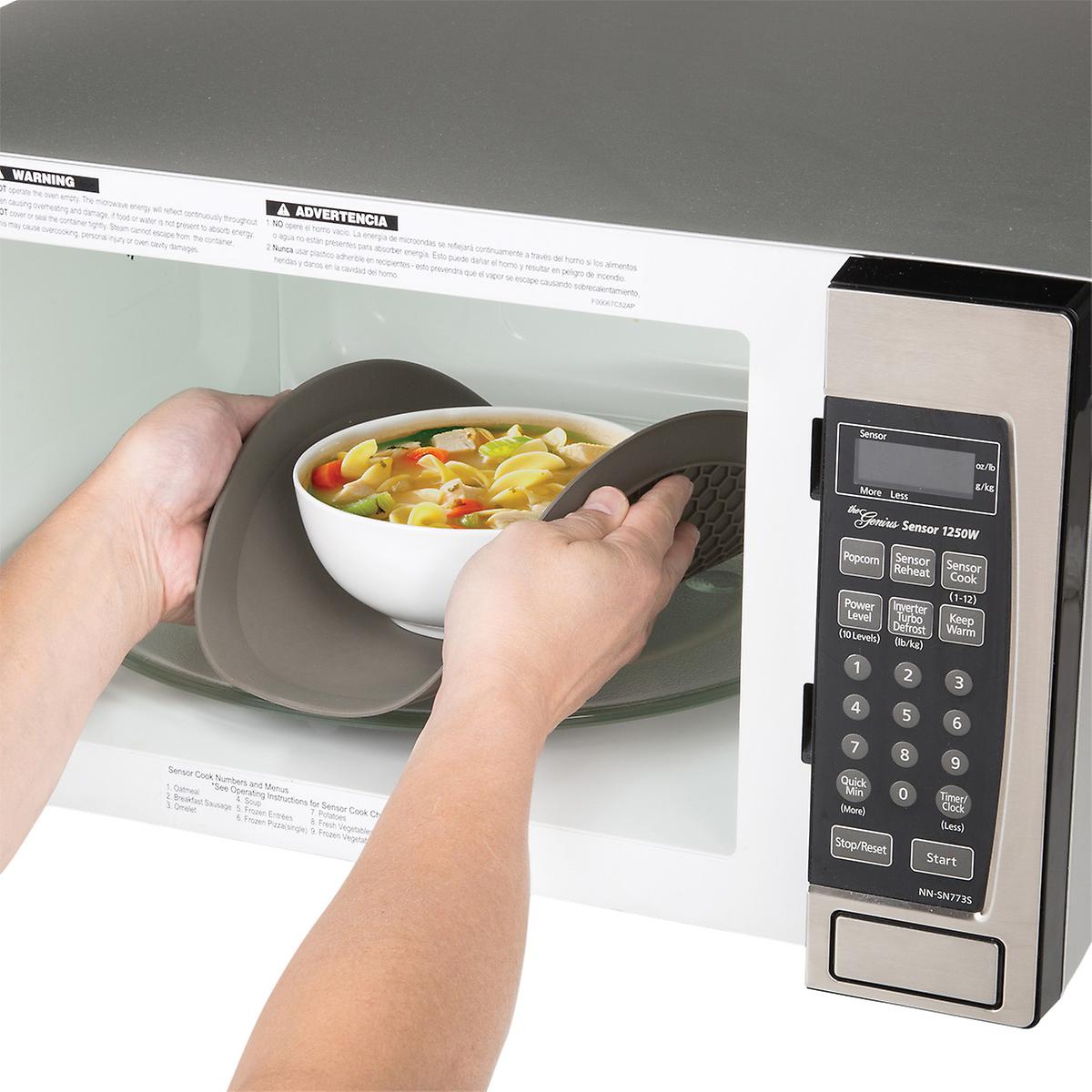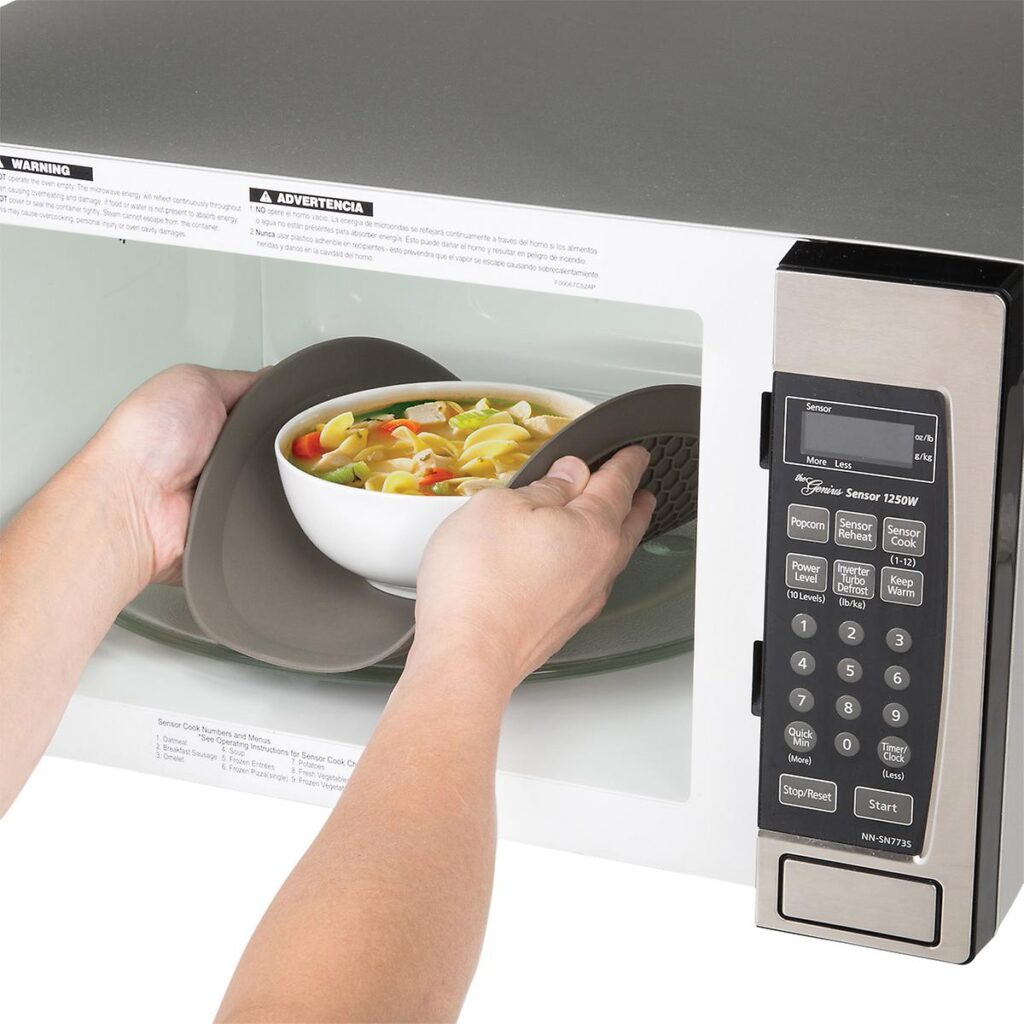 The Microwave
FRIDGE SAFE. The MicroMat can be used as both trivet and bowl/pot cover in the fridge.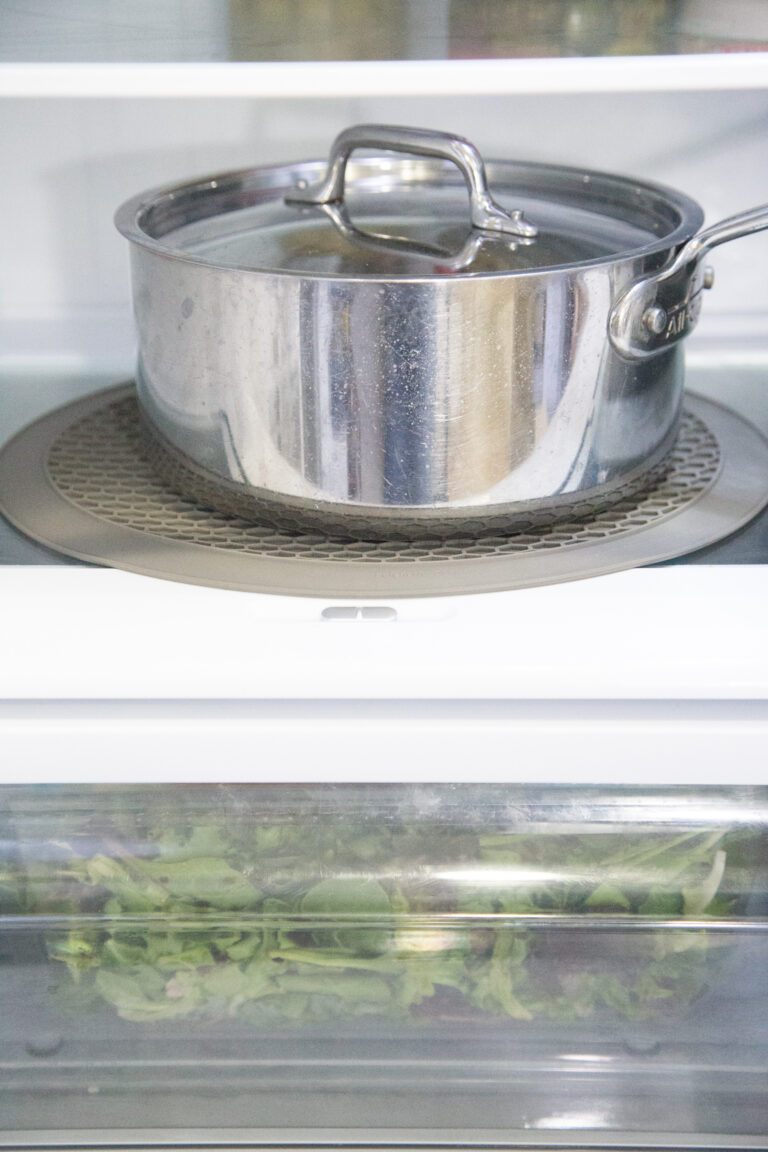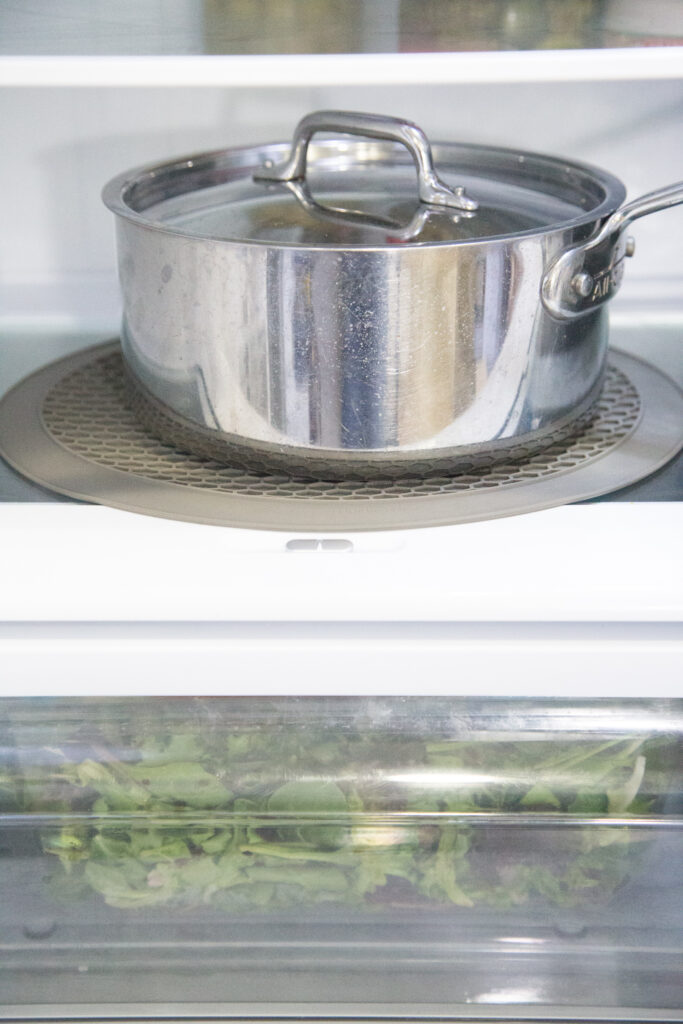 The Fridge
What is the MicroMat made of?
Both sizes of the MicroMat are made of BPA-free silicone.
Where can I buy the MicroMats?
You can order both of the sizes of the MicroMat right here on $5 Dinners…from the Erin Chase Store. Tap below to get your cart started today, or visit the Erin Chase Store to browse all the options.