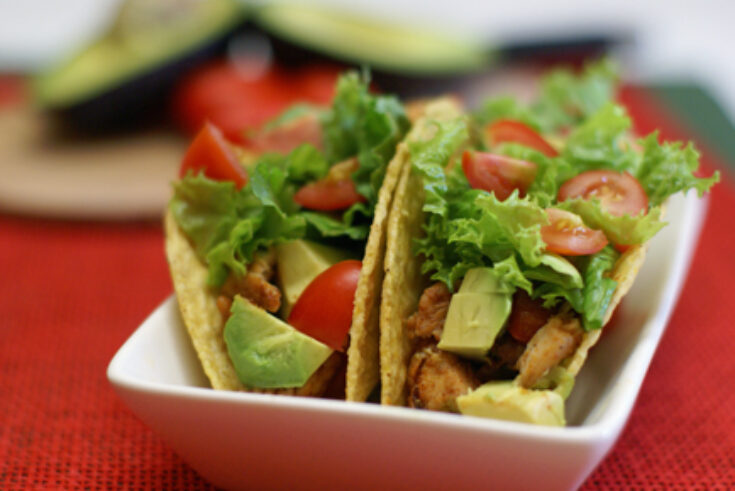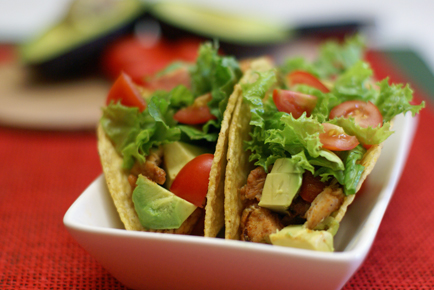 Alrighty friends…time for another episode of "what to make when!" The star of this week's show…split chicken breasts. So I used to be a boneless, skinless chicken breast kind of girl.
Then I moved to the Dominican Republic.
Where I had to buy entire chickens at the market. And when I say entire, I mean entire. Including the feet.
Eww.
Double Eww.
I wrote about it. Once upon a time.  It's a funny story…you should read it.
"The Boneless Skinless Snob Walks into the Street Market in the Dominican Republic"
And while it was an awful experience, I am much better off now because of it!
So back to the split chicken breasts…my never pay more than price for these is $.99/lb. The best sale price fluctuates between $.99/lb and $1.25/lb.  So next time you see them drop below $1/lb, you don't have to be afraid to pick up a package. Or three.
Cooking with the Split Chicken Breast
Using the Meat from the Cooked Split Chicken Breast (the how to)
And before we go…
Previous "What to Make When…" Posts