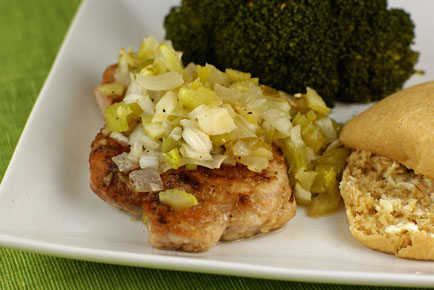 Welcome to my new series called "What to Make When…" I hope this series will help you decide what to make when you find the particular ingredient on the front page of your grocery store's circular!
First up…pork chops!
If you have a fabulous pork chop recipe, please share it with us leaving it in the comments!