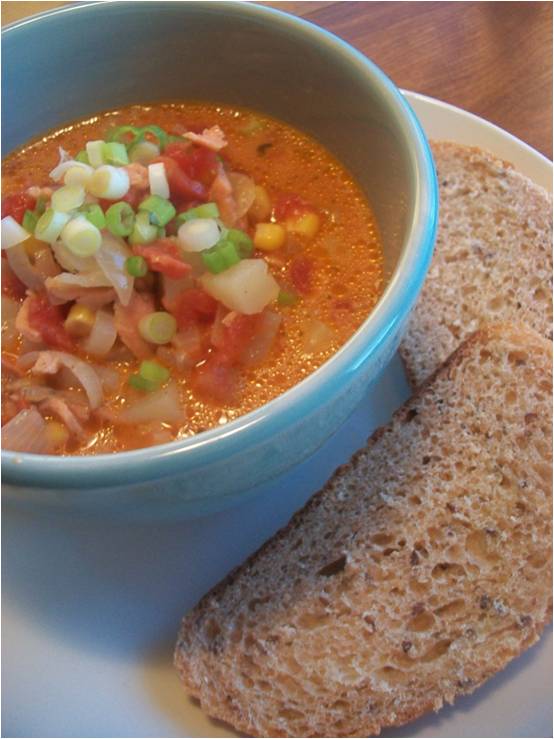 Next up on the "What to Make When" Series…Fresh or Frozen Fish Fillets.
Every now and again, there will be a great price somewhere buried in the store circular…$2.99/lb for fresh salmon fillets.  $2.99/lb of frozen tilapia fillets.  These two types of fish are what we like to eat…and what we can manage to squeeze into our grocery budget! (Besides canned tuna.)
A few favorites…
(Click here to view the complete list of "What to Make When" features.)
Do you have any favorite budget friendly fish and seafood recipes to share!?  Link them up or leave them in the comments.