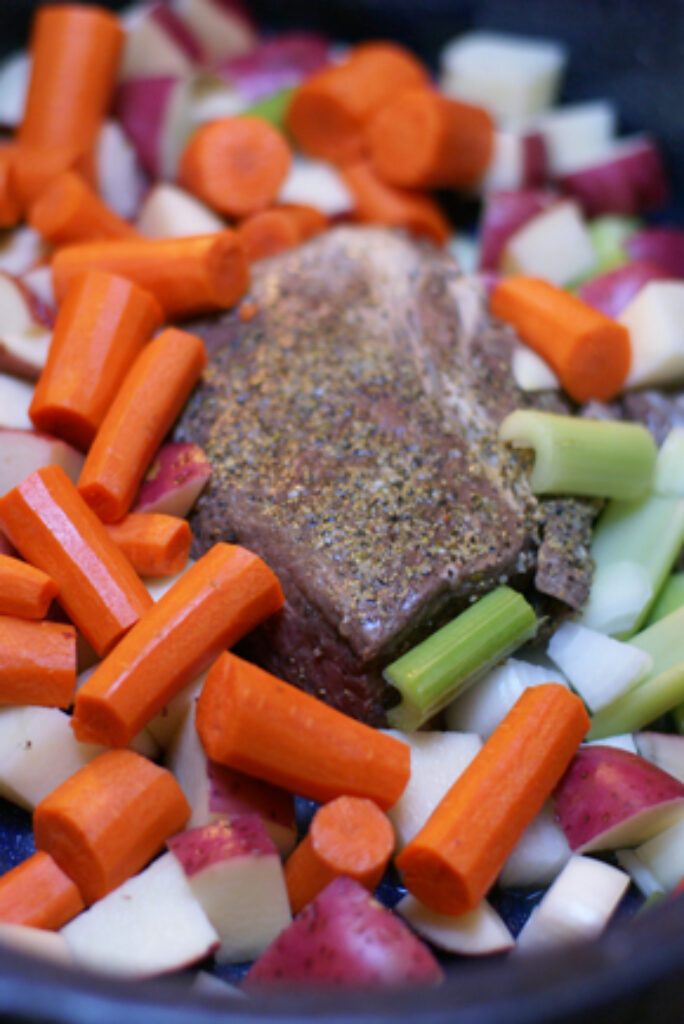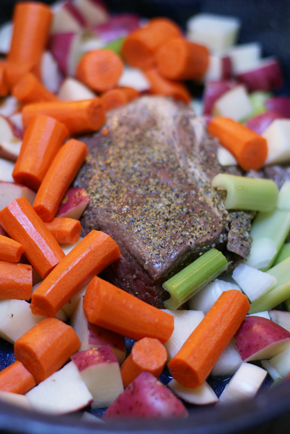 This week's "What to Make When…" is all about the beef roast!
My never pay more than price for chuck roast is $2.49/lb.  I purchase one or two anytime I see roasts priced at that point. I've compiled a list of must try recipes for when you score your next beef roast deal!!!
Beef Roasts
Soups, Stews, Kebabs
The perfect way to use up a part of a "too large" beef roast.  I all too often end up with a roast that is too much for our family to eat at one meal…so I'll cut off 3/4-1 lb. and cut the meat into cubes. I can either use it that same week, or freeze the cubes to make a soup or stew later that month. A few examples…
Previous "What to Make When…" Posts
Do you have a favorite (and frugal) Beef Roast Recipe?!  Please share it with us all!!