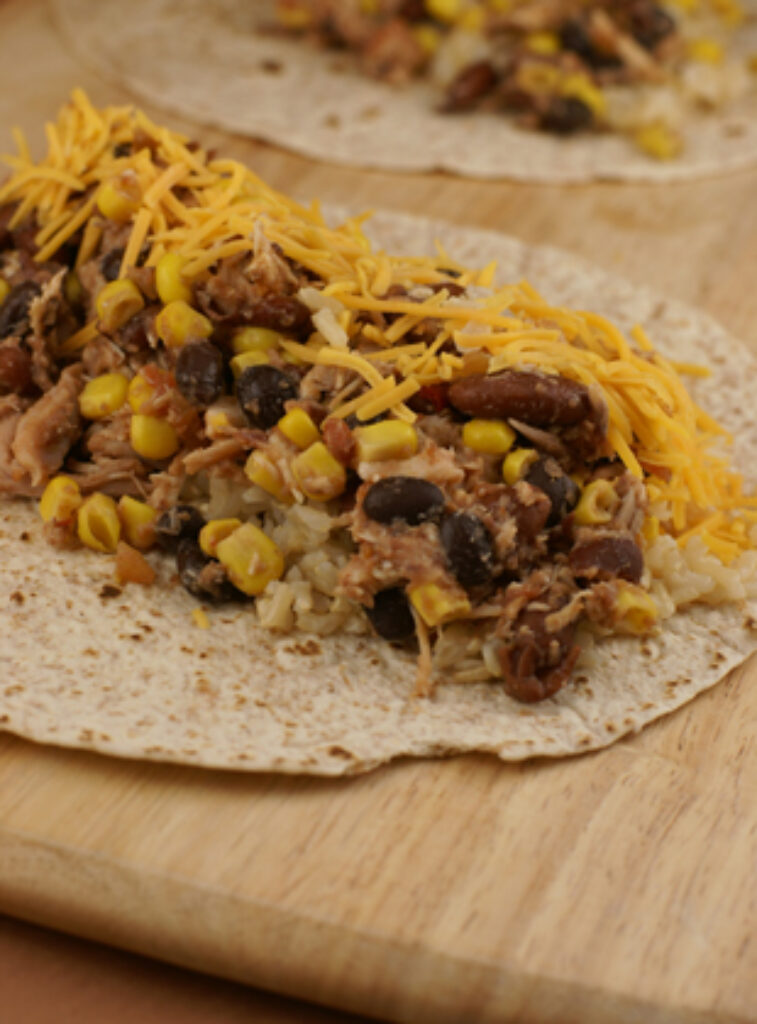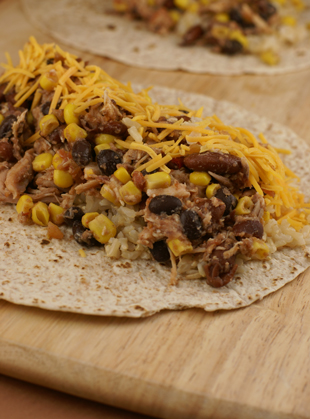 It's time for another version of "what to make when."  This week…it's whole chickens.
Now the thought of buying a whole chicken might sound a little daunting, let me help show you that there's nothing to be daunted about! 😉  Buying a whole chicken is certainly the cheapest option for chicken.  The easiest and most practical thing to do with a whole chicken is to drop it into the slow cooker with some spices and maybe some onions, carrots, celery and let it cook the day away.
Once it's cooked, you can pull off the meat (it's very tender and falls right off the bones from being slow cooked) and you can also strain the liquid from the slow cooker and you've got homemade chicken stock.
With the shredded chicken, you could make…
So next time you see whole chickens on sale for $.88/lb or less…buy one, or two, or three and make your own shredded chicken and chicken stock!
For the rest of the ingredients featured in previous posts, visit the main  "What to Make When" page!