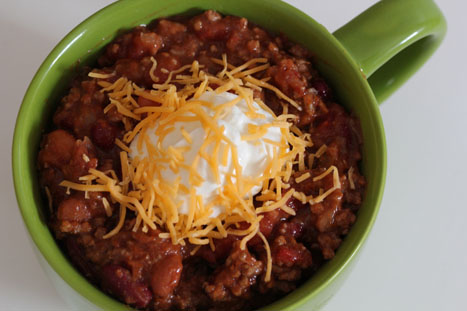 It's time for another version of "what to make when."  Every several weeks ground beef, ground chuck and ground round will go on sale, ranging from $1.49/lb to $2.99/lb…depending on the type.  I prefer ground chuck and stock up when it's on sale for $1.99/lb, but will also pick up ground beef when it hits the $1.49/lb sale mark.  Ground round doesn't usually go on sale for less than $2.99/lb and I can't get that into my $75/week budget very often!
A couple of ideas for you…(And not tacos, spaghetti or meatloaf!)
There you have it!  A few new options for when you get that perfect price for ground beef!
For the rest of the ingredients featured in previous posts, visit the "What to Make When" page!