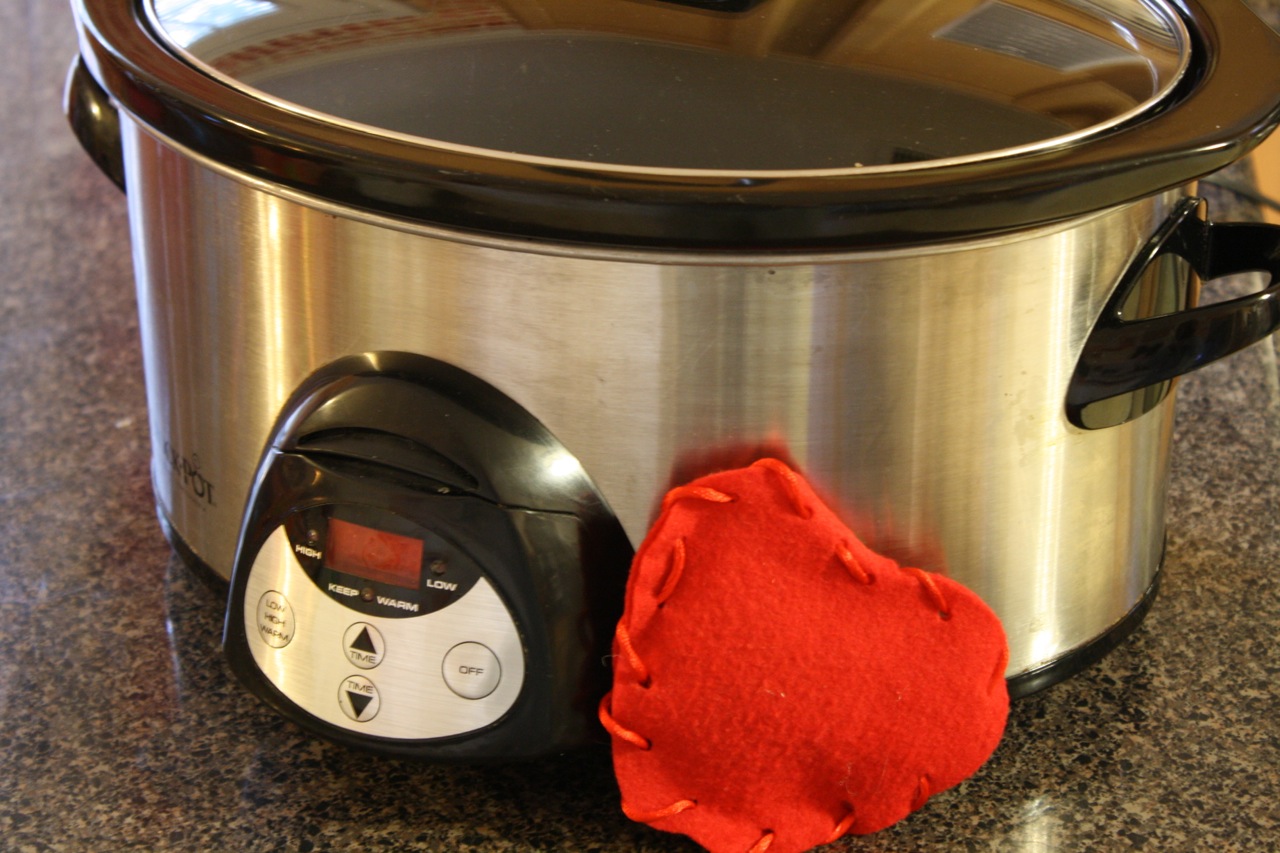 Truly the easiest way I have found to feed my family of seven is to put the slow cooker to work for me. Whether I am out for the day or busy with homeschooling our age range, I can serve up slow cooker deliciosity.
My slow cooker history will prove my love:
Plus here's a slow cooker recipe for Cranberry Chicken. Just two ingredients…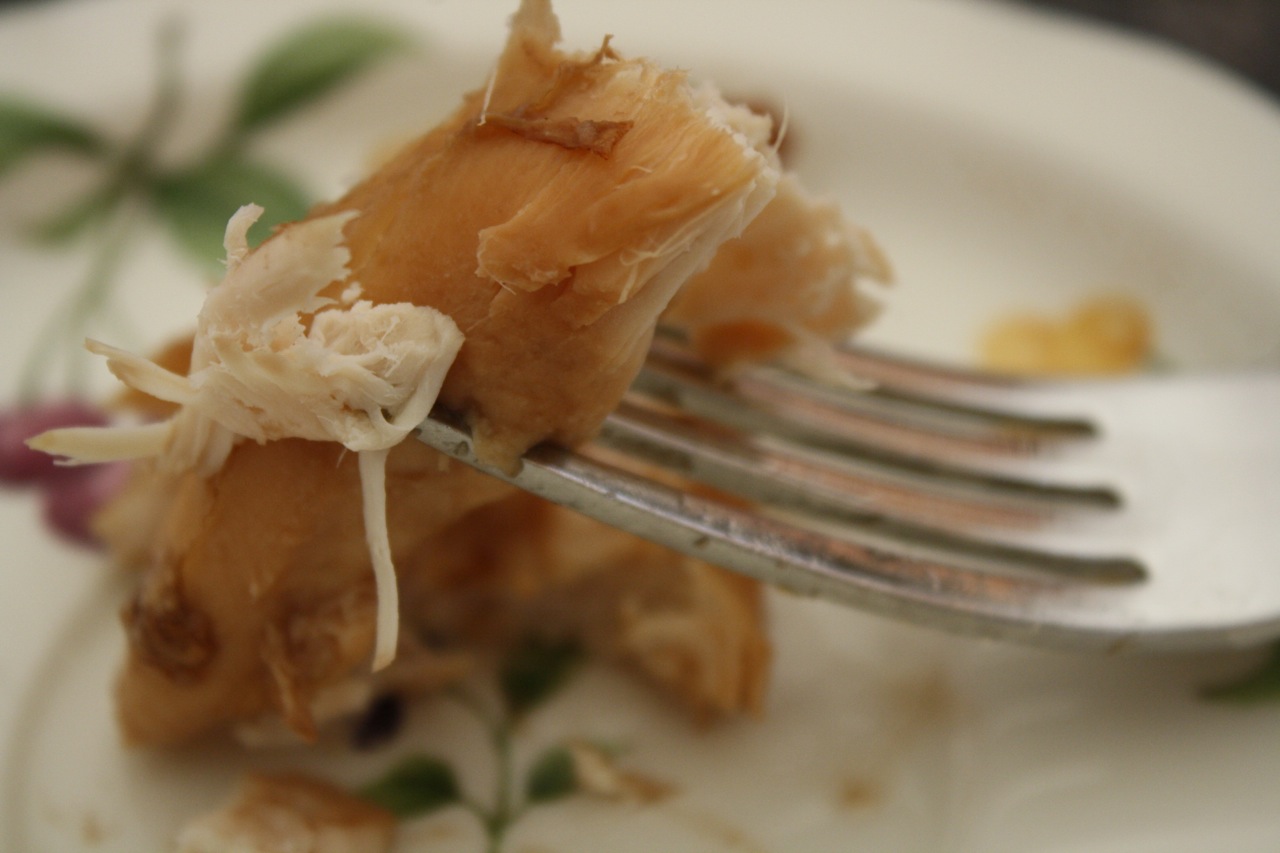 Slow Cooker Cranberry Chicken

Adapted and doubled for our crew from Hillbilly Housewife

Yield – 8 servings

Preparation Time – 5 minutes

Cooking Time – 4-5 hours

Ingredients

2 cans cranberry sauce
8 boneless chicken breasts

Directions

Place chicken in slow cooker.
Put cans of cranberry sauce over chicken.
Cook on low for 4-5 hours.