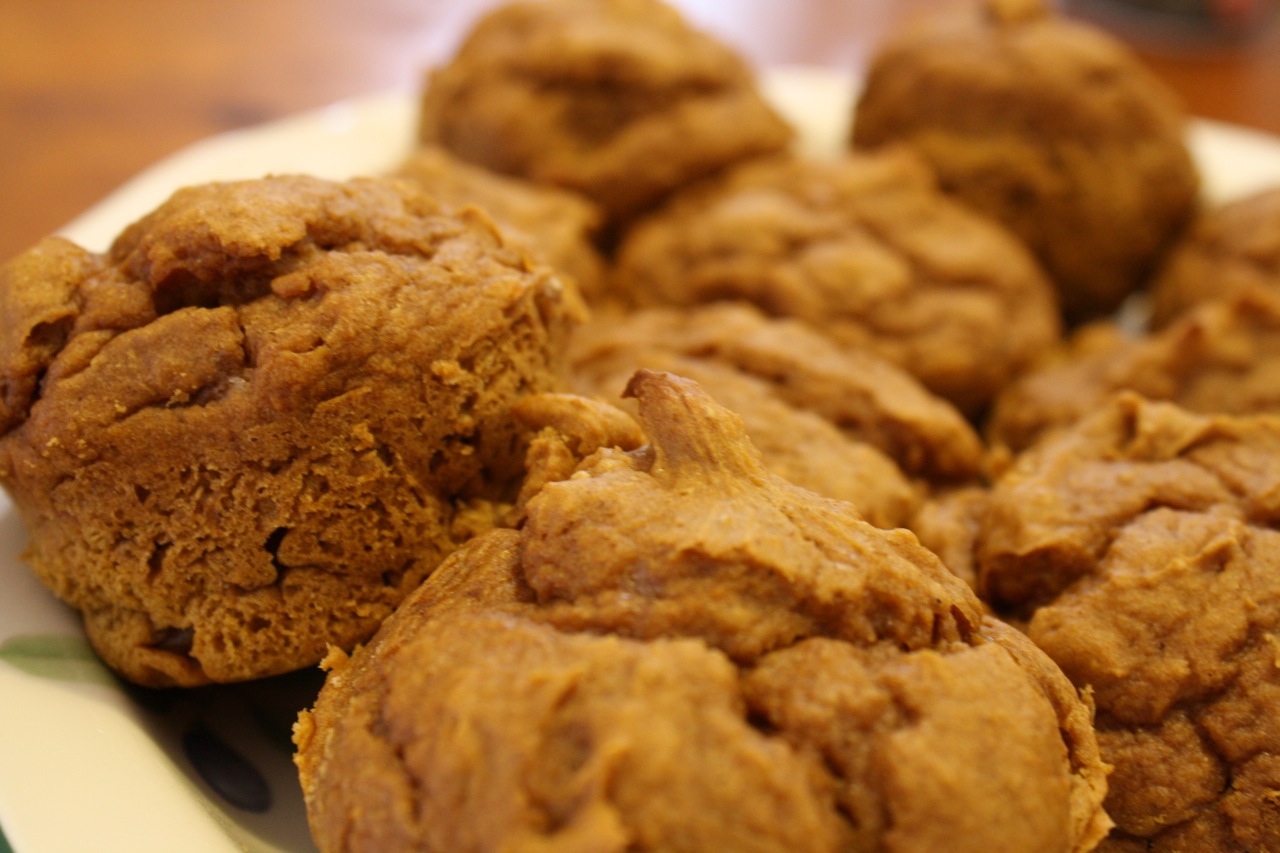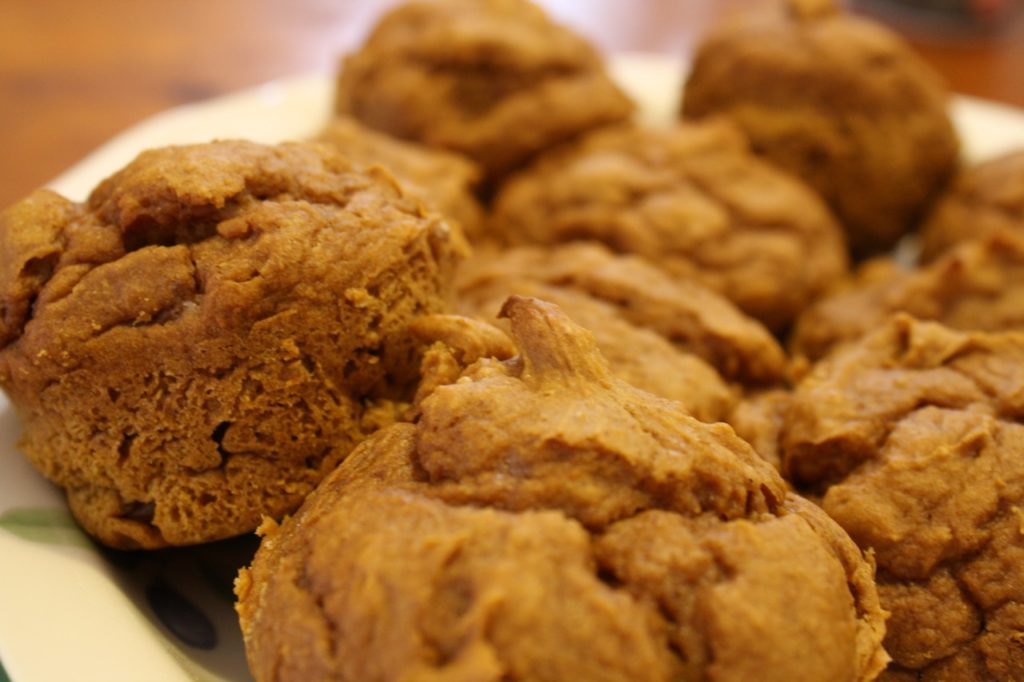 Delicious. Will feed a crowd. But most of all – easy.
These muffins are so simple to make and have such wide appeal, they've easily become a go-to recipe in our home. You've likely seen the chocolate version. But what about the spice cake version? I was surprised at how many my teenagers gobbled up!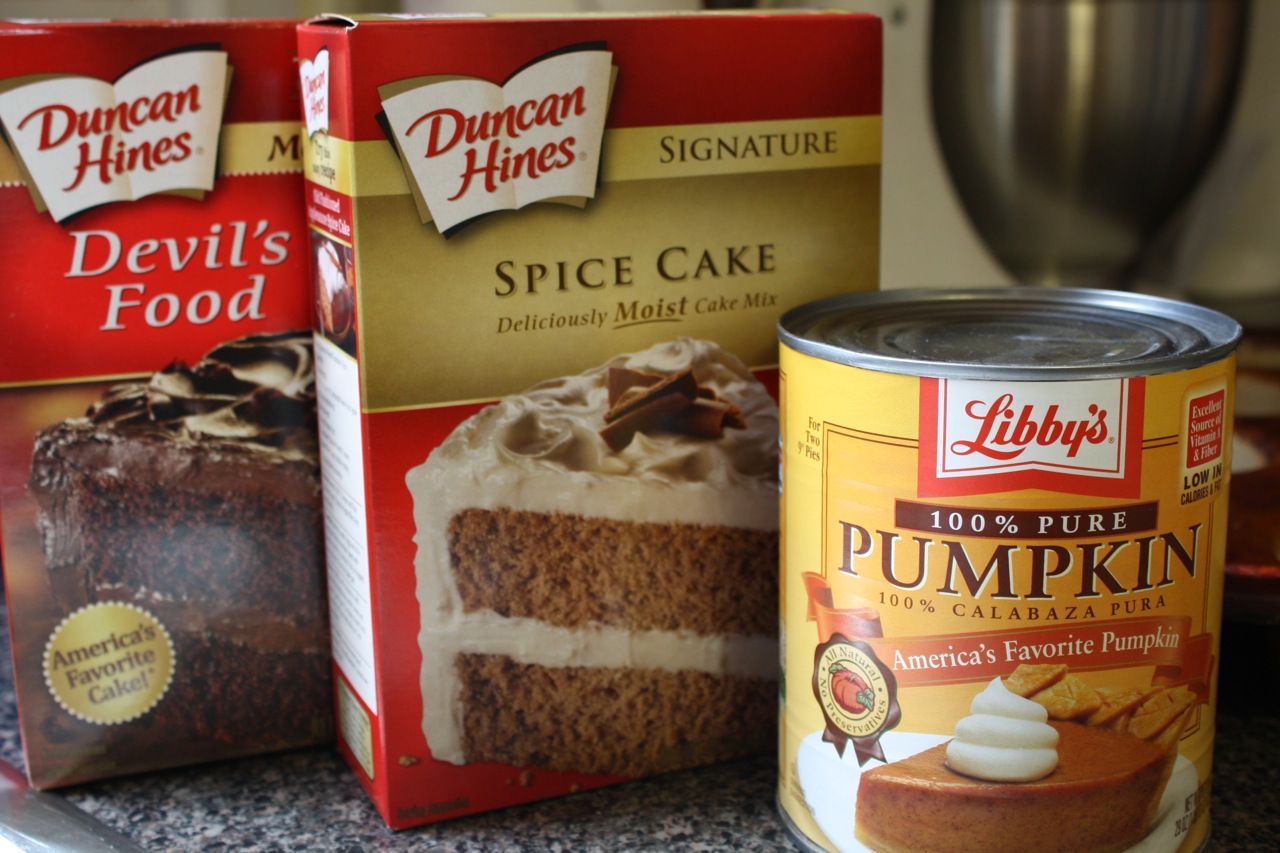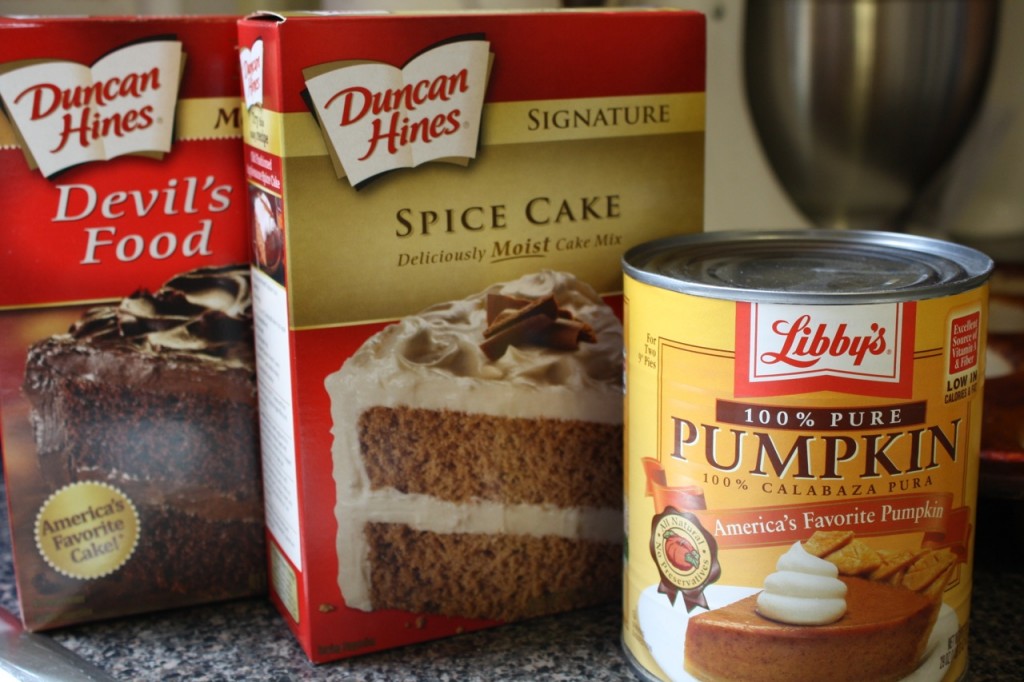 Just two ingredients. A boxed cake mix…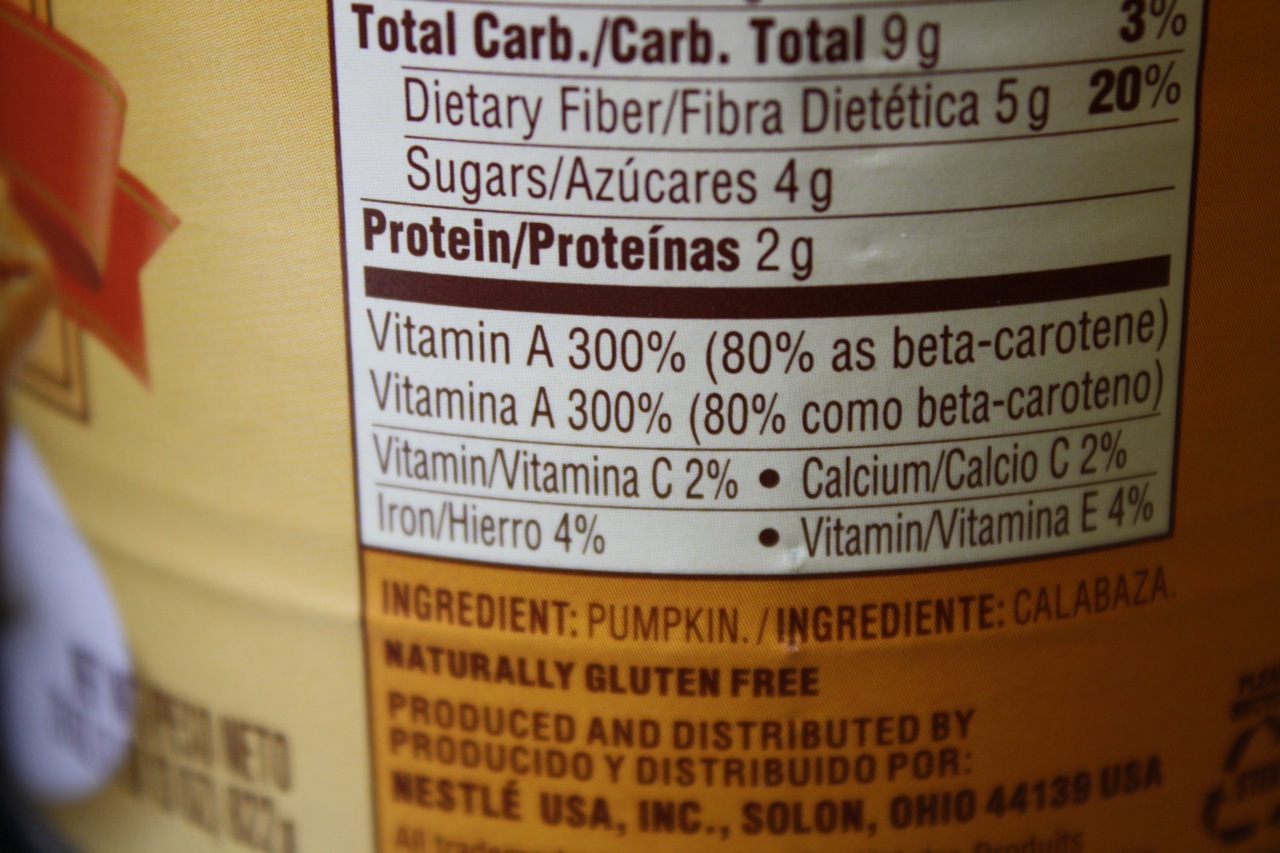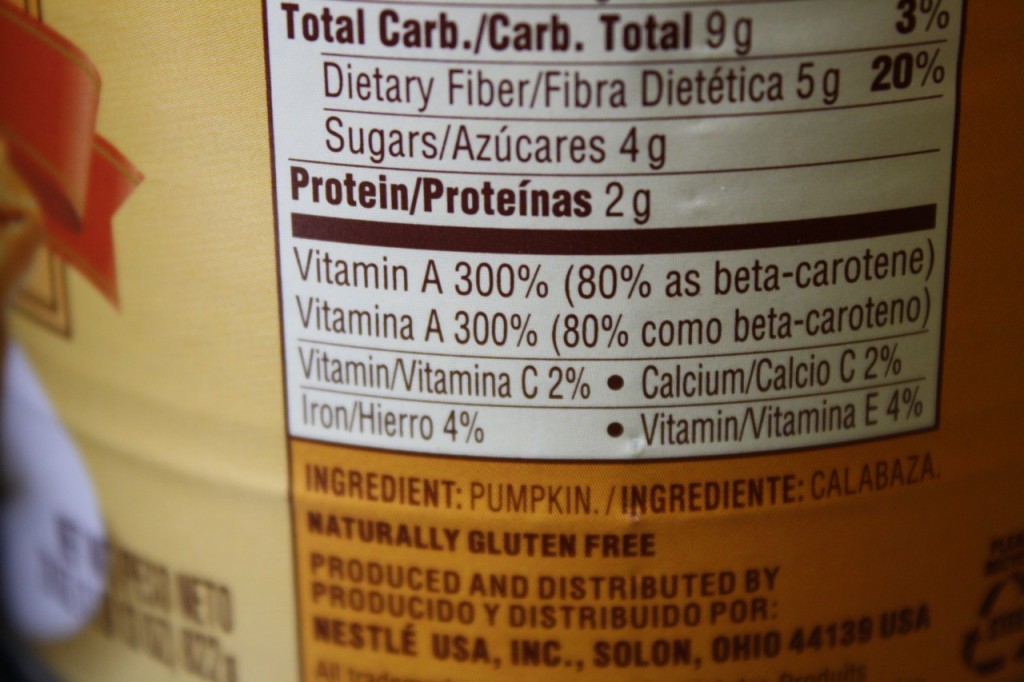 …and vitamin rich pumpkin! (Anything that tasty we eat year 'round – not just in the fall).
This version makes approximately two dozen. 24 muffins! Anytime I can make that many muffins so easily and they will feed the seven of us more than once, it's a winner. Sometimes we enjoy some then tuck some in the freezer. Hooray for make it once and enjoy it twice! Last time I made these muffins we just enjoyed for breakfast – then snack. They lasted almost 24 hours. A big deal in our household. 24 for 24 in a household of seven.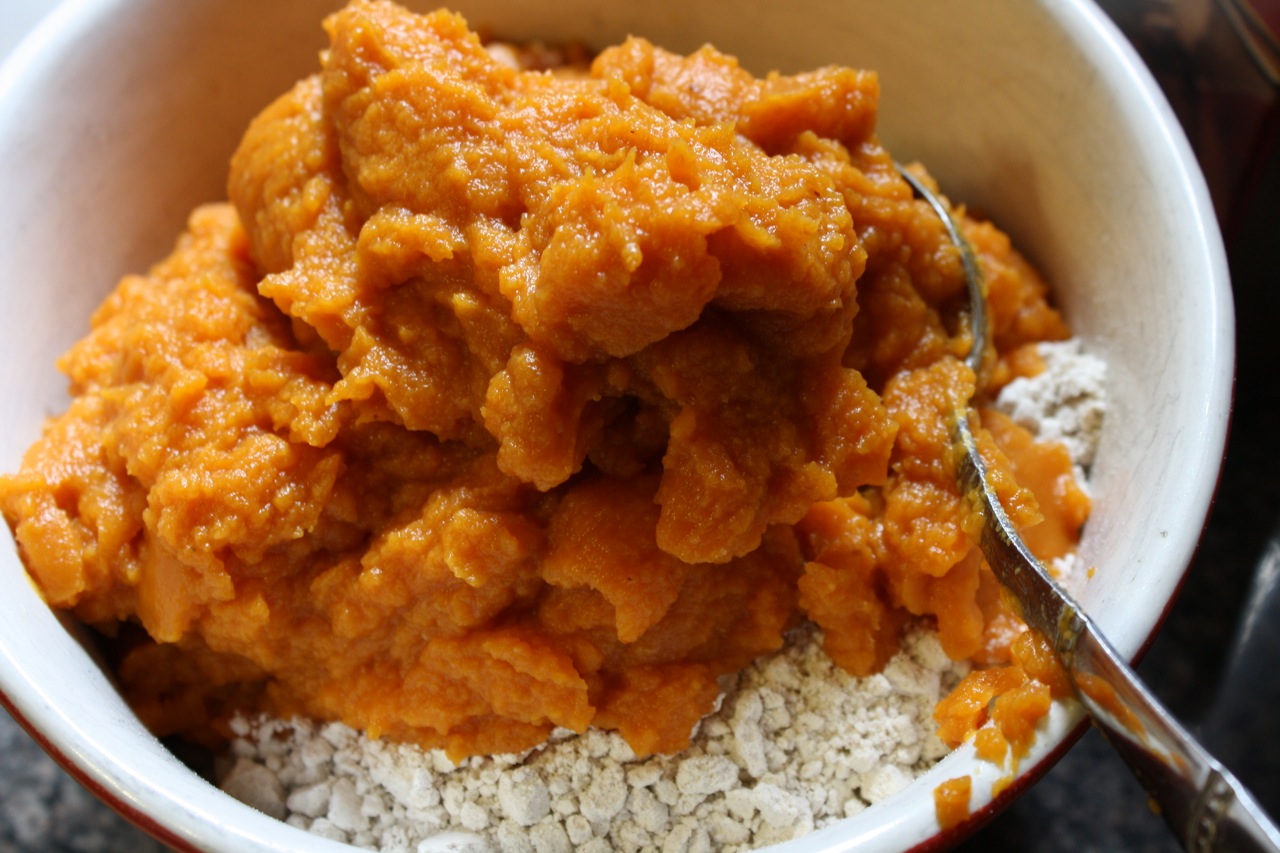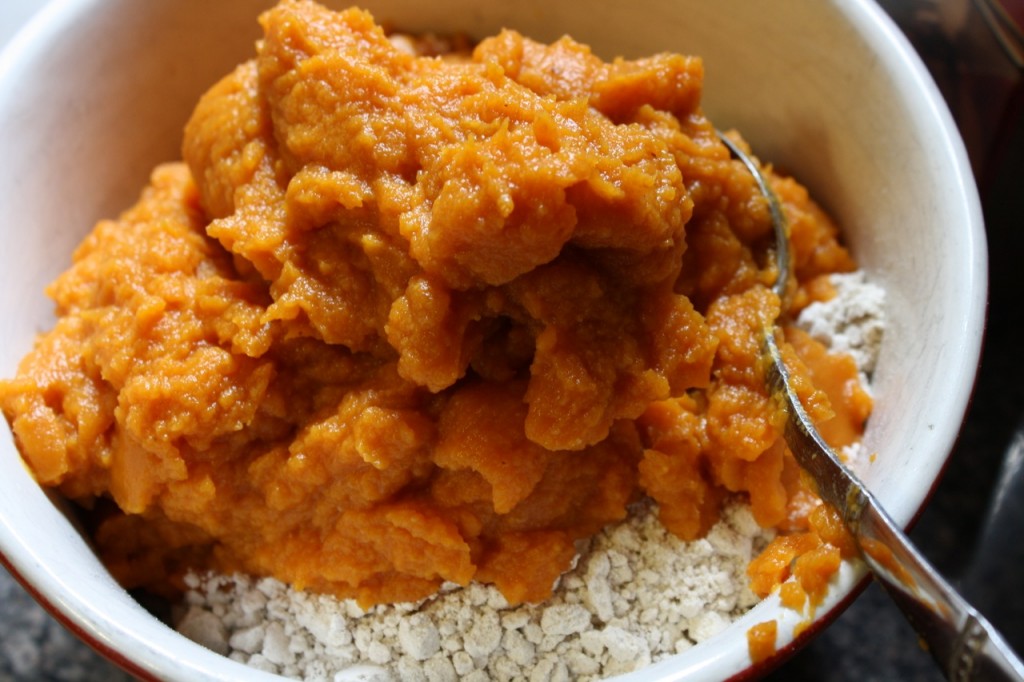 Mix them up to take to your next school or work party. Make some to save in the freezer then pop in the microwave for a snack. Or simply make them to make your family smile.
But don't just take it from me:
"Pumpkin muffin? Yummy!" ~ six-year-old
"Delicious!" ~ nine-year-old finickiest eater of the family
"We need to make the chocolate pumpkin muffins next." ~ 14-year-old
"Yes, anything with pumpkin is delicious." ~ almost 13-year-old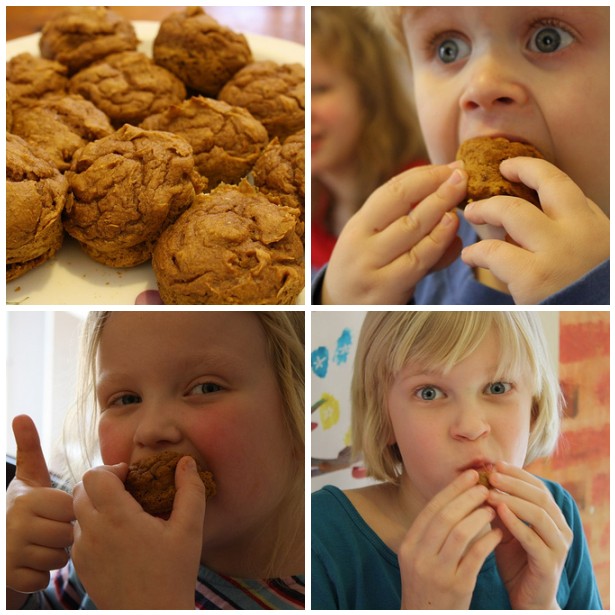 Cake Mix Pumpkin Muffins

Yield – 24 muffins

Preparation Time – 5 minutes

Cooking Time – Approximately 25-30 minutes

Ingredients

1 box devil's food cake OR spice cake mix $1.50
1 29 (1 lb) oz can of pumpkin $2.84
Note if using devil's food cake mix: 1 cup chocolate chips (optional but highly recommended)

Directions

Mix together ingredients.
Bake according to cake box instructions for cupcakes.

Cost $ 4.34