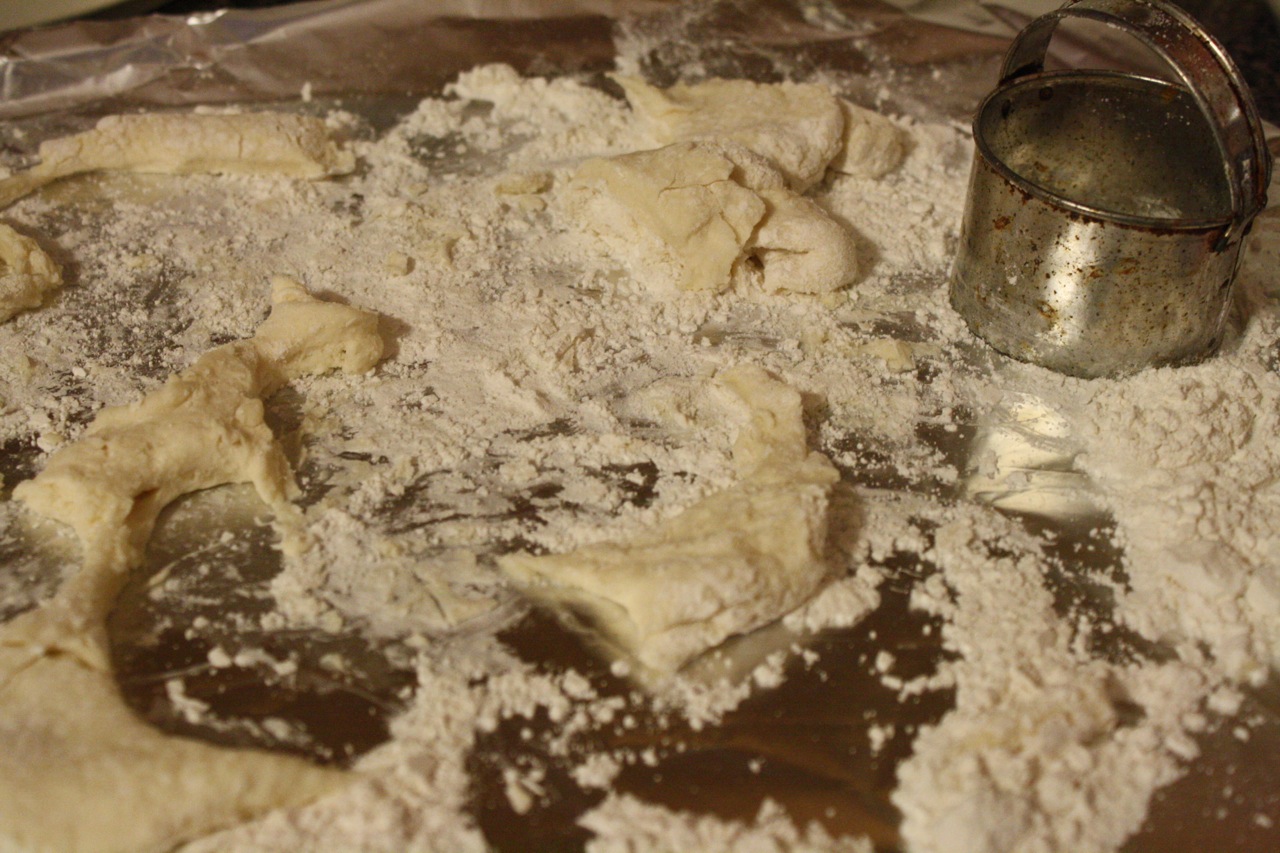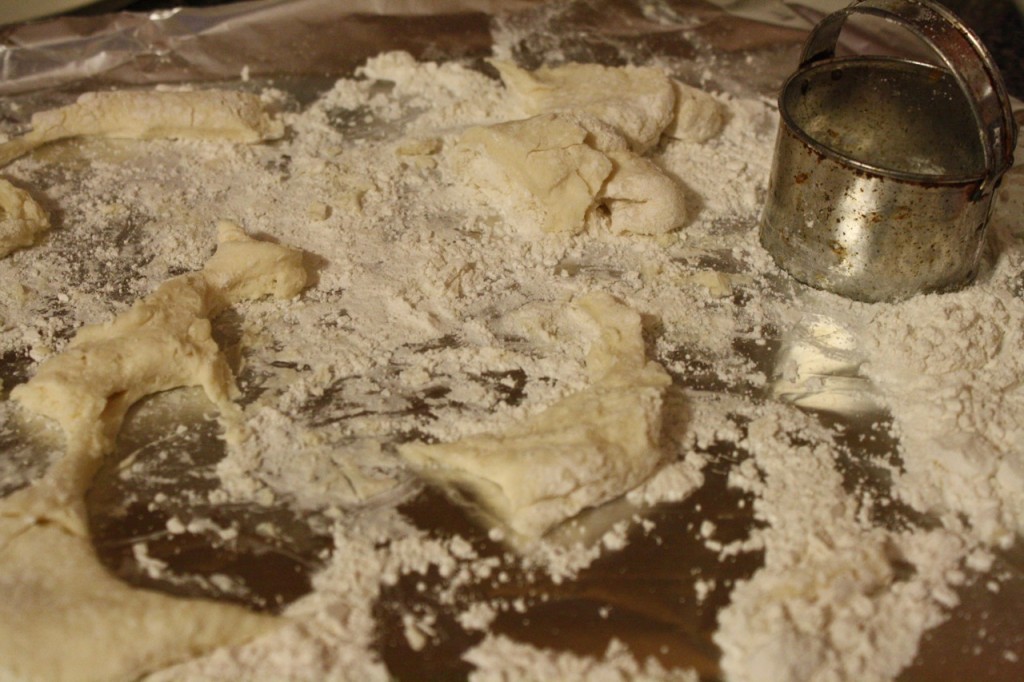 Few things in my stretching-the-budget and filling-tummies career have made as big a difference as biscuits. Do you remember how much the canned variety costs? Oh, I dearly love the convenience. But I don't like paying for it. Especially when I have to get so many cans to feed the seven of us. And that's where batch cooking homemade biscuits comes in.
But here's the trick. Don't make a special effort. Double or triple the recipe while you are already making biscuits for a meal. Here's how I do it. Since I know we will be having breakfast for supper one night a week, I plan to double the biscuits then. Or maybe one lazy Saturday morning, when I decide biscuits are what we need for breakfast.
Point being, you already have all the ingredients out. Go ahead and do it. Make it easier on yourself later. The time investment up front will make you smile later.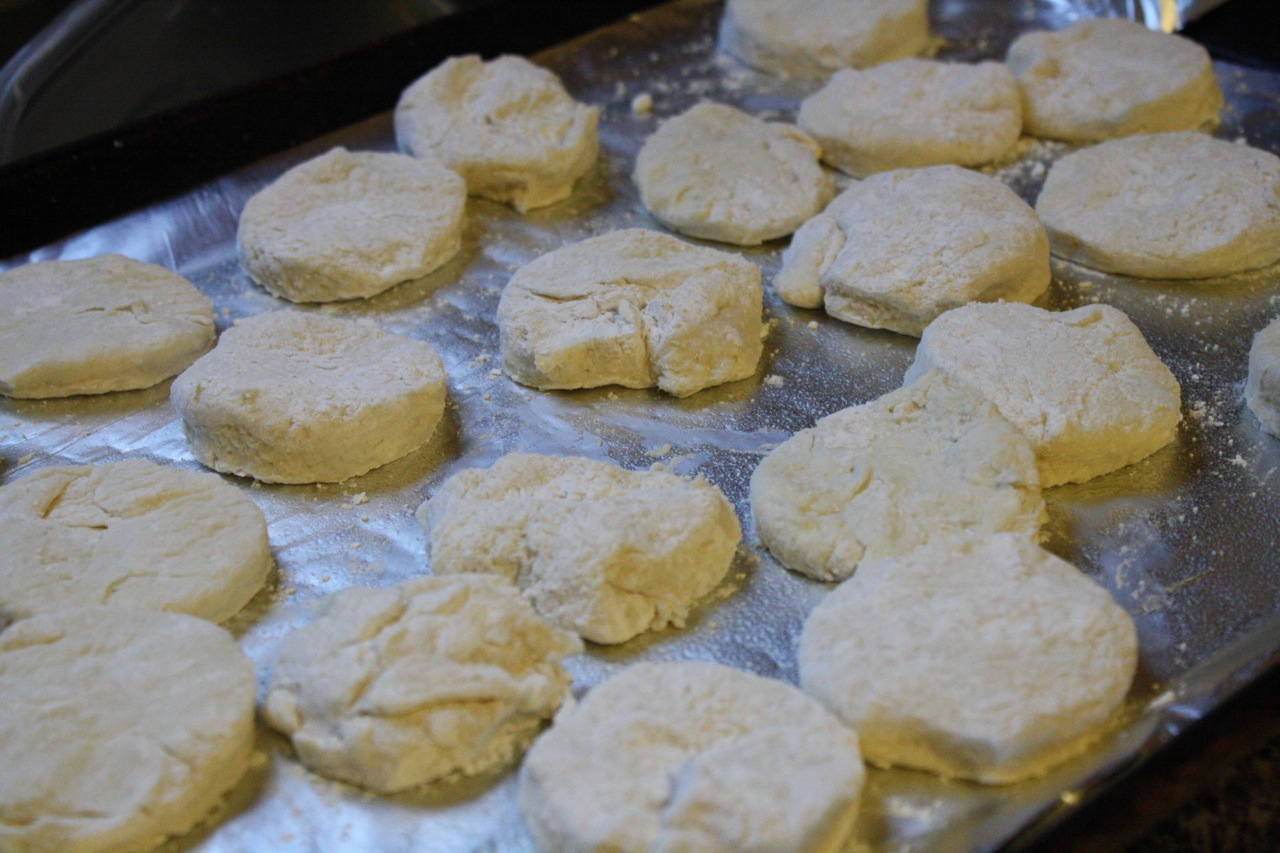 Just use your favorite recipe. Here are mine. All easy to mix up in batches:
To freeze for later: Cut out biscuits. Place, sides almost touching on a foil-lined cookie sheet. Put in freezer for at least an hour for flash freezing. Remove from tray and place in freezer zip top bags.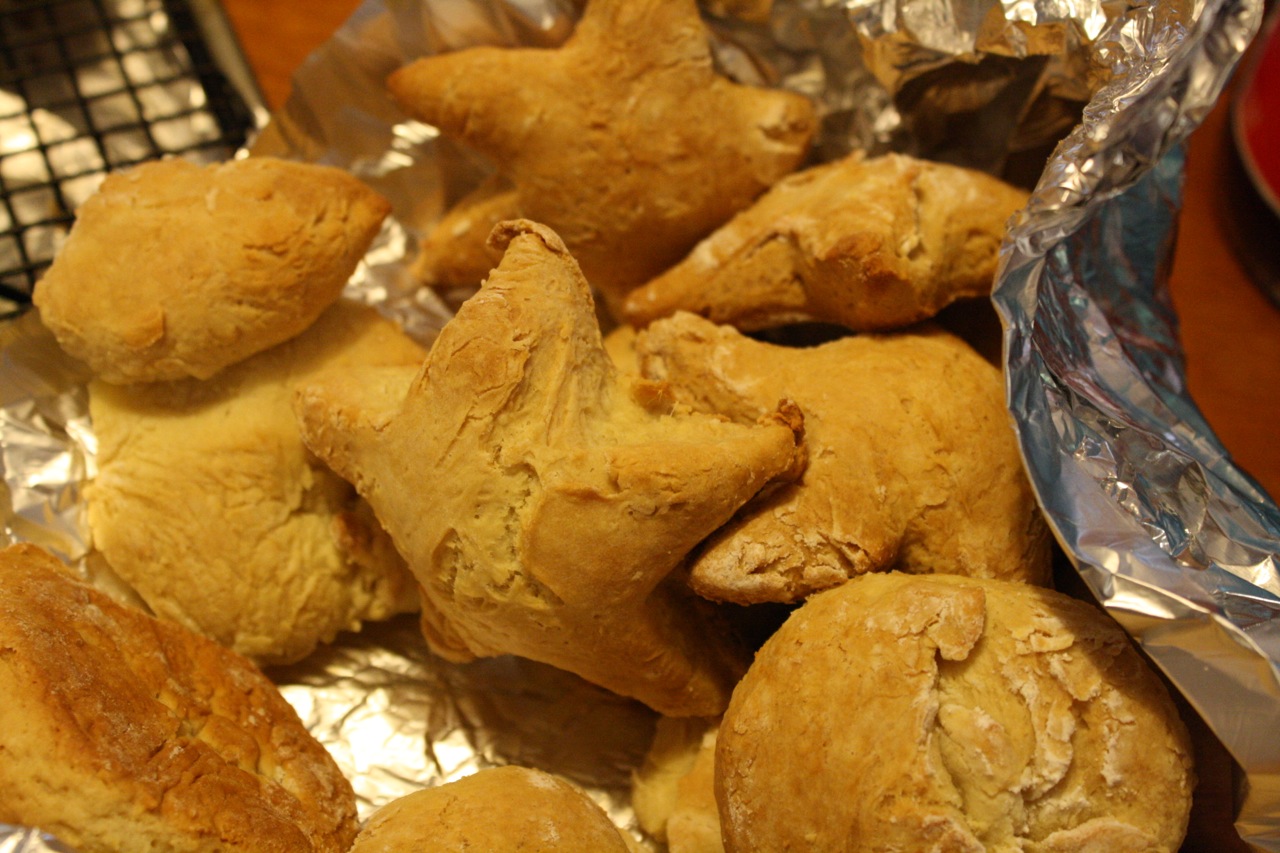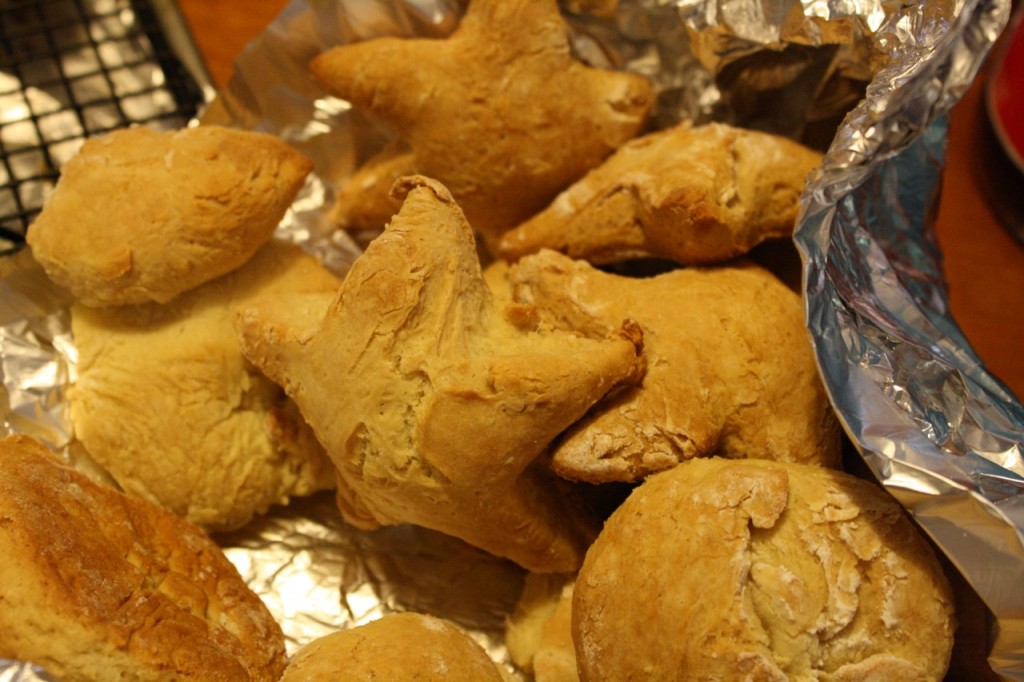 Get the children in on the action and you just might have some star-shaped biscuits 🙂
Biscuits are not just for breakfast. Batches of the frugal and homemade variety help fill tummies almost any meal. Are you as fond of them as I am?