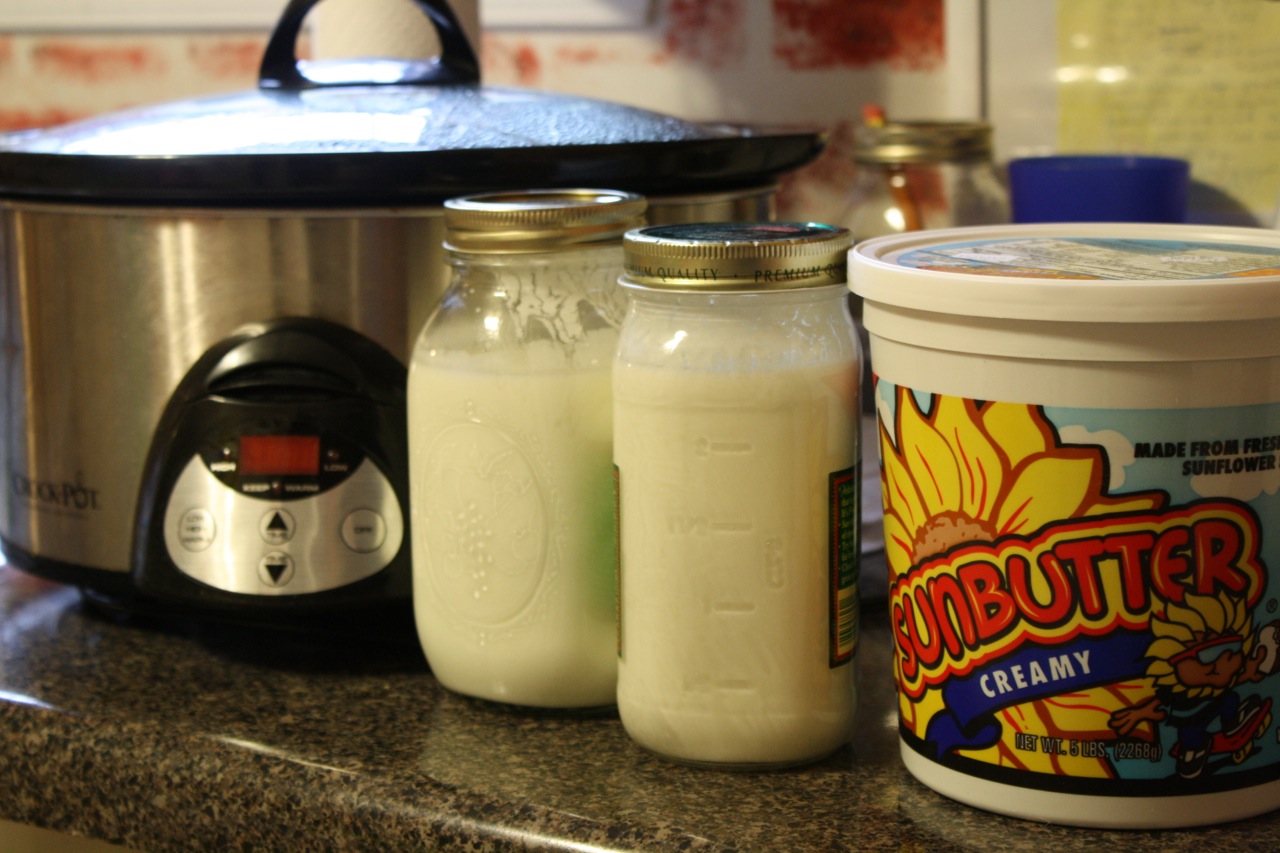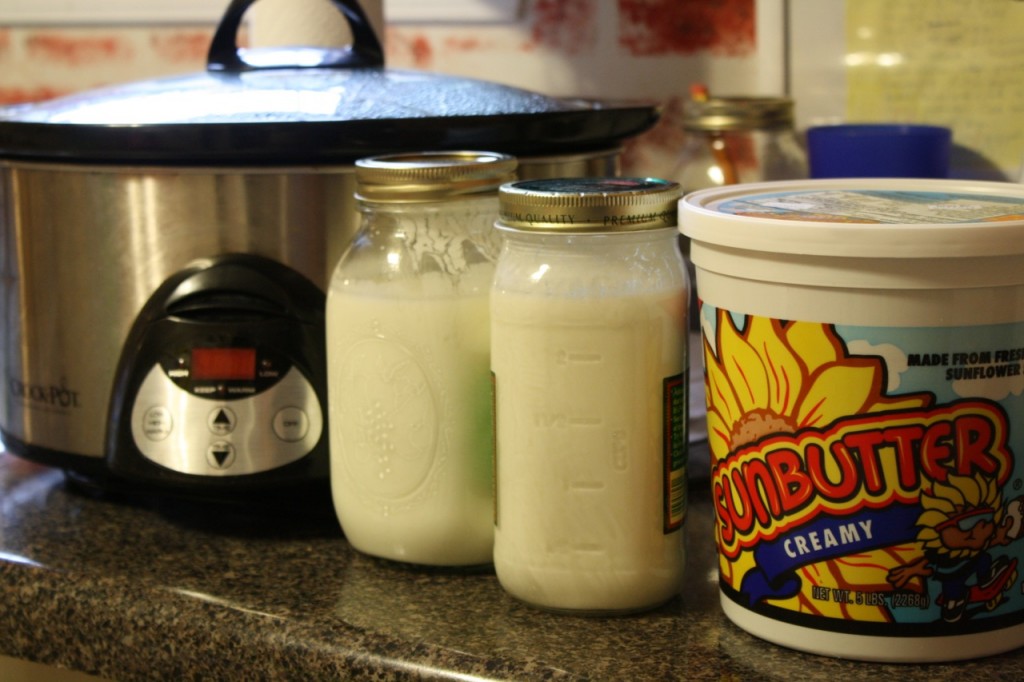 With seven in our household it seems we are always out of something. Especially with the two eldest children constantly grazing. However, since I replaced store-bought yogurt with homemade slow cooker yogurt, I don't have to ration yogurt cups. I can say yes, please have some yogurt.
Slow cooker yogurt is so easy to make. The recipe is simple – just two ingredients. It also feeds a bunch for so little money. And, did I mention it is good for you? The last several times I've timed the making of the yogurt so it is our breakfast the next day. Might as well make a meal of it!
I used this recipe from Stephanie O'Dea's A Year of Slow Cooking site: You Can Make Yogurt in Your Crockpot.
Now, the consistency is more like a drink, not like store-bought. So, we think of it as frugal GoGurt without all the sugar.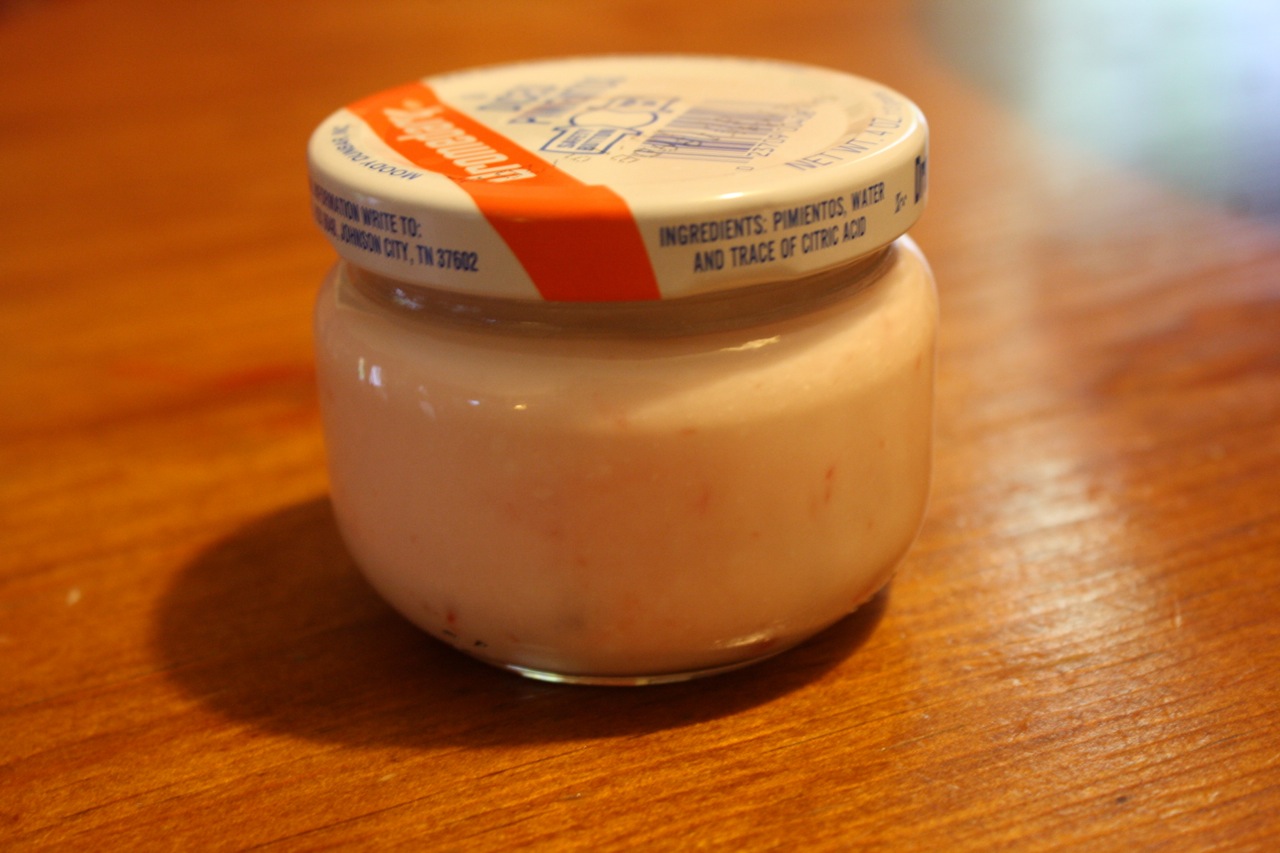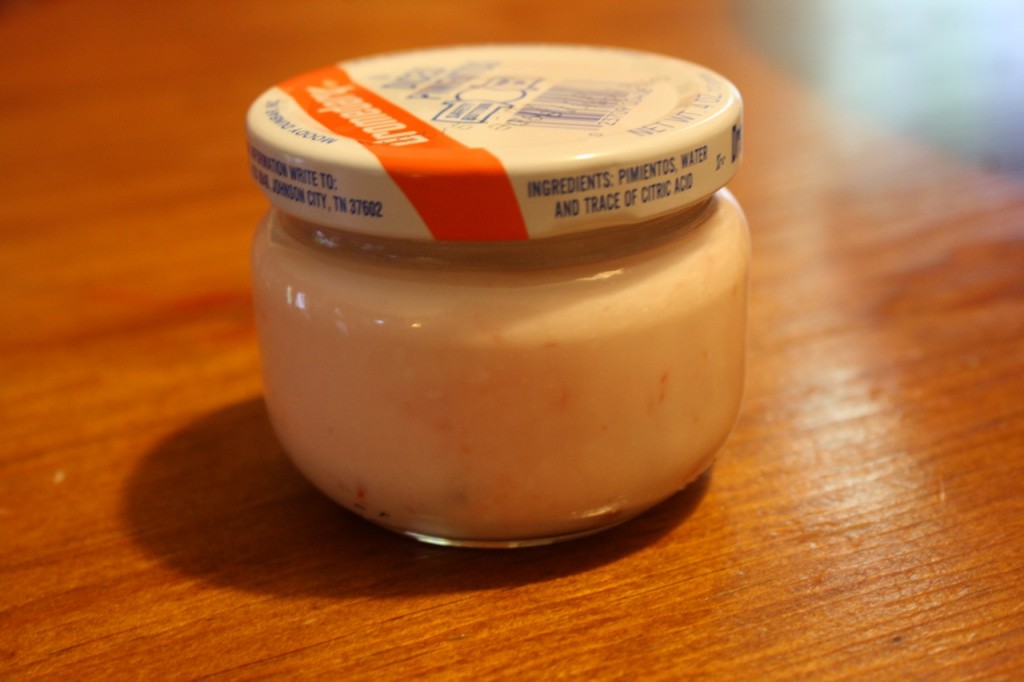 No, it isn't as portable as store-bought yogurt, so we save pimento jars (from making pimento cheese) and other small containers so we can tuck some in Dad's lunchbox or have just-right portions for snacks.
Other benefits:
Mix in some strawberry jelly.
Add fresh fruit, a pinch of sugar, a sprinkle of artificial sweetener or none at all.
One child loves a splash of vanilla flavoring.
Me? Oh a SunButter smoothie is the way to start the day!
Use it as a dressing.
Drink it straight up. Love you acidophilus!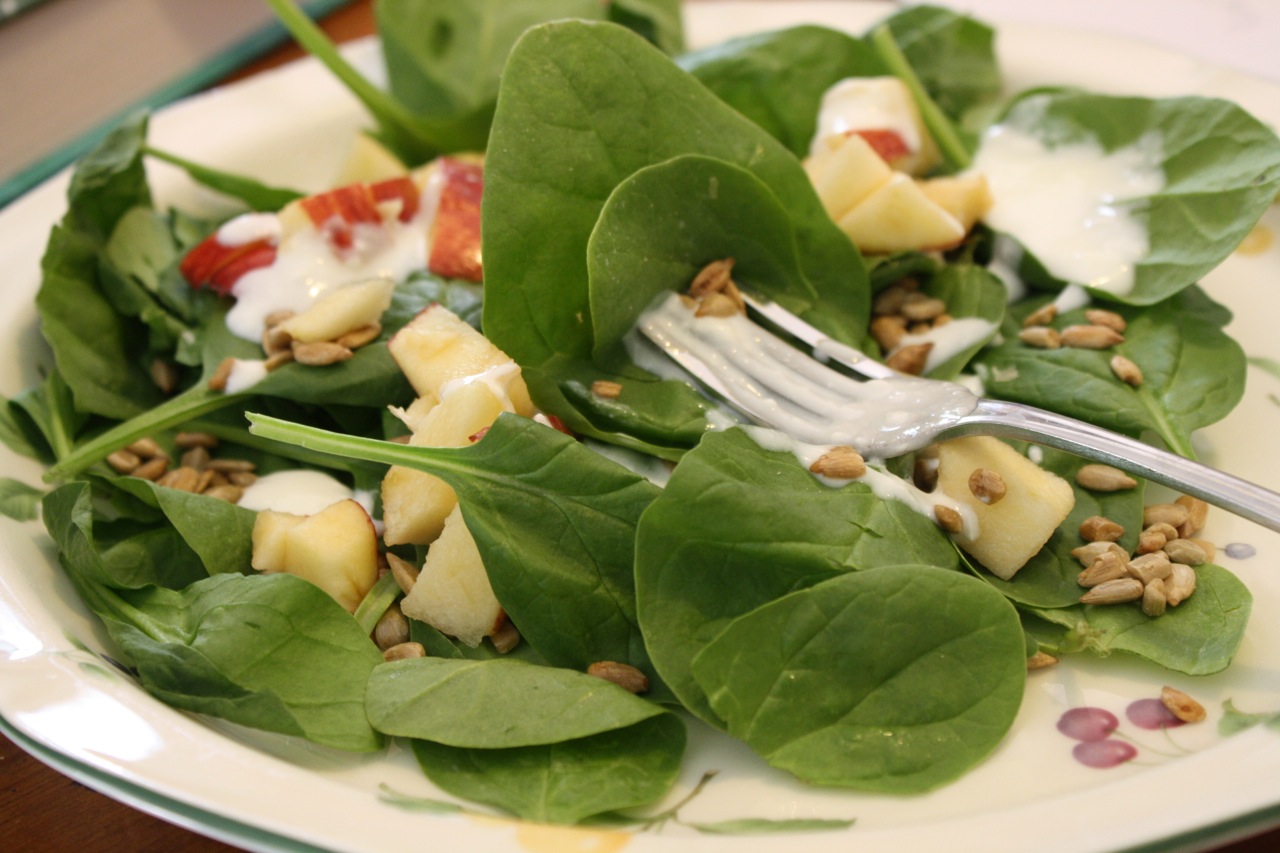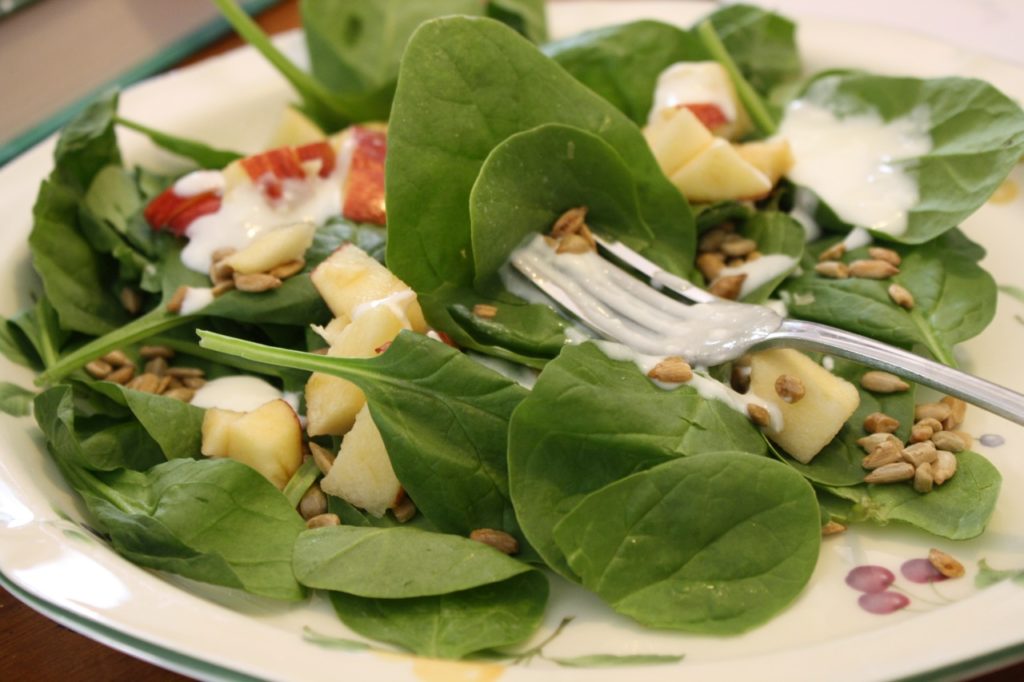 The savings! We were paying around $8 for a big box of yogurt from the warehouse club. And we were buying at least two boxes. The cost of milk for making slow cooker yogurt is well less than half the cost of one store-bought box. Our yogurt costs are now a third of what they were. But the supply has been doubled! Multiply the savings over a year and you have saved some pretty big bucks.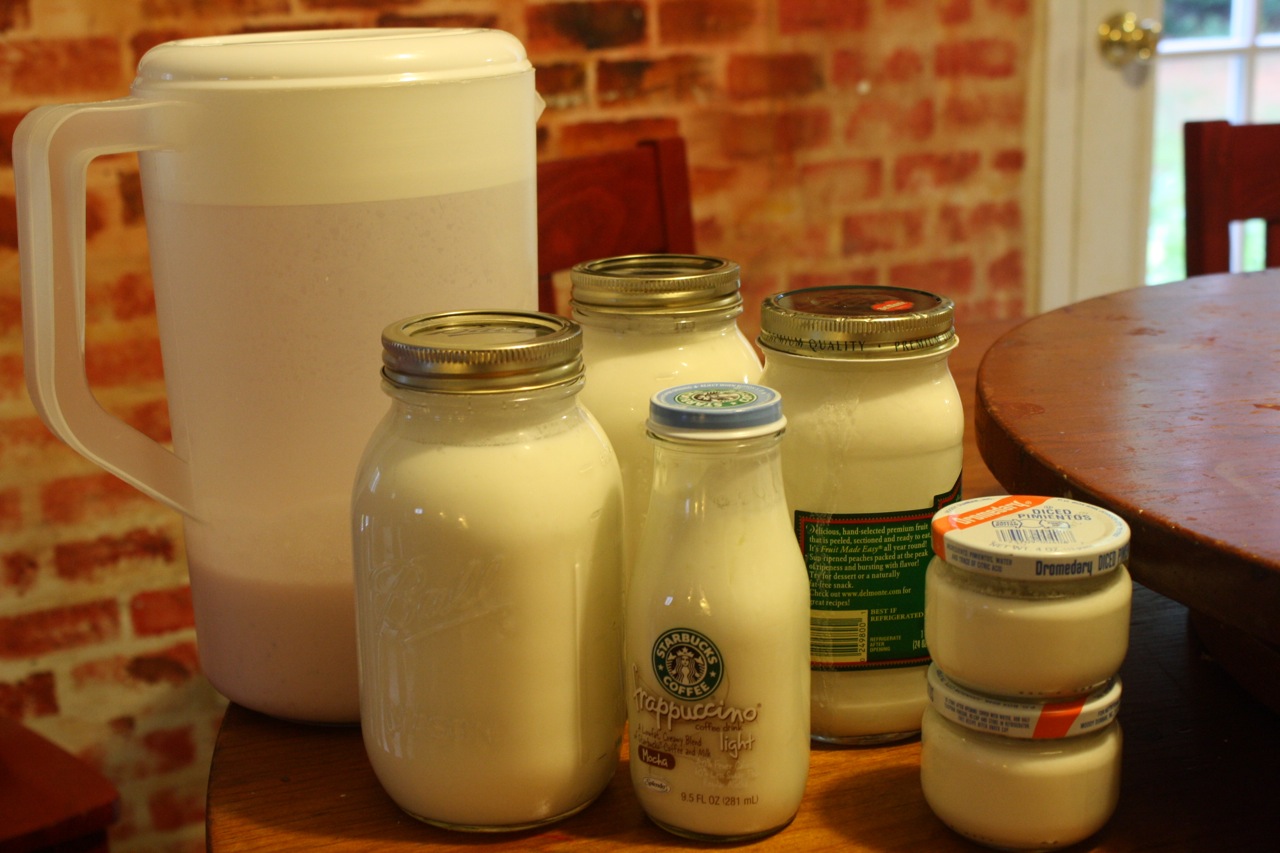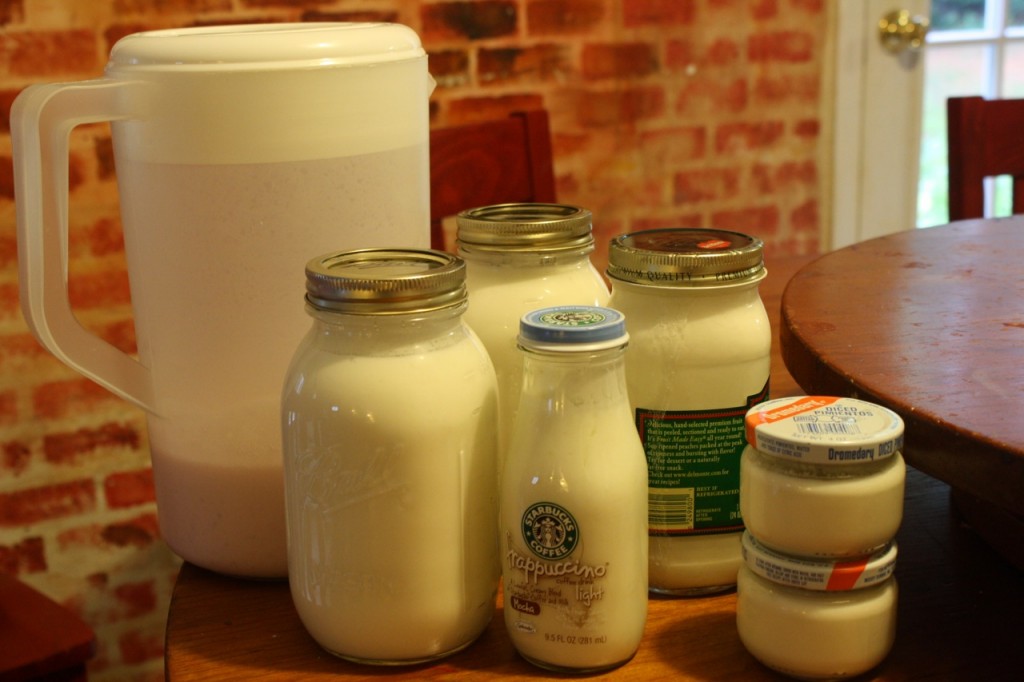 There's always enough. I've started doubling the yogurt recipe to keep up with the demand in our home. Love me some slow cooker batch cooking!
Slow cooker. Simple. Satisfying. Savings. Super!