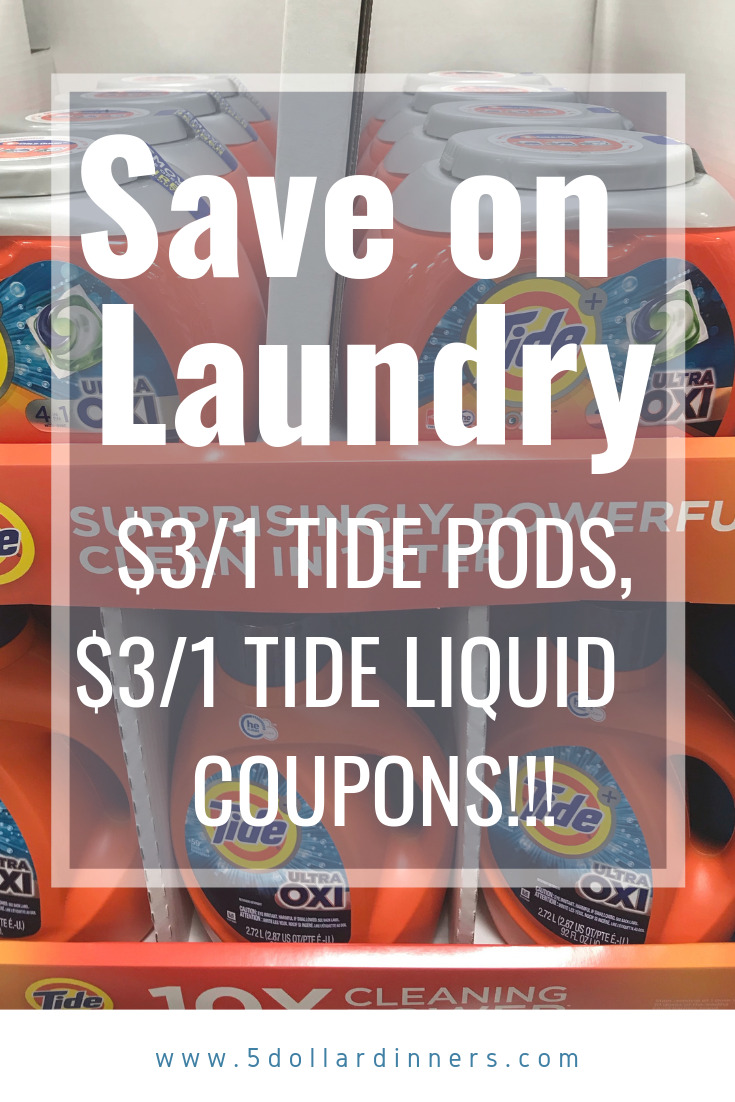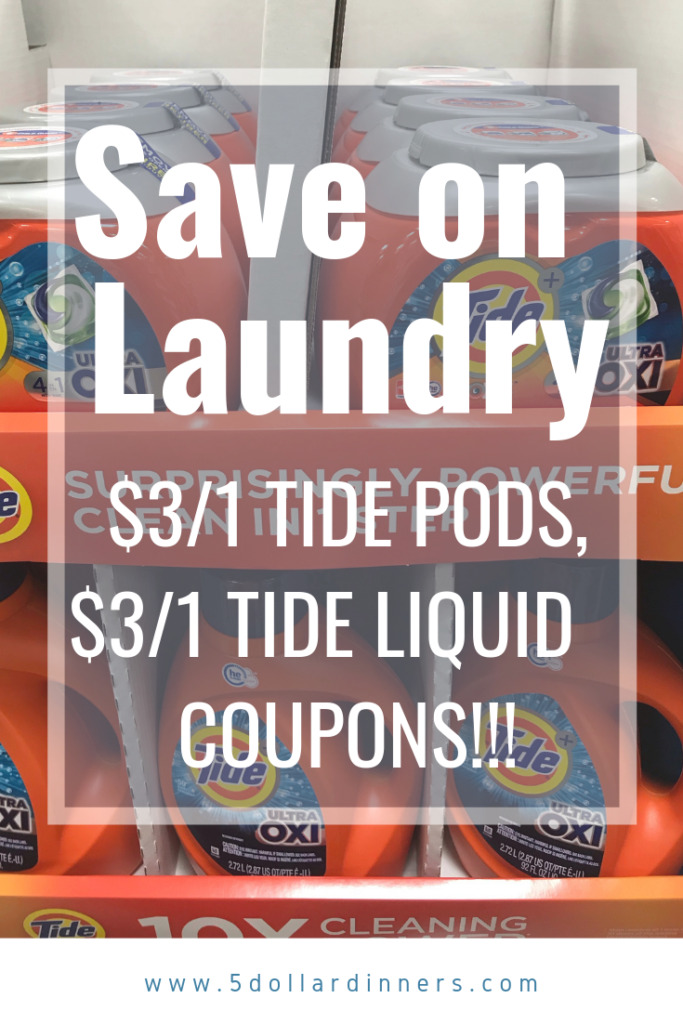 New Tide Ultra OXI is where it's at!!! 
And this week, we have 2 NEW high value coupons – for Tide PODS and for Tide Liquid Detergent! (The NEW means that if you printed last weeks, you can print these too!)
PRINT PRINT PRINT!!!!
If you're a Tide PODS or Tide Liquid detergent fan like me, or a wannabe Tide PODS fan, you have got to get this new coupon printed!
Tide PODS 2.0 are OUT and they have been upgraded with better stain and odor removal power with the new Ultra Oxi & 4-in-1 technology — DEFINITELY SOMETHING THIS MOM of 4 BOYS NEEDS!
The new 4-in-1 technology acts as detergent, stain remover, color protector, built-in pre-treaters! It's available in PODS and liquid! See…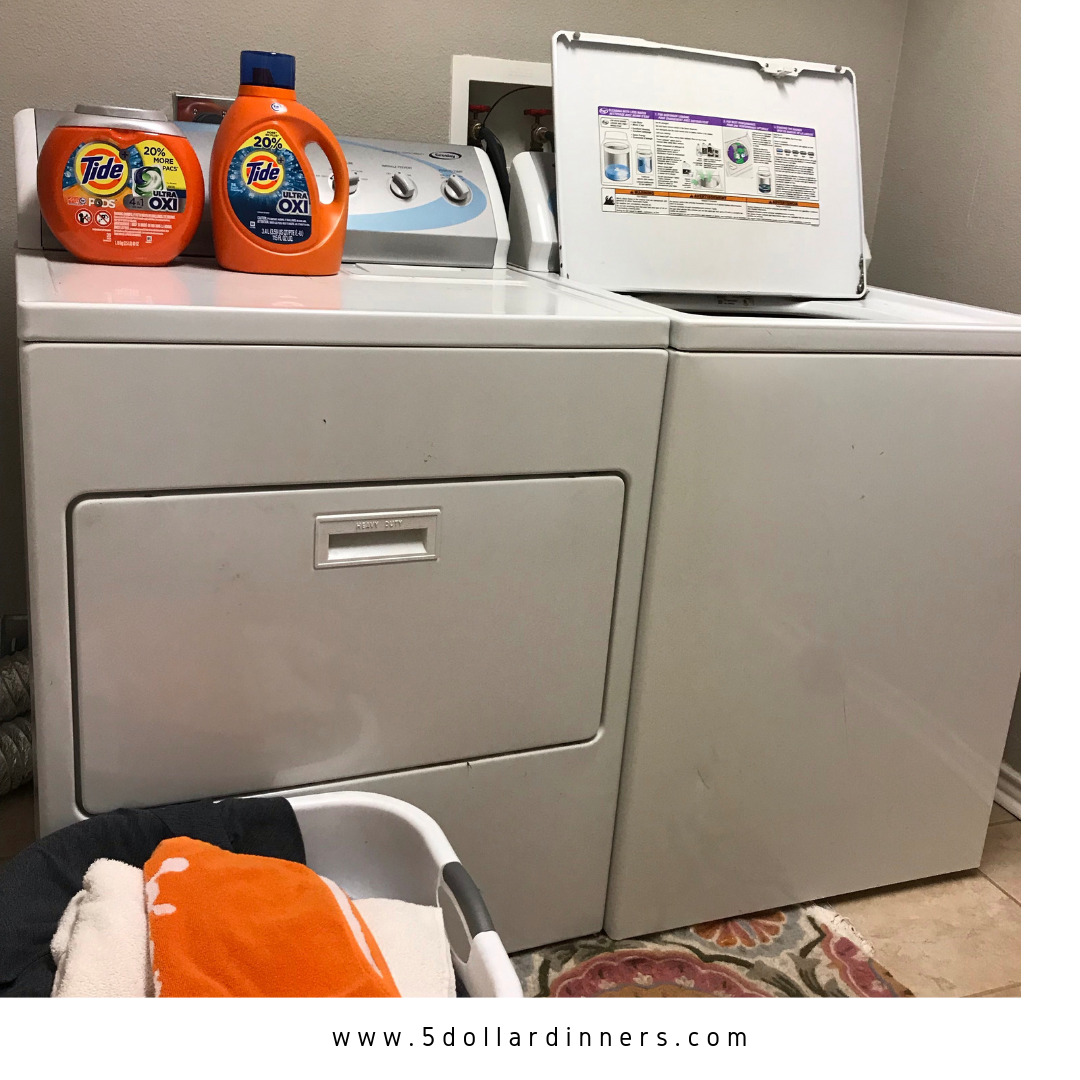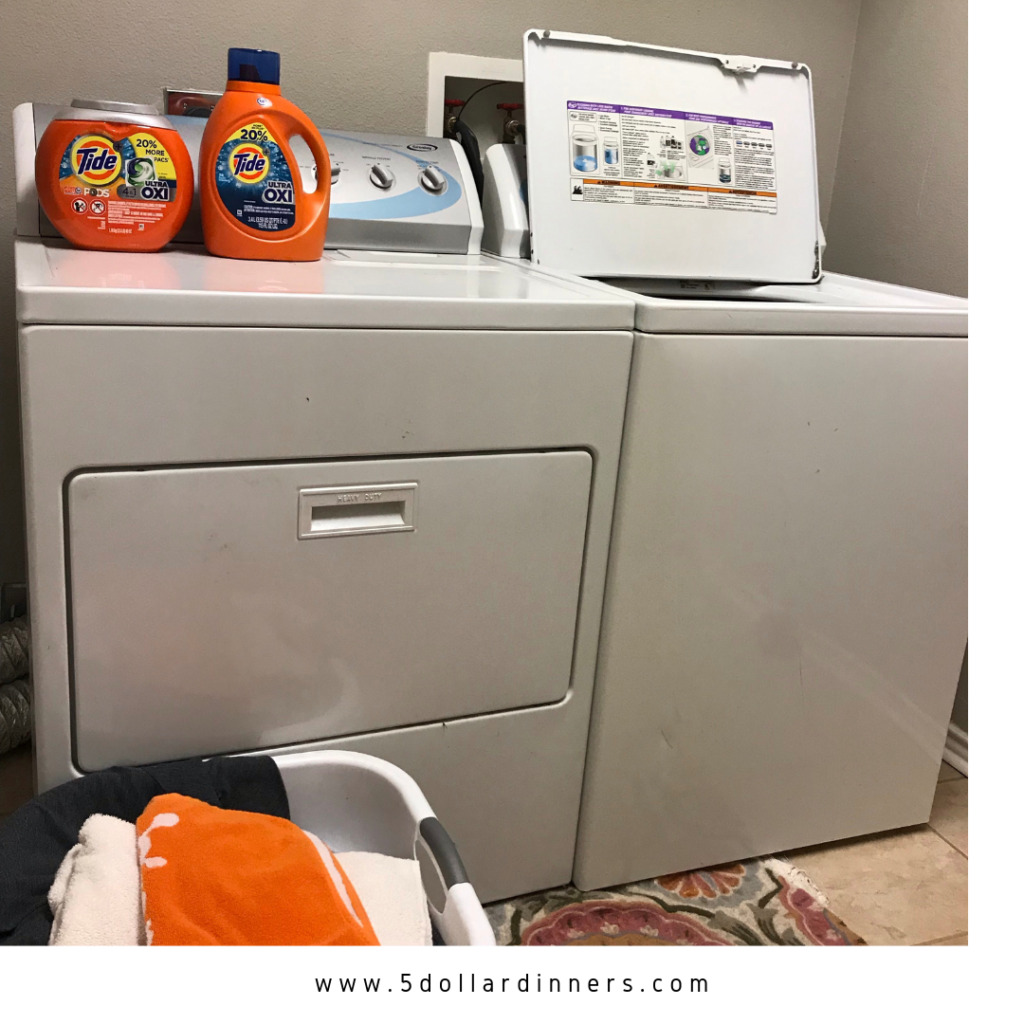 And it's getting raves review already, including:
#1 Stain Removal*
#1 Odor Removal*
#1 Trusted**
*Stain and Odor Fighter: Tide PODs Ultra Oxi among laundry pacs in HE machines.
**Consumer's #1 trusted laundry brand in Readers' Digest survey.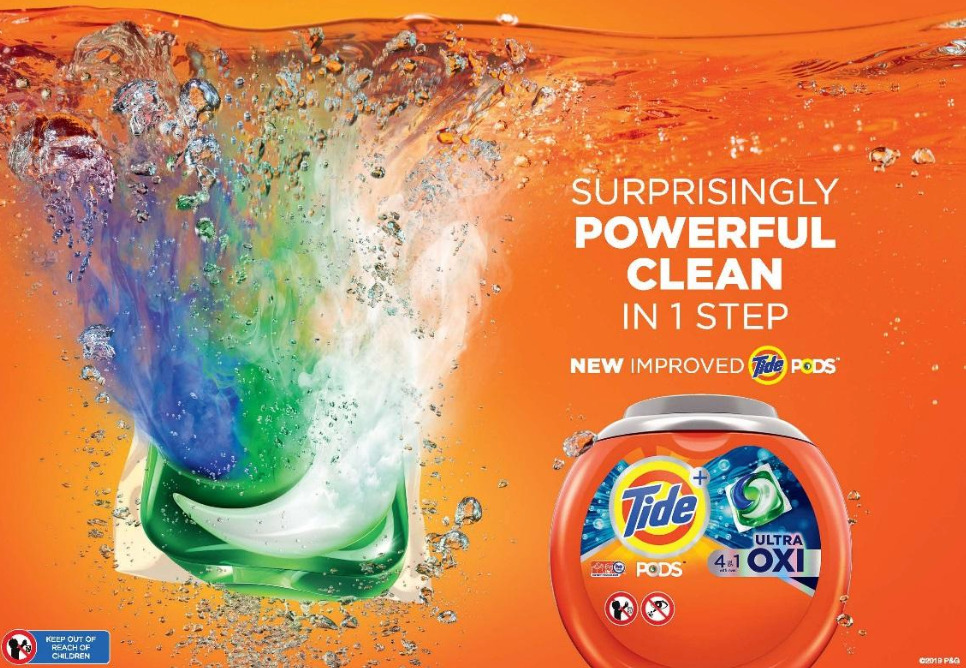 The NEW AND IMPROVED Tide PODS are waiting for you….
Here's the skinny on this $3 Off 1 Tide PODS coupon:
$3 OFF ONE Tide PODS (excludes Tide Liquid/Powder Laundry Detergent, Tide Simply, Tide Simply PODS, and Tide PODS 9 ct and below, and trial/travel size)
Print it TODAY and use it by February 2nd!!!!

REDEEM AT RETAILER OF YOUR CHOICE! 
P.S. There are several other great Tide coupons on this page – just be sure to print and use right away!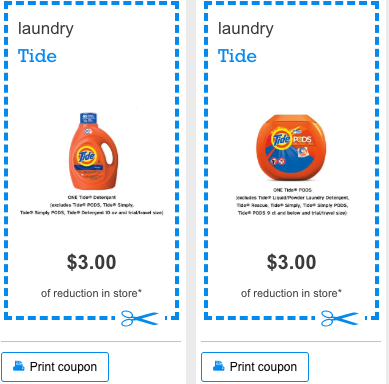 Disclaimer: This post may contain affiliate links and is written in partnership with Tide PODS. Opinions are my own. Thanks for your support of $5 Dinners, and happy savings on Tide PODS and Tide Detergent.