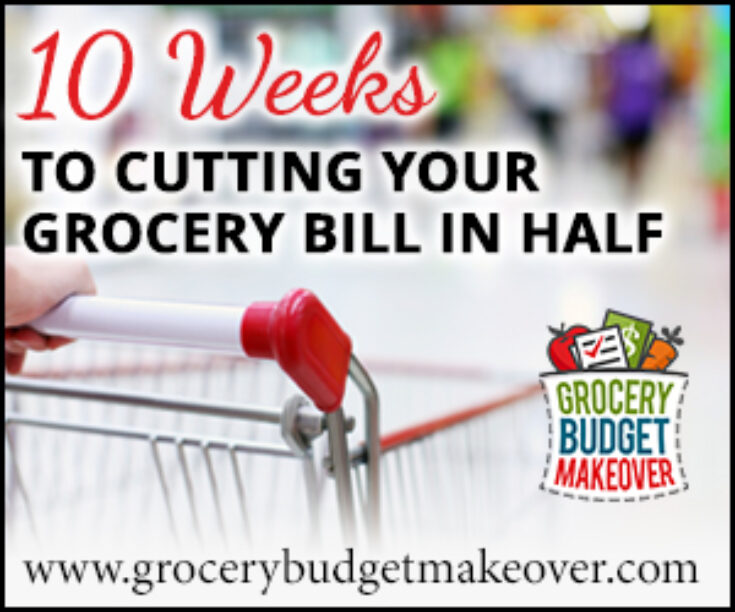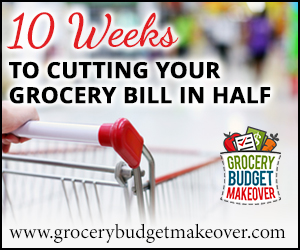 I'd like to take a minute to tell you about Kim and her struggles with being organized when grocery shopping. Kim is a busy mom with 4 kiddos and didn't have a grasp on how to shop for groceries in a way that was systematic and not stressful for her.
Week-by-week in the Grocery Budget Makeover, I taught her a new way and she ran with it…creating a system and plan that works for her!
Here's what Kim had to say:
"What made the Grocery Budget Makeover so perfect for me was that it was delivered in small, digestible bites. You carefully laid it out and walked me through the process. It really was a progressive walk through the grocery planning process. It was perfect for me because it wasn't too much information at once. The thing that was most impactful for us as a family was having a plan for shopping and our meals."
You can read and listen to more Grocery Budget Makeover Success Stories here: http://www.grocerybudgetmakeover.com/success-stories/
I want you to save so much money in 2016…I can't wait to hear how much you'll save this year on your groceries!!! Join me in the first Grocery Budget Makeover class in 2016!
Before you go on your merry way, I want to leave you with a quick grocery savings tip. Next time you are in the grocery store, do me a favor and resist any impulse purchases…or any "I think I have this at home, but I'm not sure, so I'm gonna grab it" purchases. See how much you could have saved if you resisted those purchases.
Erin "let's save $$ together" Chase