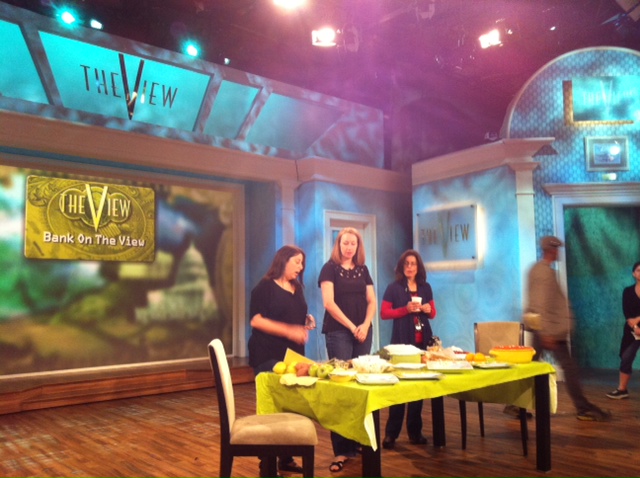 (Rehearsal from my segment in May.)
Yep…that's right.
I'm thrilled (and honored) to be invited back to do a special bargains show on The View.
I'll be traveling to New York City this week to tape the show…that will air on Friday. This Friday, October 21st.
SO…set those DVRs!
You can follow my adventures on Twitter and Facebook. I love getting to share the "behind the scenes" with you!
And of course, I'll remind you to watch on Friday 🙂
"See" y'all from NYC later in the week!