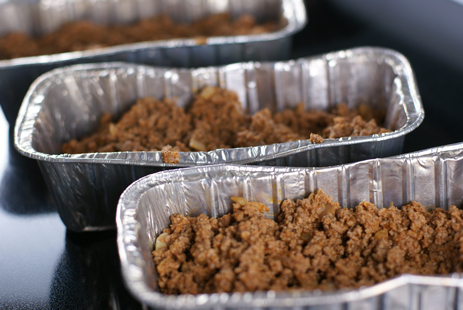 For those coming over from the Costco Meal Plan #2 post, welcome! To make this recipe for 2 meals, use 2 lbs of the ground beef and 1 can 15 oz can of diced tomatoes. Adjust onion and spices according to taste!
There's a reason I don't blog recipes on the weekend. It's my "time off" from blogging. BUT, I don't take time off from cooking! Well, I do. Sorta.
We typically have spaghetti or tacos on the weekend, along with leftovers or sandwiches. In order to spend as little time in the kitchen on the weekend as possible, I like to "batch cook" my spaghetti sauce and taco meat. Ideally, I do this on the same day as my shopping trip, while I'm doing other meal prep that afternoon.
Then when Saturday afternoon rolls around and I'm not "feeling" up to cooking, I've already got taco meat ready and taco shells in the stockpile.
Dinner's ready in a matter of minutes!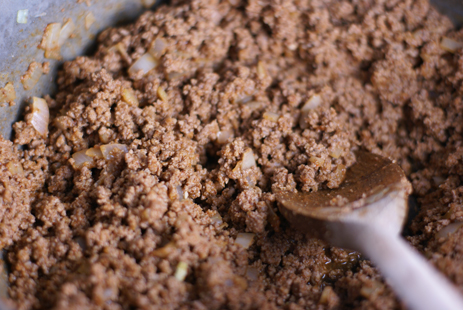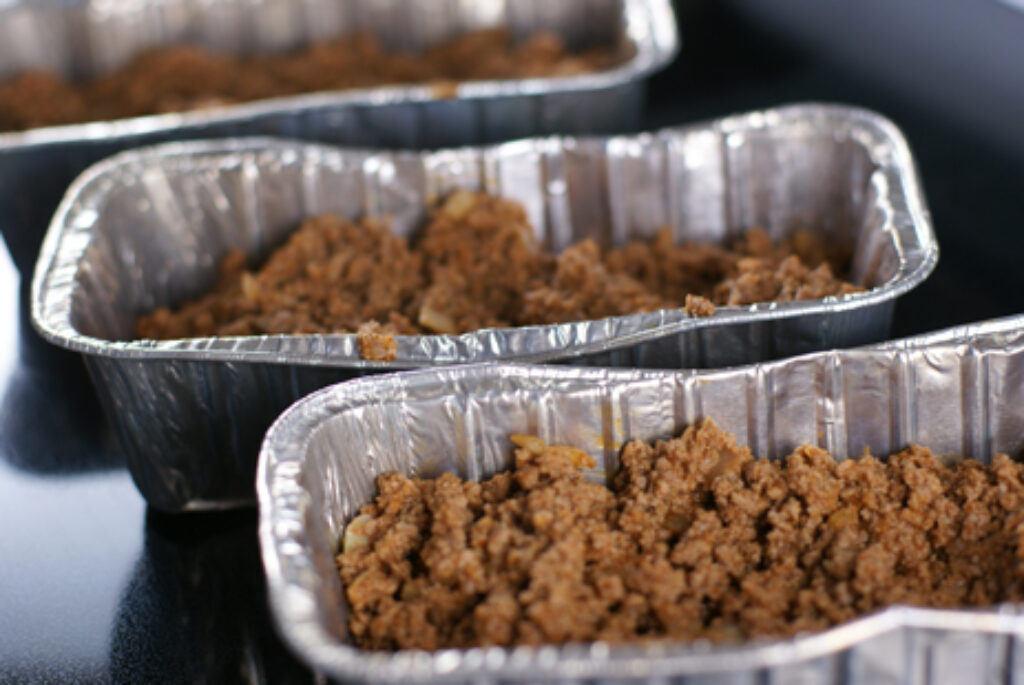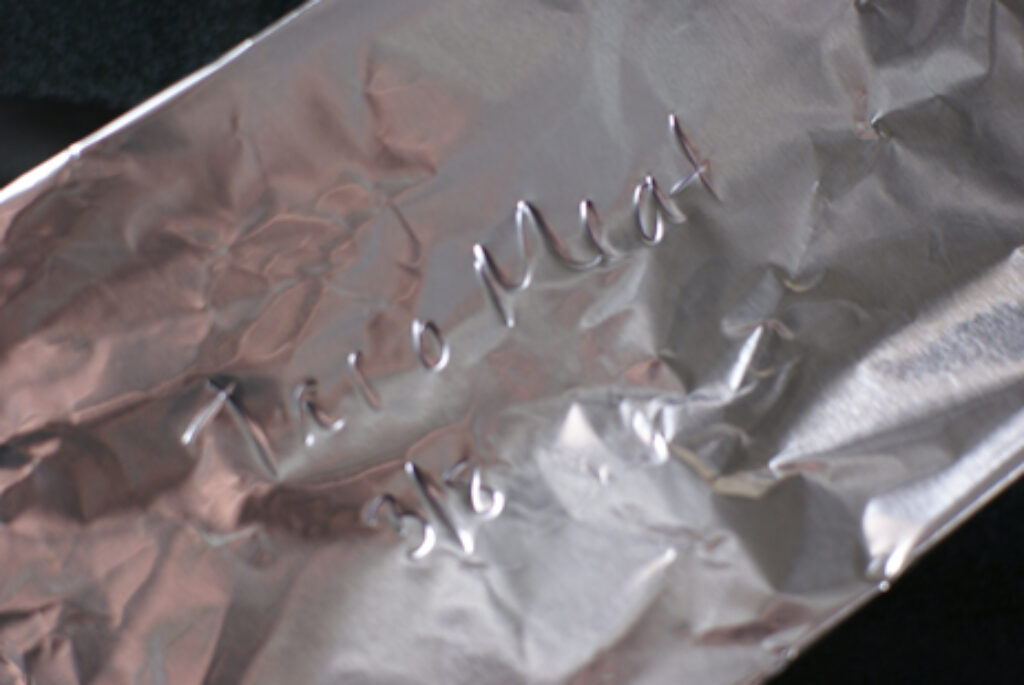 Brown the ground beef in bulk and freeze.
Ingredients
3

lb.

ground chuck

1

onion

finely chopped

6

oz.

can tomato sauce

4

oz.

can green chilies

1

bell pepper

seeded and finely chopped

2

Tbsp

chili powder

2

Tbsp

ground cumin

2

Tbsp

garlic powder

1

tsp

salt

Pepper

to taste
Instructions
Brown the ground chuck with the chopped onion. Drain and rinse. Return to sauce pan.

Add the tomato sauce and spices to the ground beef and let simmer over low heat for 10 minutes.

Divide meat into meal size portions into freezer containers. Label and freeze.