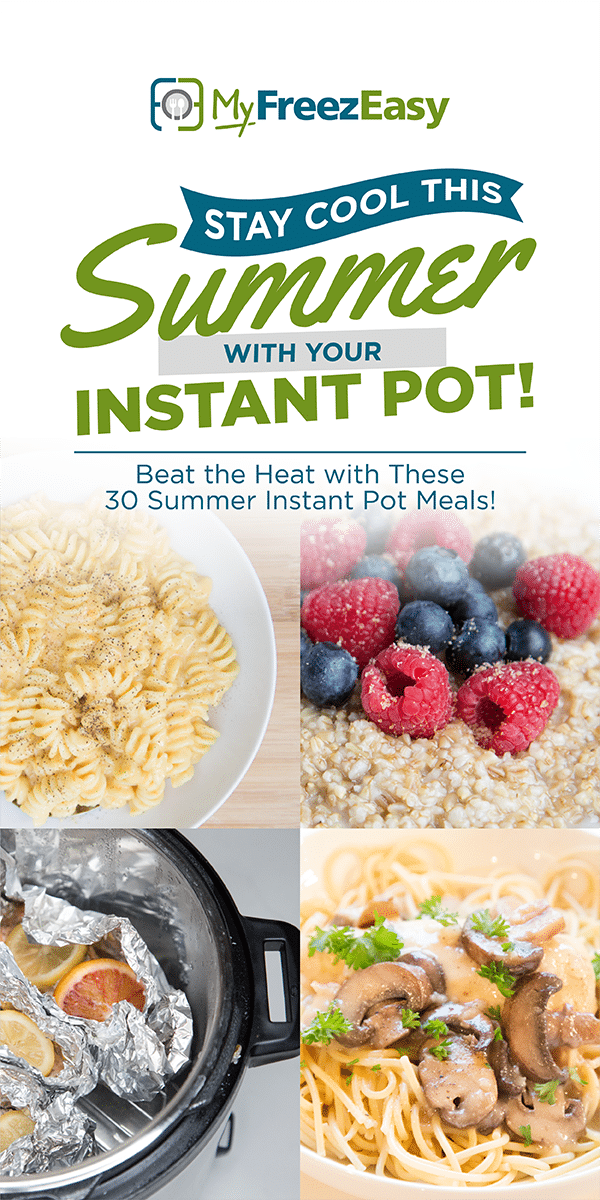 The Instant is my go-to in the summer for two reasons. First, it doesn't add much heat my kitchen – like a stovetop or oven meal would.
Second, we are often spending the afternoon at the pool…mainly for the boys to burn off energy and me to take a breather (Yes, the water is super refreshing to me, even while tracking 4 busy boys!) While I'll treat us all to a dinner at the pool grill once or twice throughout the summer, it's obviously much cheaper for us to eat at home. So just like during the busy weeknights during the school year, I use the Instant Pot to make dinner easier after we get back from the pool. And if it's not the Instant Pot (or slow cooker!), then it's a simple sandwich and salad kind of dinner!
30 Summer Freezer-Friendly Instant Pot Recipes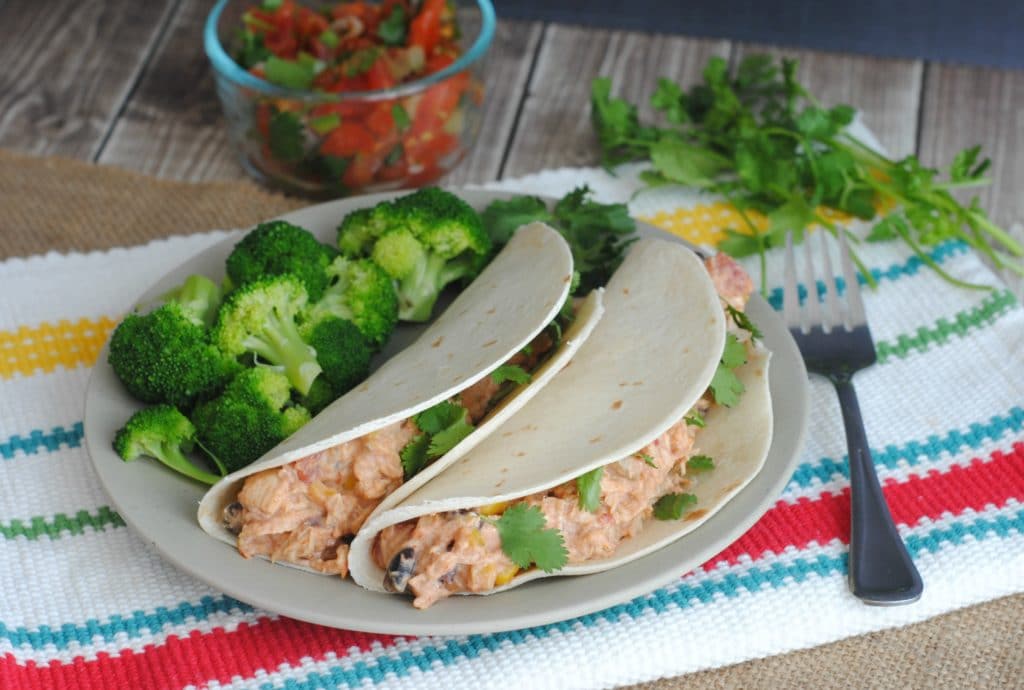 Freezer to Instant Pot Chicken Recipes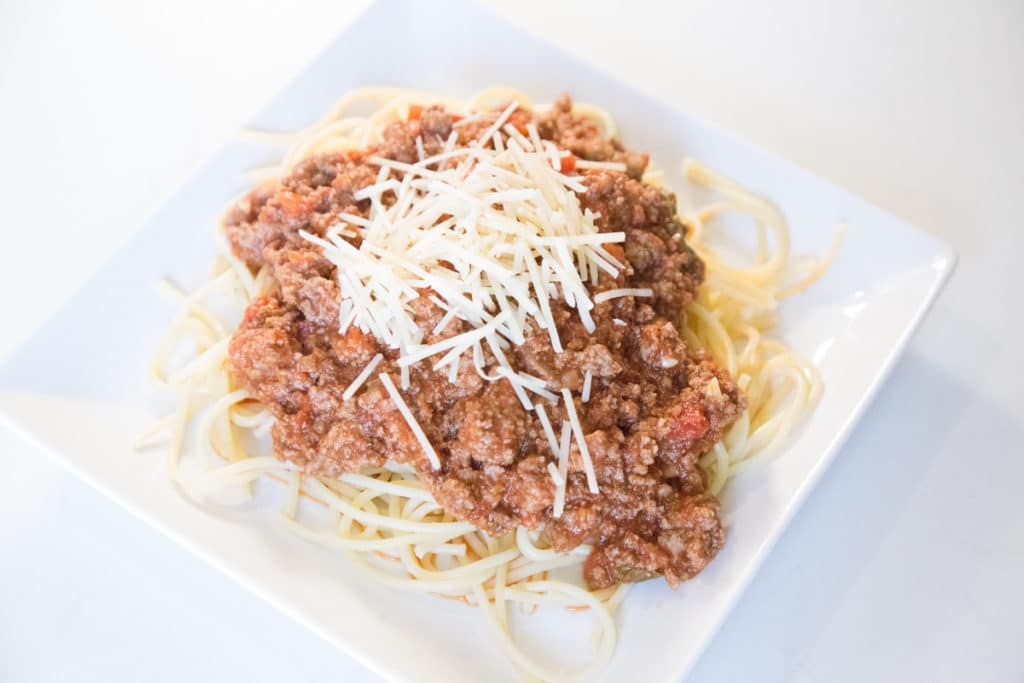 Freezer to Instant Pot Ground Beef Recipes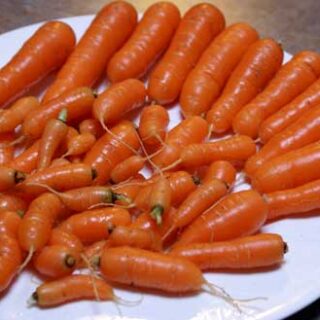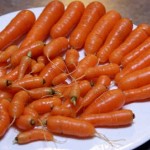 Freezer to Instant Pot Pork Recipes
Electric Pressure Cooking Resources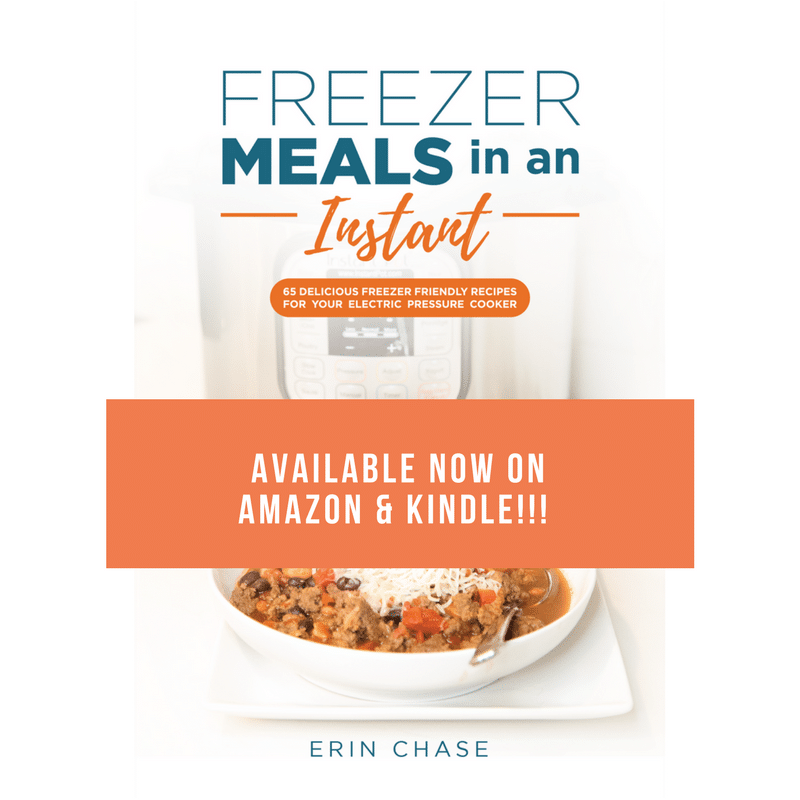 Erin's Online Course – EPC101

New to freezer cooking? I have another great option for you. Sign up below for our FREE Freezer Cooking 101 Workshop!
Disclaimer: As an Amazon Associate, I earn commissions on qualifying purchases. Reviews, opinions are my own.