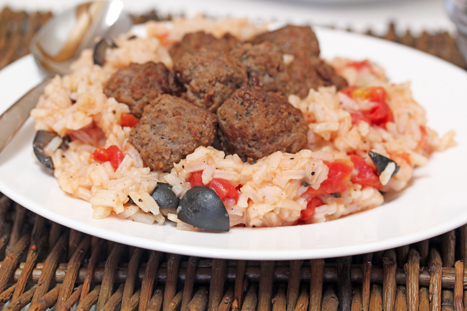 The Spanish Stew the other night was a hit.
This Spanish Rice…not so much!  Maybe it would have been tastier if I'd have used green olives instead of black olives.
I know I just said I don't share nasty recipes, but in the name of "It's Vintage Recipe Week," I'm sharing the experience!
If anything…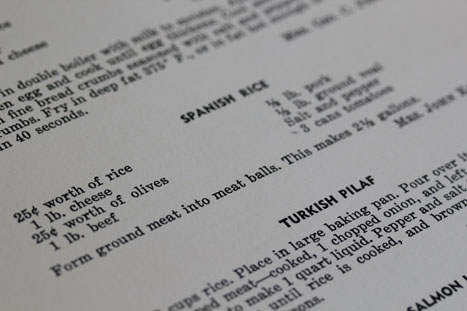 …this recipe is a hoot!
We'll just leave it at that!!!
Have a lovely weekend y'all!