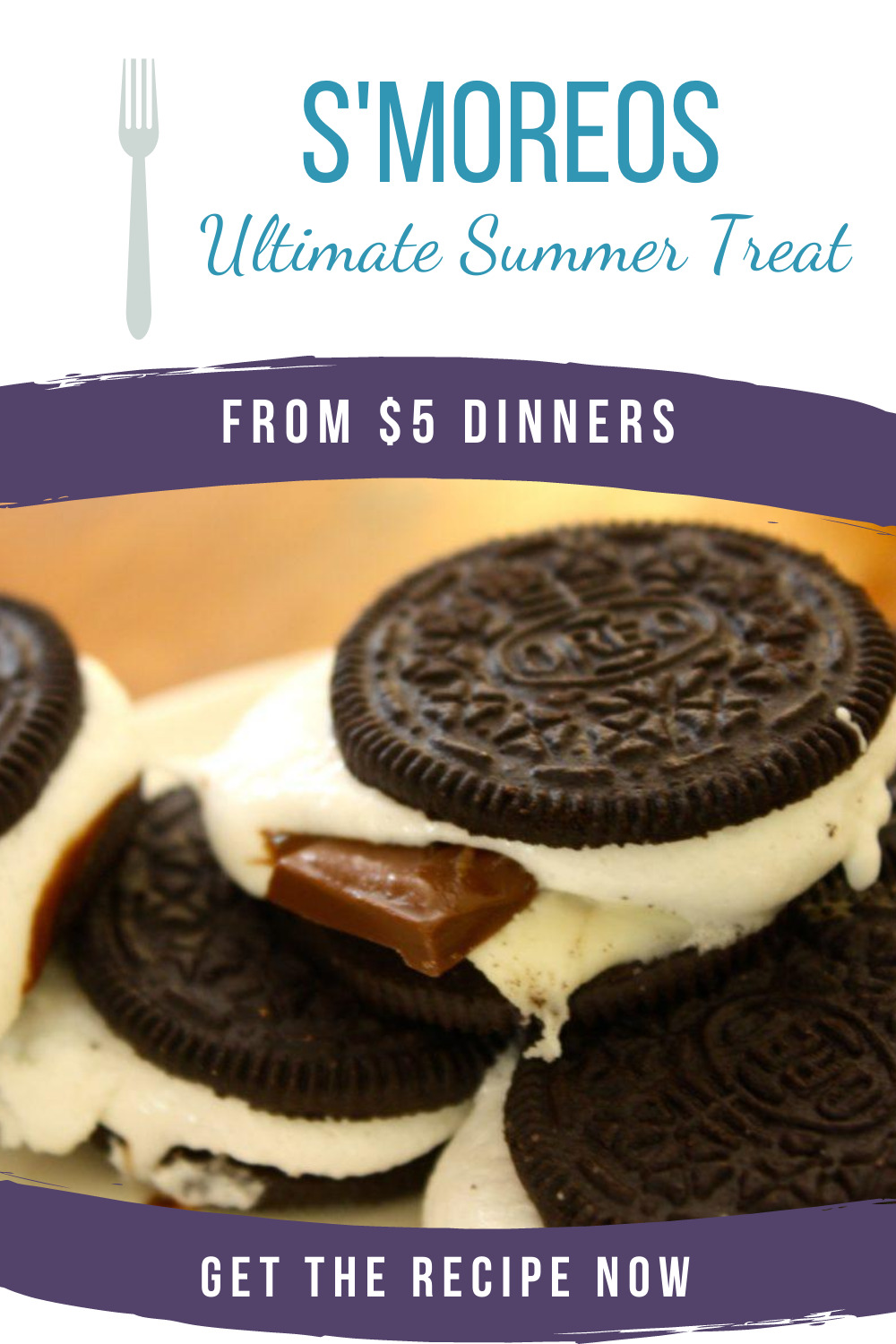 S'mores are summer. Summer is s'mores. Add in Oreos and it's even more. Even more of a special treat. And you can treat even more. Translation: S'moreos last longer than traditional s'mores in our larger family.
The recipe I found via Pinterest from Cakespy: Campfire Meets Cookie. Click over for the basic directions. Then gather your three ingredients for s'mores. Just substitute Oreos for graham crackers. Oreos, marshmallows and squares of chocolate. Microwave about 10 seconds. If the tops fall off, just pop them right back on. Then enjoy!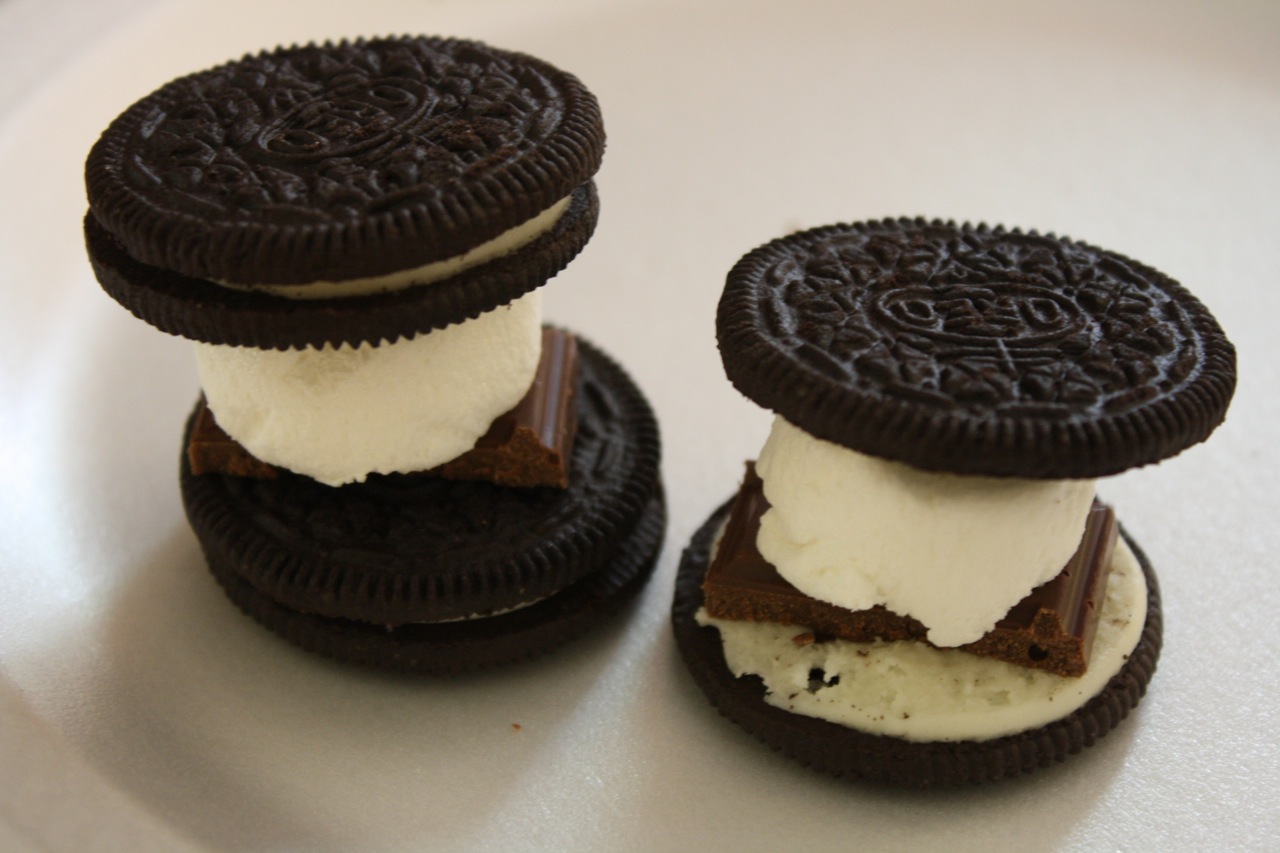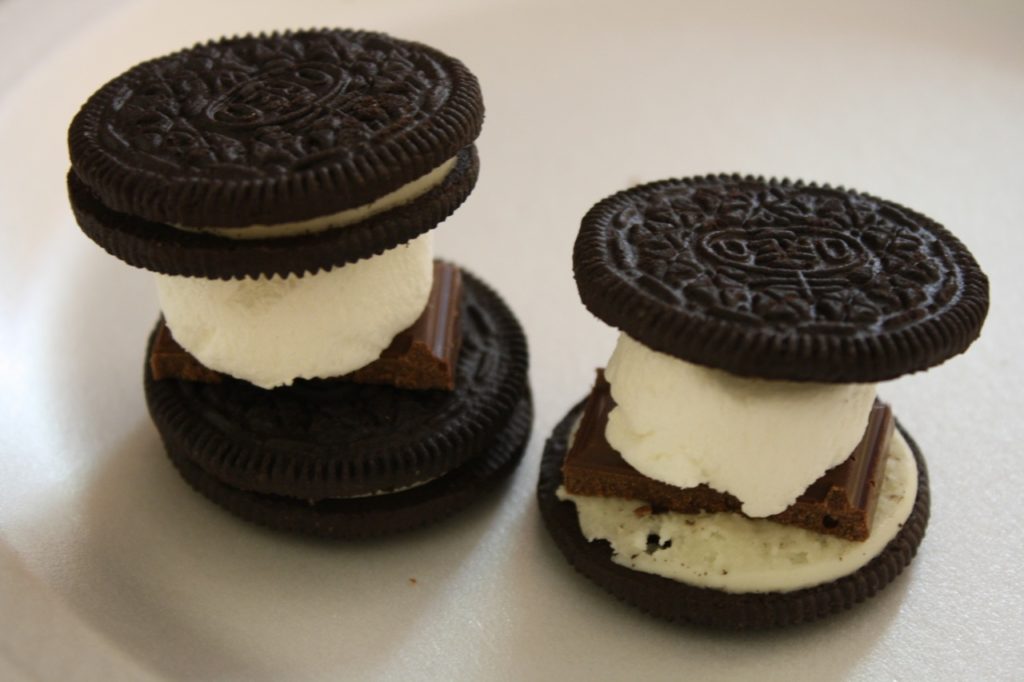 Make a s'moreo with just one Oreo. Or smash that marshmallow and chocolate between two Oreos.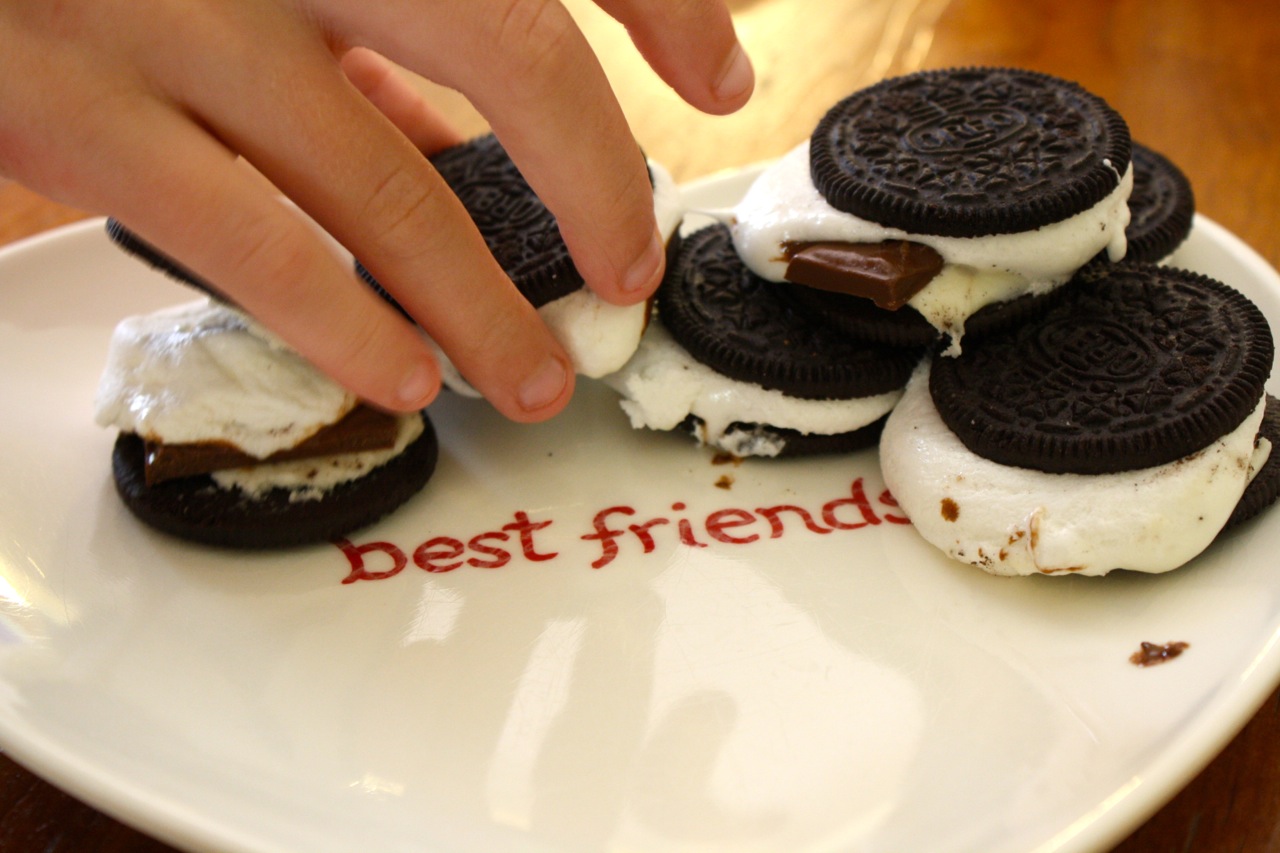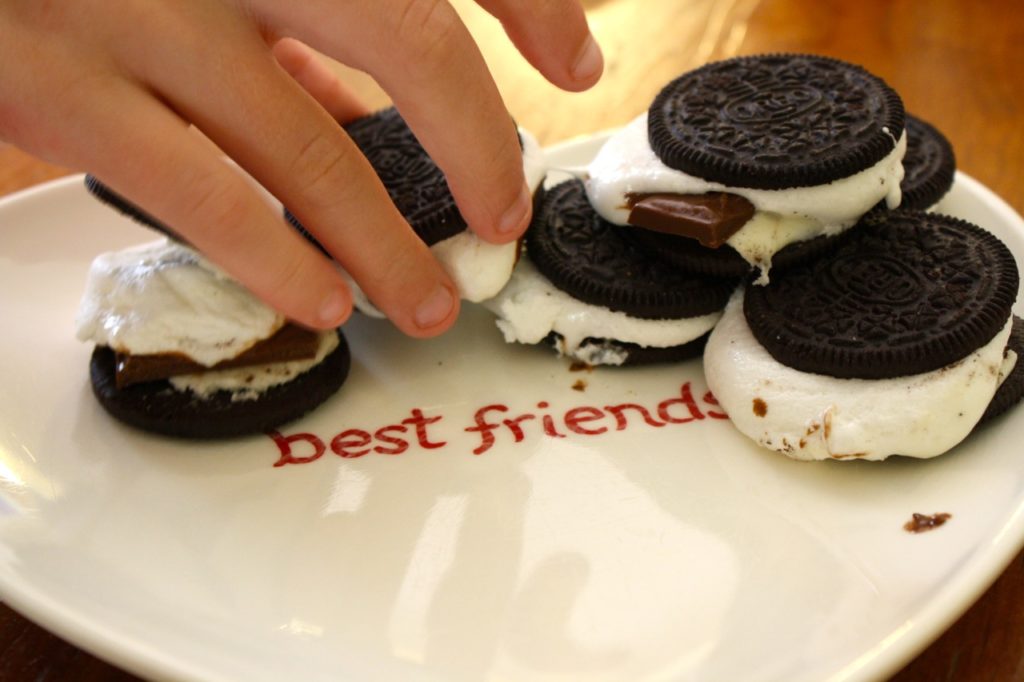 We'll make these again when we camp in the backyard. Because we can use the microwave and make plenty! Make them and I'm sure they'll be your best friends too.
Camping in the backyard is simple, memory-making fun. Plus you can have easy access to the microwave for treat making. The children might even want to get involved. Mine did! (Because I love simple, I have even more backyard camping recipes using the microwave and slow cooker).
Do you have the ingredients in your pantry? Are you making them now?