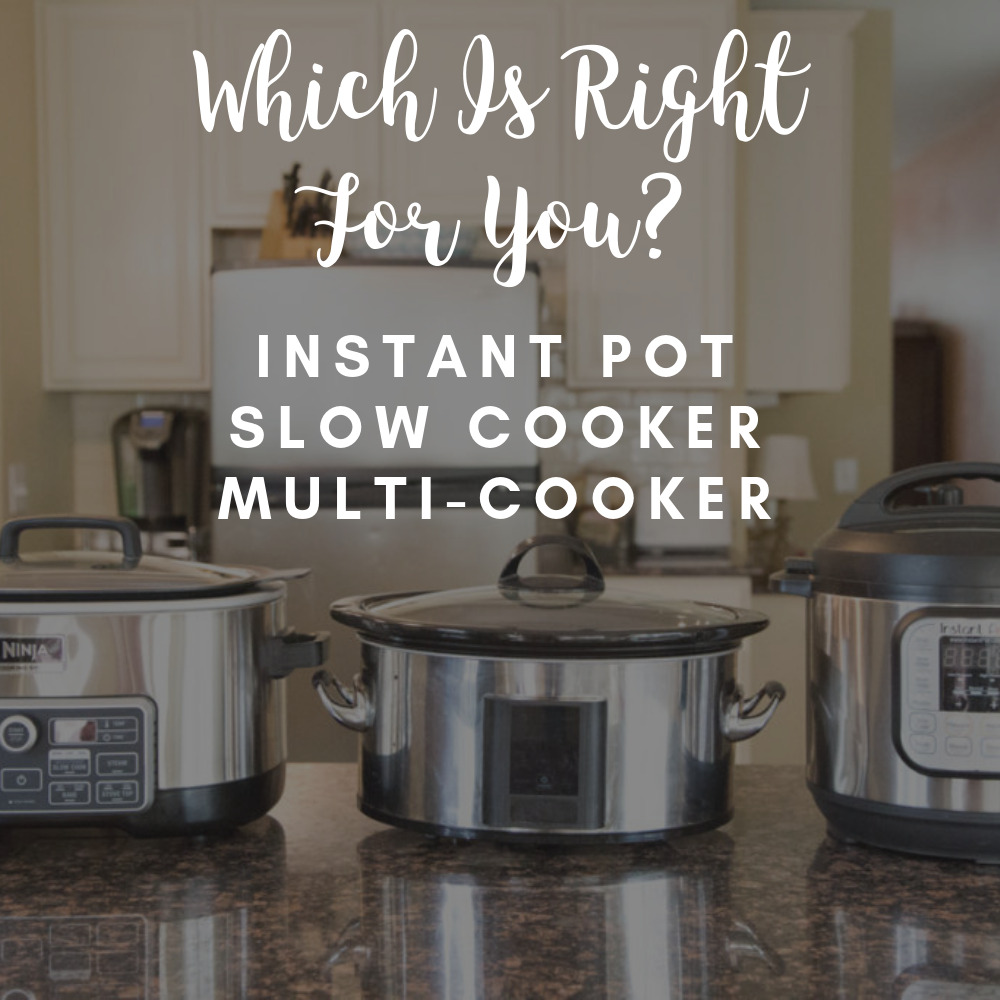 So…..
I get this question all the time.
Do I need this appliance? Or that one? What about this new Instant Pot trend? Do I really need one?
The answer is "yes, if you're a busy mama like me, you need an Instant Pot."
(And, what about the AirFryer…While I don't get into that in this video, I have one and it's SUPER FAST with cooking frozen packaged foods like nuggets, fish sticks, fries. I've only experimented a little with cooking other non-frozen items!)
Because there is so much to go over with these 3 appliances, I decided to review the pros and cons in a video…
It was originally shot on FB live's platform, so scroll past the first minute and the intros to get to the good stuff. And…it's about 25 minutes long…so might want to listen while you fold laundry, or go for a walk, or whatever…
Watch below, or if you prefer to watch via Facebook, here's the original live video!
I hope this information is helpful, especially as we get close to the holidays and one of these bad-boys ends up on your holiday wishlist!
Erin's Recommended Countertop Appliances
Other Helpful Resources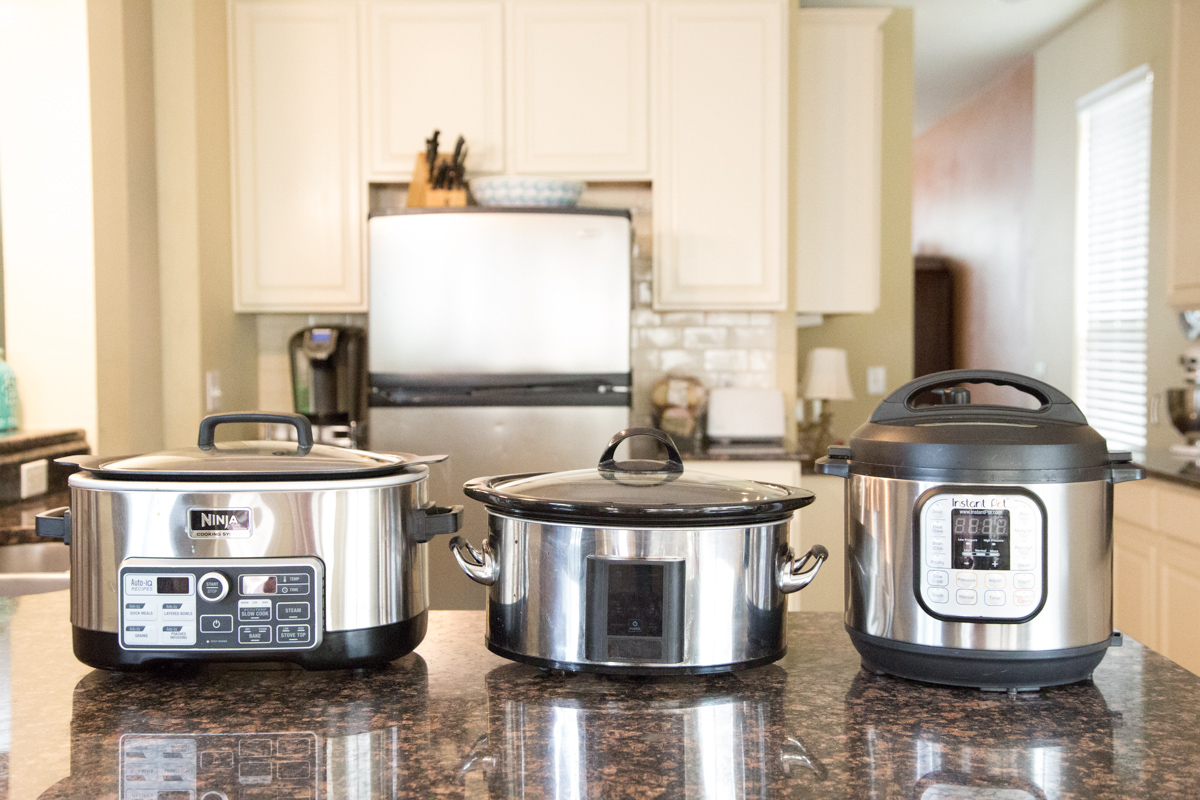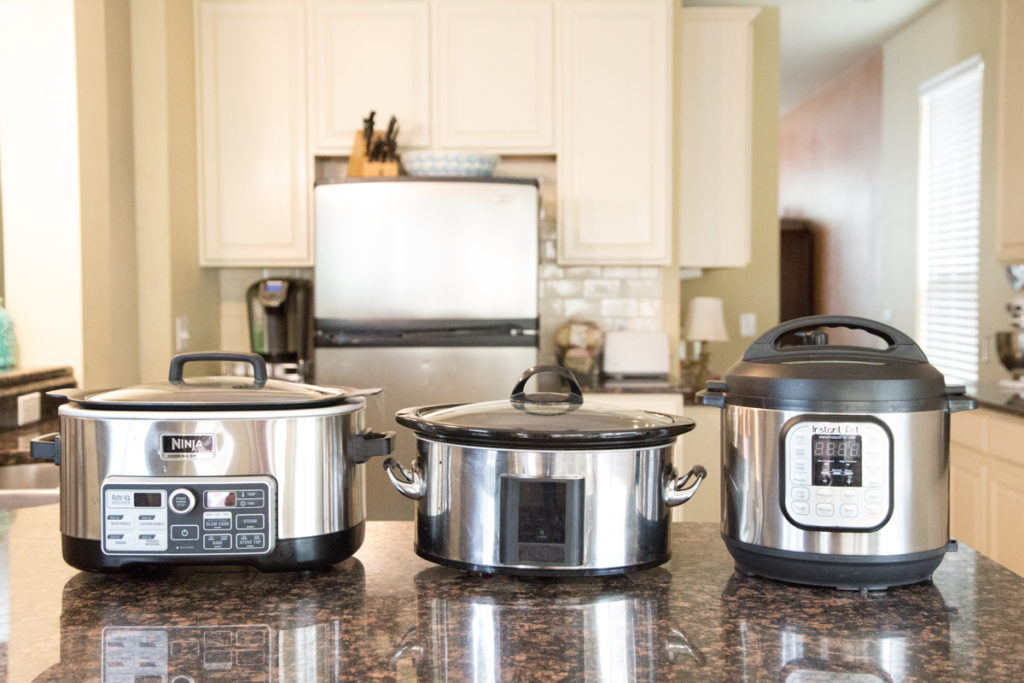 Disclaimer: As an Amazon Associate, I earn commissions on qualifying purchases. Reviews, opinions are my own.