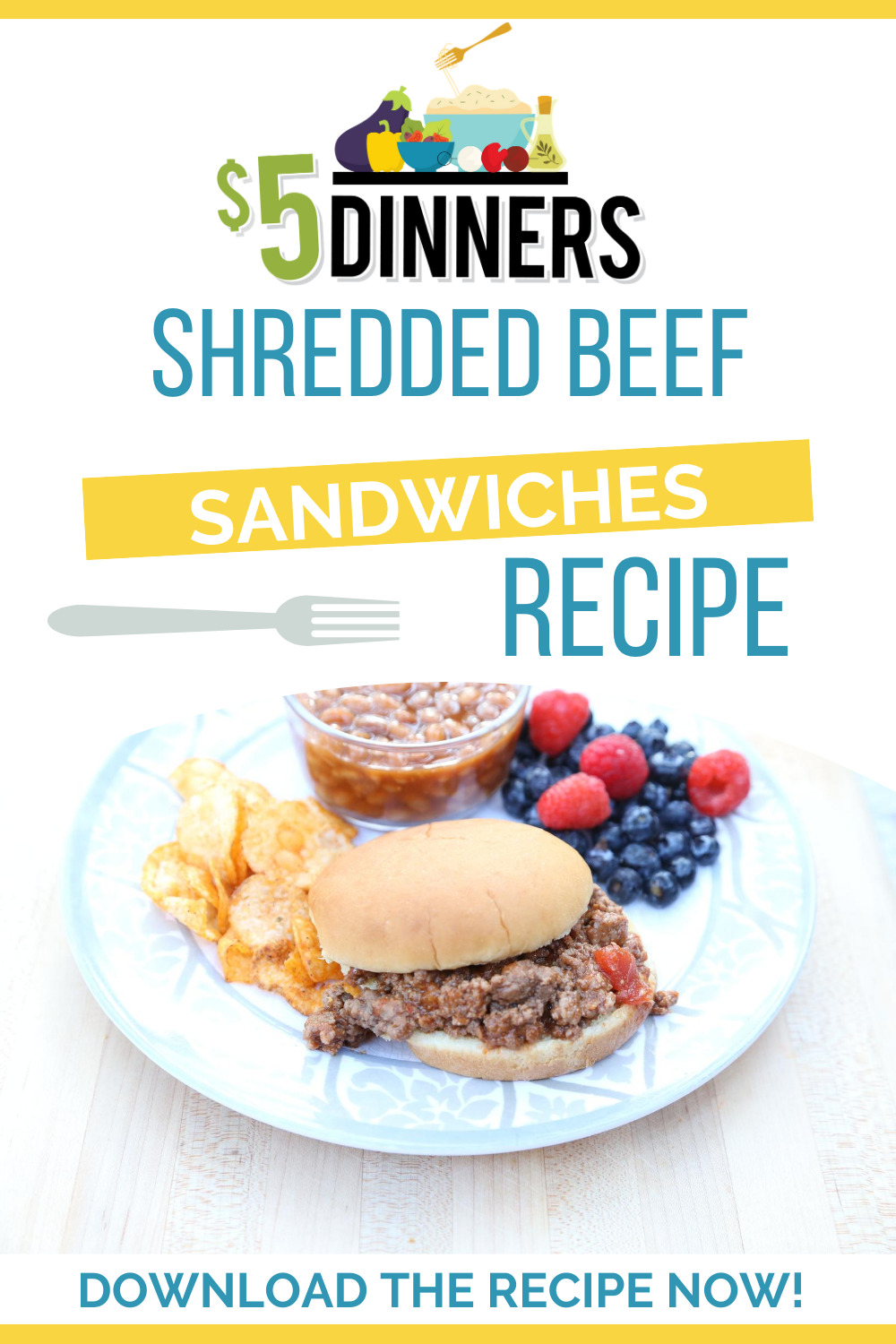 Monday morning and you've got a case of the "Mandays." Well, not anymore…
It's no secret that I like easy. I don't just like easy, I need easy. I NEED easy. I NEED EASY RECIPES.
Sorry, didn't mean to get so carried away there…it's just that I really need easy recipes. The witching hour at our house used to be just whiny cranky kids, desperate for food…any kind of food. Now we've got those same hungry kids (with a lot less whine…we work on this daily!), coupled with homework, digging through drawers for the favorite swimming suit that can't be found when we are already 10 minutes late leaving for swimming lessons. Grace. I need grace.
And I need easy dinners.
In my eyes, there is one solution to the afternoon witching hour. The slow cooker. While I don't slow cook everyday, the afternoons when the slow cooker is filling the house with lovely aromas seem to run the smoothest. I'm not distracted by chopping veggies or marinating meat to bake or grill. I can shift more of my focus to the boys, to their homework, and if I'm lucky…I get out the long-lost favorite swimsuit before they figure out it's gone missing.
This dinner is the epitome of easy. The quintessential of simple.
It goes like this…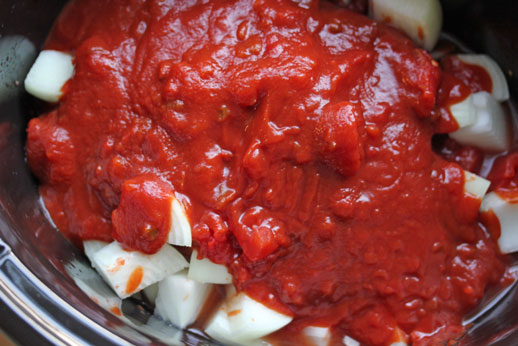 Beef roast (preferably on sale!), onion chunks, can of Manwich Thick & Chunky. All into the slow cooker.
Slow cook it all day. Serve on bread with whatever fruit or veggies you have on hand.
Another one of those meals where Steve and I fight over the leftovers! I can only hope that this easy, simple recipe can help you fight off your next case of "Manday"…Enjoy y'all!
The meat will melt in your mouth after slow cooking all day!
Ingredients
1.5

lb

beef chuck roast

Salt and pepper, seasoning

1

onion, diced

1

15 oz. can diced tomatoes, drained

1

15 oz. can Thick & Chunky Manwich

Bread, buns or loaf, cut into sandwich size pieces

Fresh fruit or veggie sides
Instructions
To the slow cooker, add the beef roast. Season with salt and pepper. Add the onion chunks, diced tomatoes and Manwich over the top.

Set to low and cook for 8 to 10 hours. Once cooked, gently pull the beef apart with 2 forks and stir with the sauce. Spoon the shredded beef onto the bread.

Serve Slow Cooker Manwich Shredded Beef Sandwiches with fresh fruit or veggies.
Disclosure: This post is part of the "Case of the Mandays" campaign with Manwich sauces. Opinions, thoughts and recipe are my own.