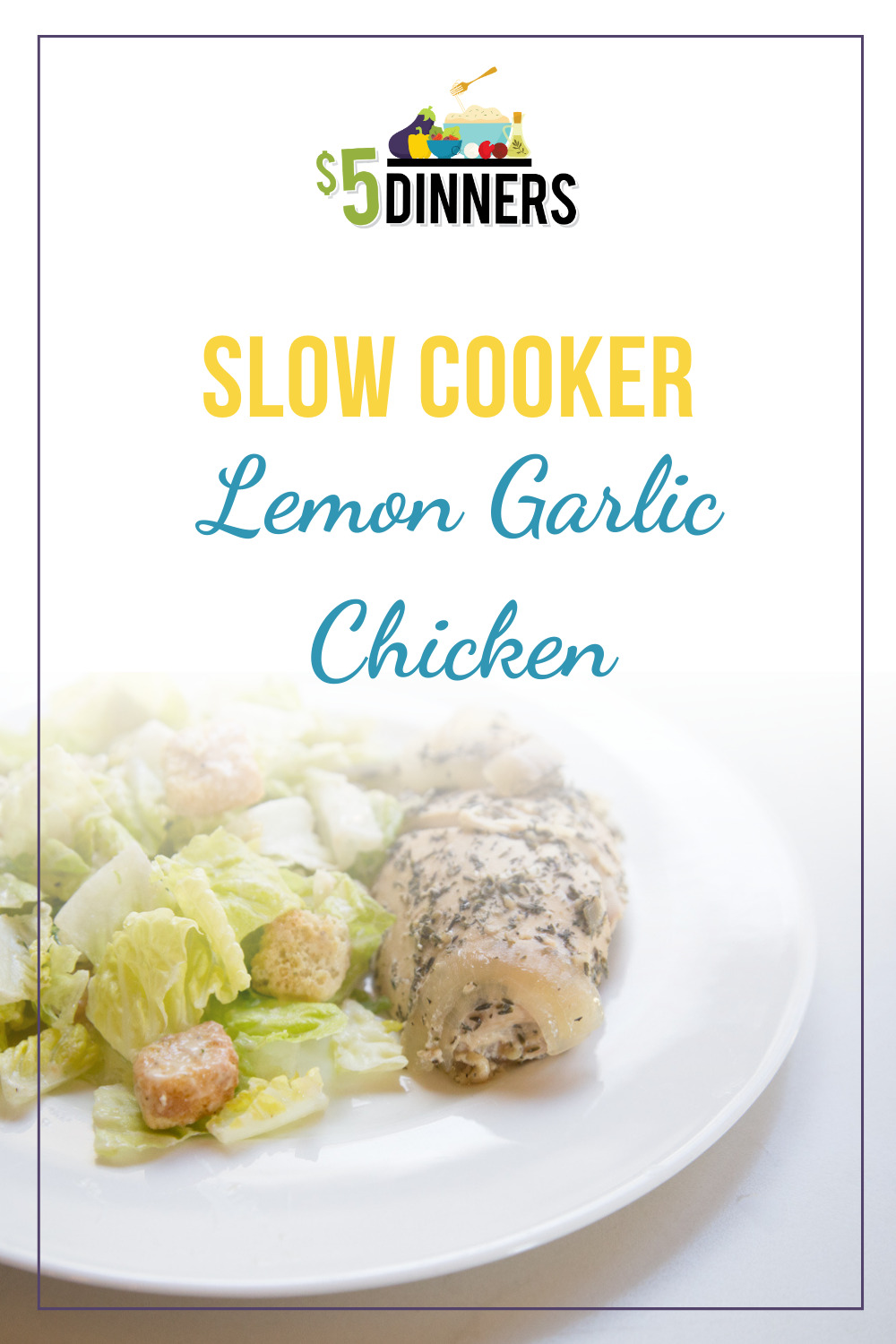 It's really unfortunate that photos can't communicate taste. And flavor infusion.
Because seriously, I can taste the lemon and garlic flavors that infused perfectly into the chicken and the potatoes…just looking at the photo. I was actually quite surprised…as I've made a number of different garlic-chicken-potatoes slow cooker meals in the past, but not this one.
This one will not disappoint. I'm loving this Try 13 Challenge…as this one is definitely going into the regular rotation!
Delightfully flavored chicken, slow cooked to perfection!
Ingredients
2

lbs

small red potatoes

Drizzle of olive oil

2

lemons

4

large

garlic cloves, mashed

Seasoning salt

2

large

chicken breasts, about 1 lb.

Garlic salt and pepper

Side dish - fresh veggies (we had broccoli and carrots)
Instructions
Add the red potatoes to the bottom of the slow cooker. Drizzle olive oil over the top and then squeeze the lemons over the top. Add the mashed garlic cloves and season with seasoning salt. Place the chicken breasts on the potatoes and season with garlic salt and pepper.

Set the slow cooker on low and cook for 8 hours.

Prepare vegetables and serve with Lemon & Garlic Chicken, come dinner time.