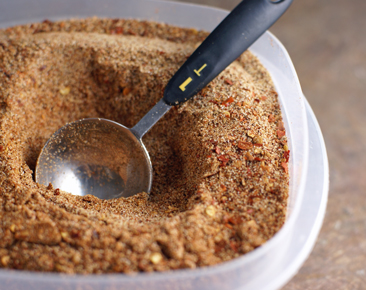 Dina W shared her favorite chicken taco meat recipe on Facebook…
"Chicken breast + taco seasoning + ranch dressing seasoning + rotel = BEST chicken taco meat ever! Homemade seasonings of course!"
Update from Dina…
3-4 frozen chicken breast in the bottom of the slow cooker.
10 oz can Rotel diced tomatoes with green chilies (not drained)
2-3 T of Ranch Dressing
2-3 T of Taco Seasoning
Both just liberally sprinkled on top. Cook on low 6-8 hours and then shred the chicken and put it back in the slow cooker to soak the seasonings back up.
We always have tons of leftovers and they reheat so well! I cook some frozen corn, some rice and a little cheese and make burritos out of it on our indoor grill. They are very yummy!
Thanks Dina!