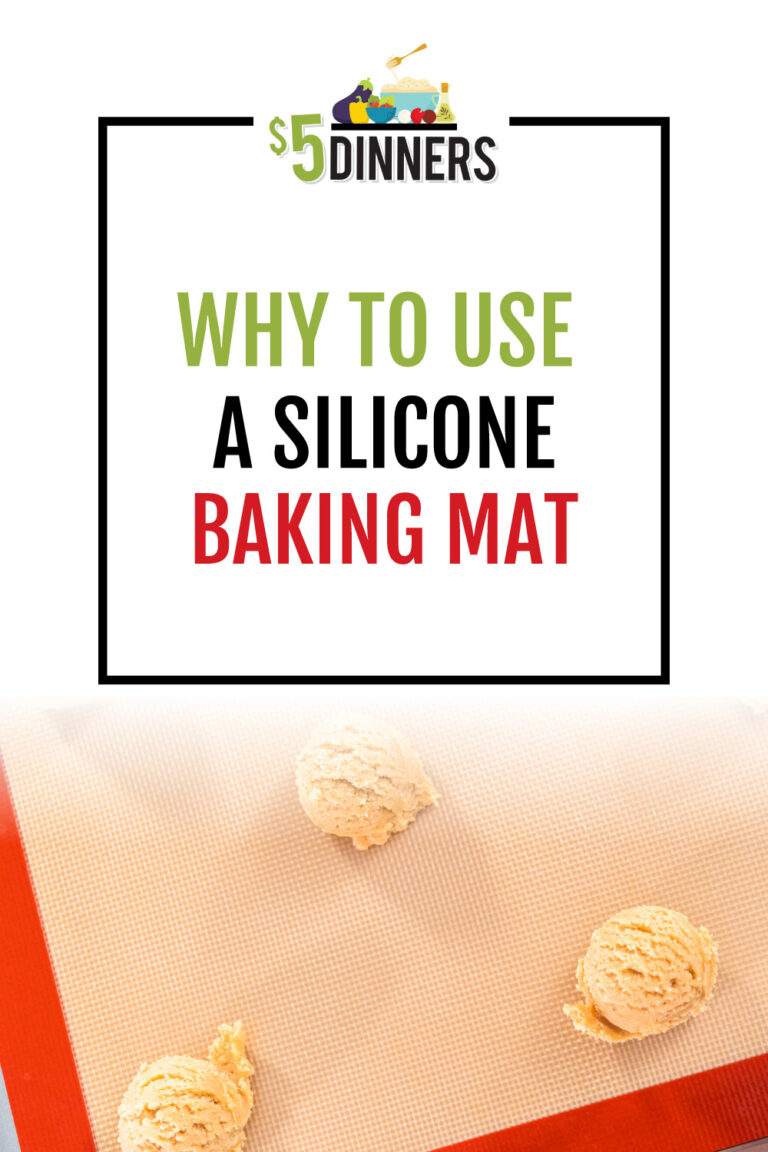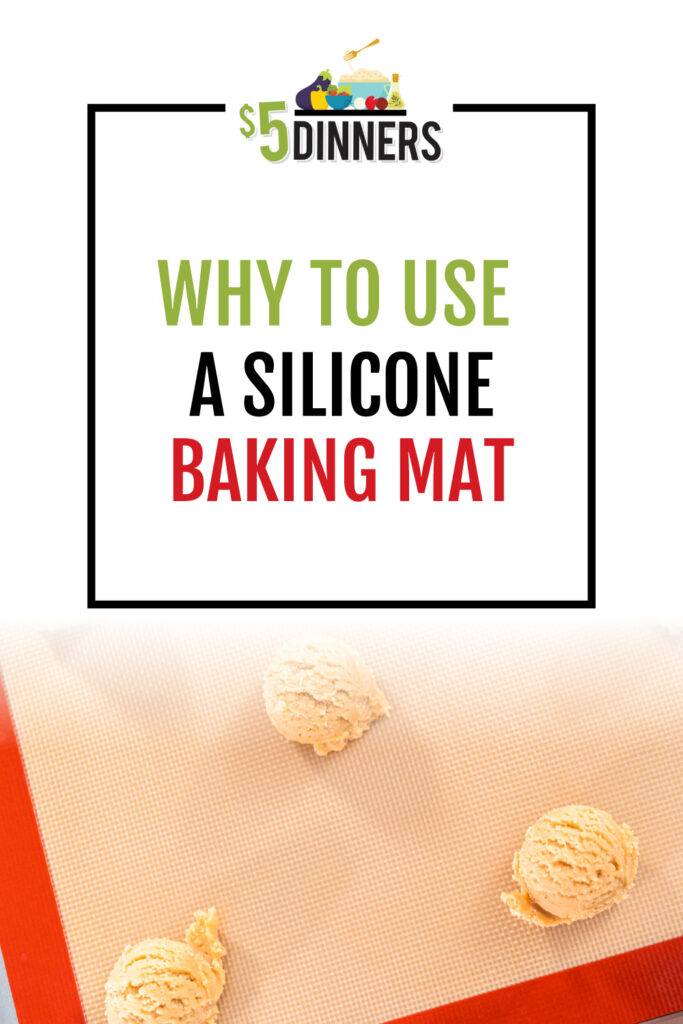 So I've been on a mission lately. You know the one…it happens every spring. Spring cleaning. Decluttering. Purging. And finding new treasures in the backs of shelves and bottoms of closets.
One such treasure for me.
It was in a plastic tube. It had been in this tube since our wedding. Almost 9 years ago!
Steve and I were married in 2002, and immediately after that we returned to work in the Dominican Republic. We were not able to take many of the lovely wedding gifts that we received with us, so they stayed in storage at my mom's house. Fast forward to 4 years later when we moved back to the US and to Ohio. We then moved all of our gifts to our home and now here we are 5 years later…still opening them up.
I can't believe that I missed this one!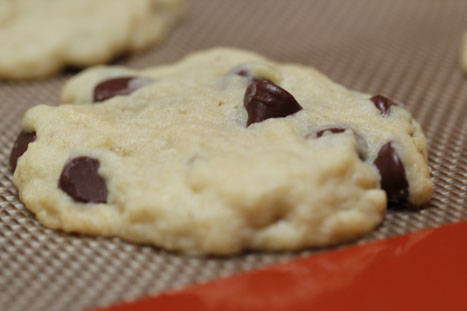 Probably because it was in a tube and I hadn't taken the time to figure out what it was. With 2 little children, a fledgling website turned full time business. Throw in writing a cookbook or two, and a third baby, and it's really not that surprising that this tube found its way to the back of a bottom shelf. Not to be seen by my eye.
But the first time that I unrolled that puppy, laid it on a baking sheet and baked the first batch on it, I fell in love. Madly in love. Deeply in love.
And then I spent about 3 days moping around, thinking about the past 5 years worth of cookies that were not baked on a silicone baking mat.
I'm not going to even pretend to understand the science or reason why they bake 60 times more perfectly than without one, but they just do.
If someone had told me how wonderful and amazing these were, I would have bought one. And I actually did get another one with a gift card I received for Christmas. So now I have two. And I'm doubly in love.
So if you don't have one, I highly recommend it. Highly.
They range from $10-$35-ish, depending on the size and quantity. Here's the best deal: 2 11×15 inch mats for $26.
But I'll tell you this, the price you pay is worth every perfectly baked cookie that will be baked upon it!
Disclaimer: As an Amazon Associate, I earn commissions on qualifying purchases. Reviews, opinions are my own.