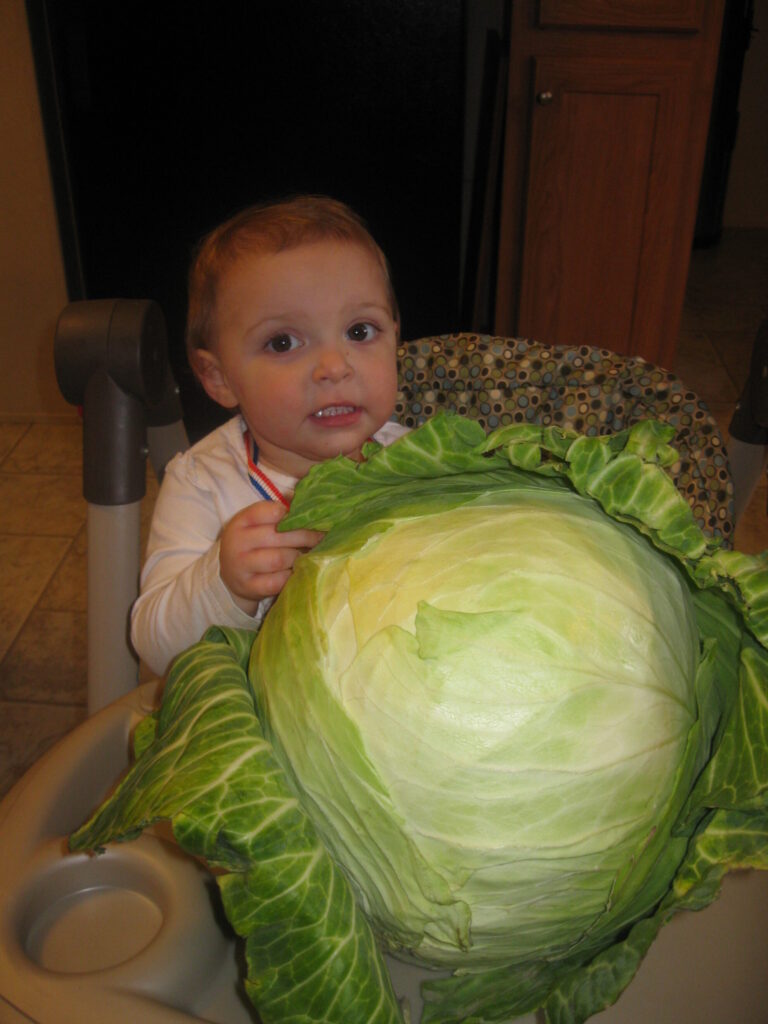 Holy Cabbage!!!!
So the lovely L shared this photograph of a cabbage that her husband found at the market (seriously, this thing needs to be in some contest!) sitting with her daughter in the high chair. Rather, on the high chair.
Her face is priceless.
And holy schmoly cabbage!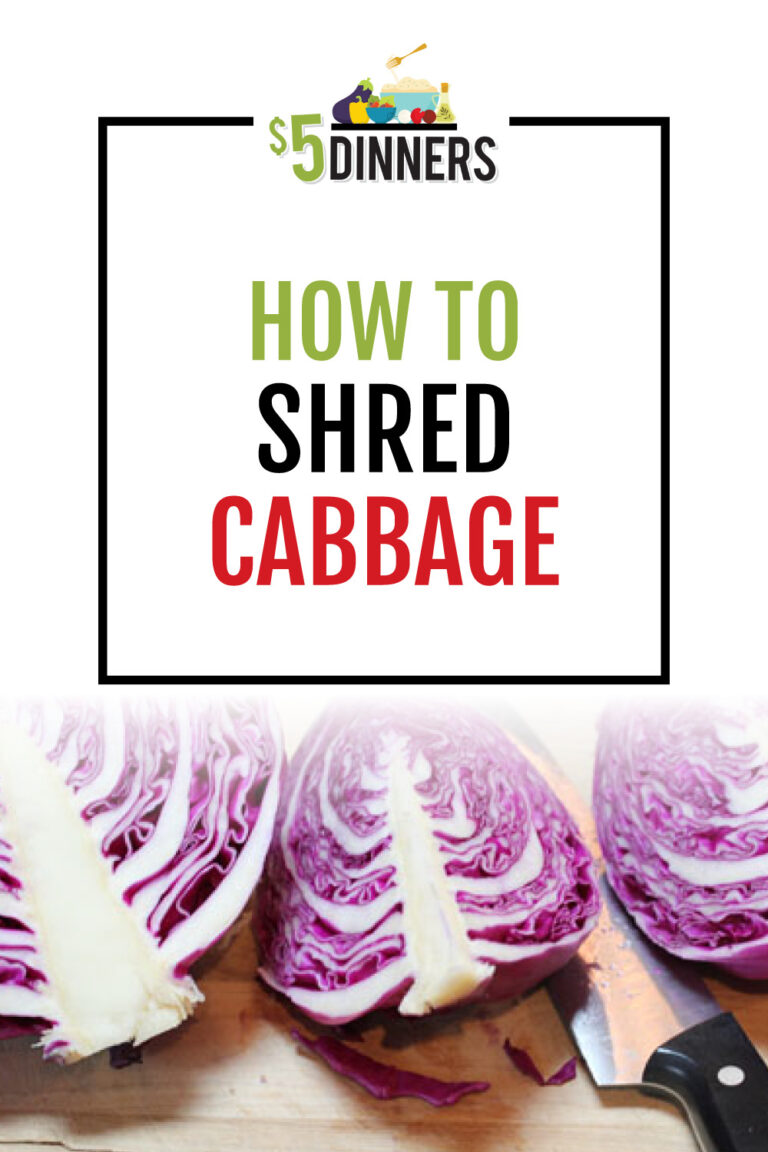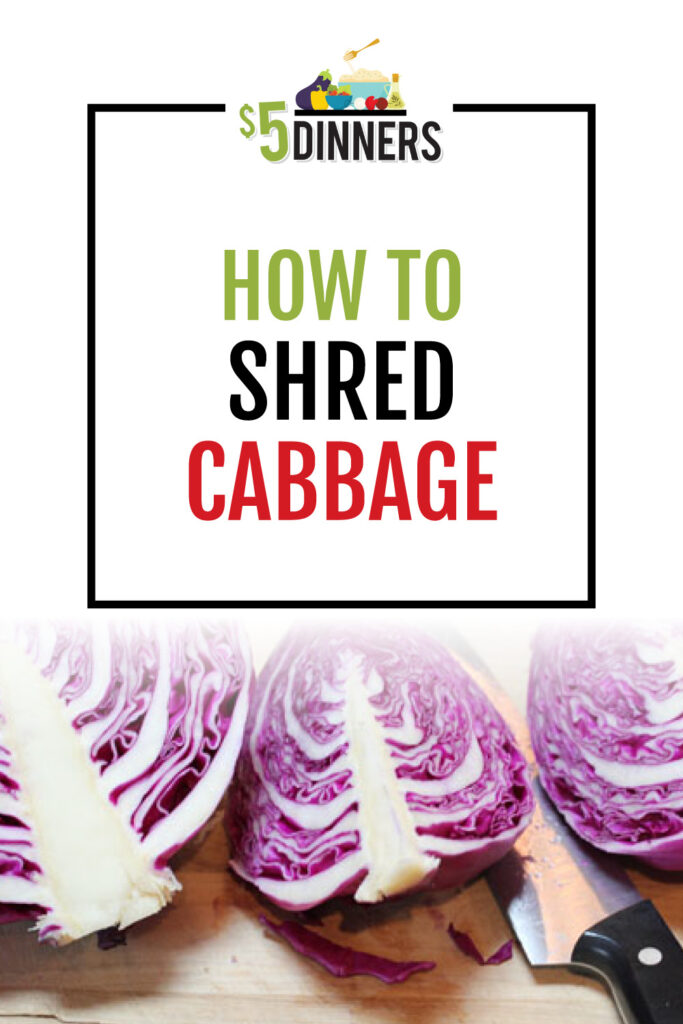 How to Shred a Cabbage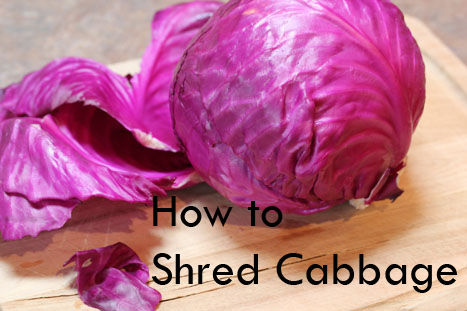 Remove the outer leaves, and any leaves that are drying out on the edges.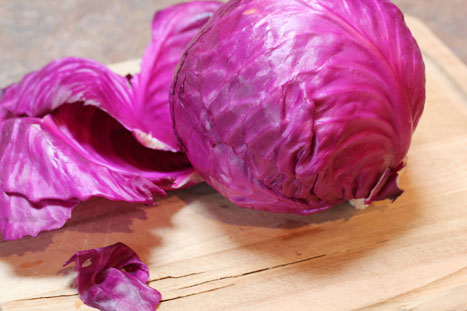 Chop right down the middle.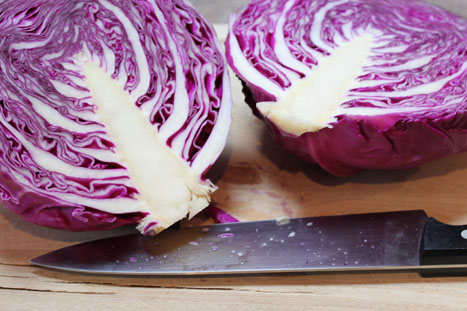 Then chop each half into quarters.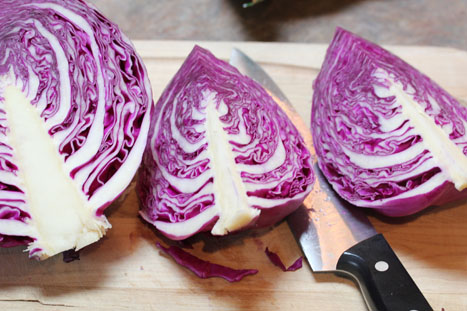 The cut out the stem.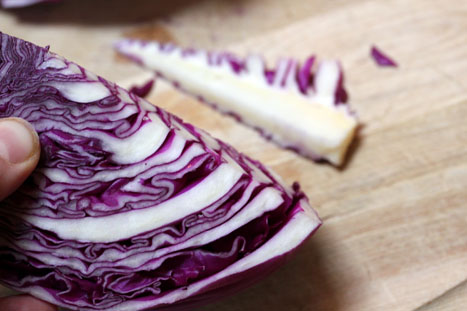 Lay the quarters on one of the flat sides.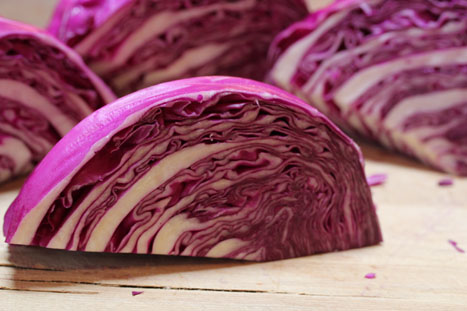 And start slicing off the cabbage at an angle.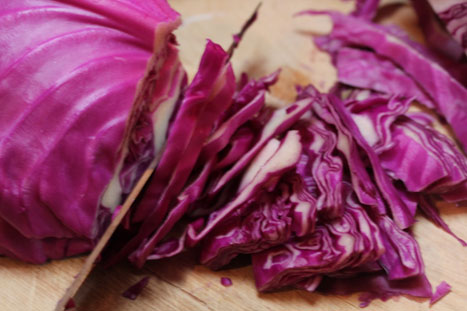 Until you can't slice off any more. Gently separate the slices as you toss it into a bowl.
These work perfectly for slaw. (Recipe coming Friday.)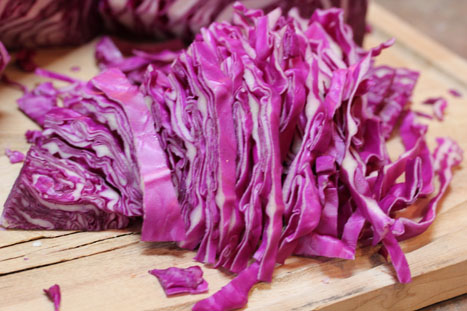 If you'd like some larger chunks for a soup or stew (recipe coming tonight), then cut into chunks.
And then separate the pieces.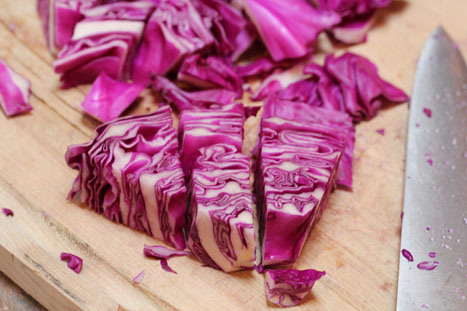 Toss into soup or stew.
Tell us your favorite way to eat cabbage!